NEW MOON IN ARIES 
Things may feel more free flowing as Aries hosts the sun, moon and mercury; Aquarius hosting Venus, Saturn and Mars. The air is ripe with courage and clear vision; stepping up to the plate with our game tight. Our strengths will be in exploring how we can grow in a balanced way. We stay in our strength by actively learning and journeying into new spaces, both figuratively and literally. The same old just doesn't cut it anymore.
Friday, April 1st, at 6:00pm Wellness Rooftop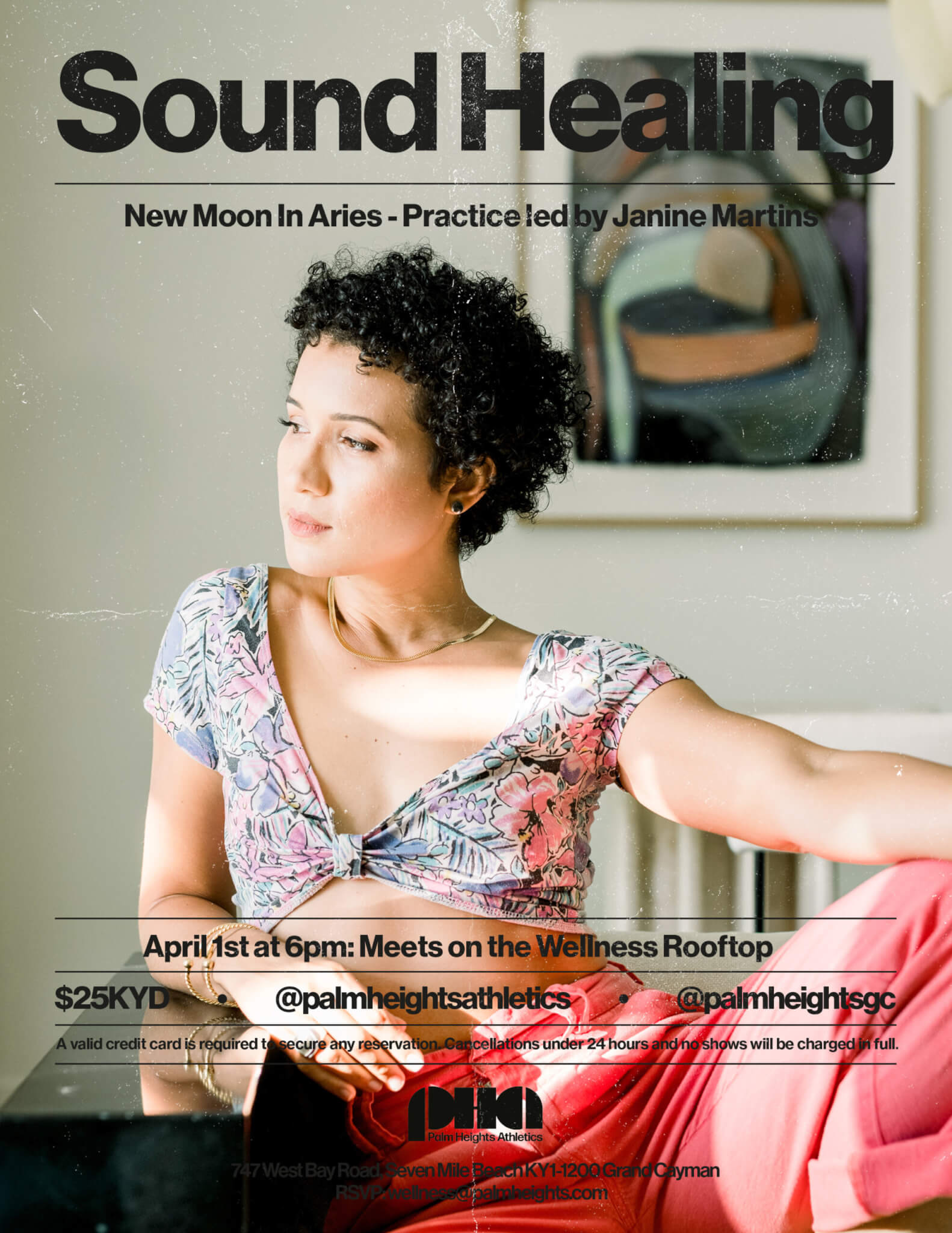 FULL MOON IN LIBRA
While the moon in Libra encourages collective harmony, the opposing sun in Aries pulls towards taking decisive action in the now. Venus, Mars, Jupiter and Neptune reside in Pisces inspiring us to create vision boards and tap into how our relationships can help elevate us. Our challenge under this full moon is to not get lost in our minds. The gift; one foot in faith and the other in action.
Sunday, April 17th, at 6:00pm Wellness Rooftop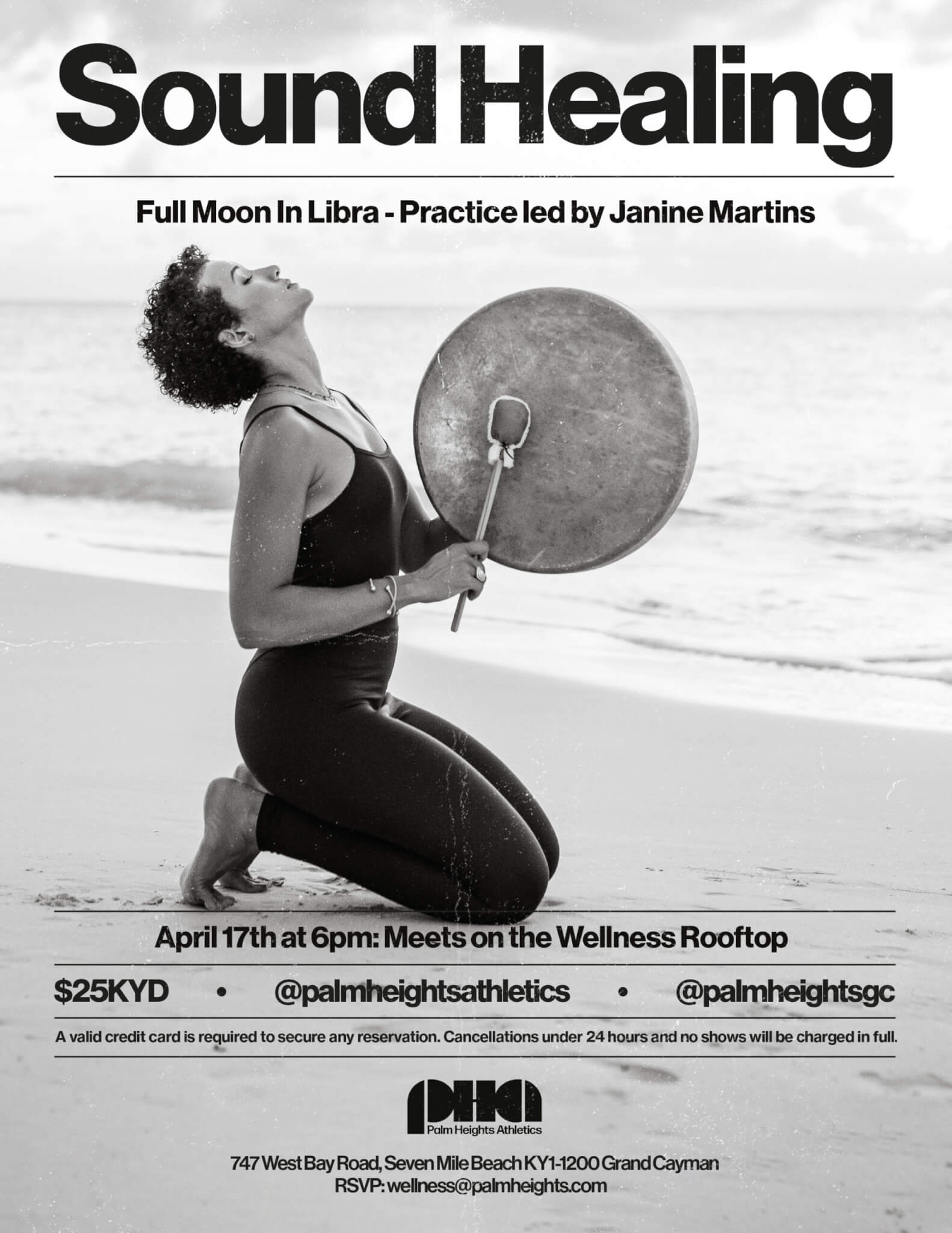 For more information and to reserve your spot, email: wellness@palmheights.com