Restaurants & Dining
Tillies
Located on iconic Seven Mile Beach, Tillies is a voyage through the Greater Antilles. With an appreciation of classic Caribbean dishes, inspired by the local produce and farms of Grand Cayman, Tillies strives for the quintessential seaside dining experience. Approachable and inviting, the breathtaking view over the clear waters sets a beautiful stage for effortless meals with friends and family. Tillies aims to combine the best of world class dining with the warmth of a home, attracting both traveler and local alike.
Visit the Tillies website for more information and for reservations click here.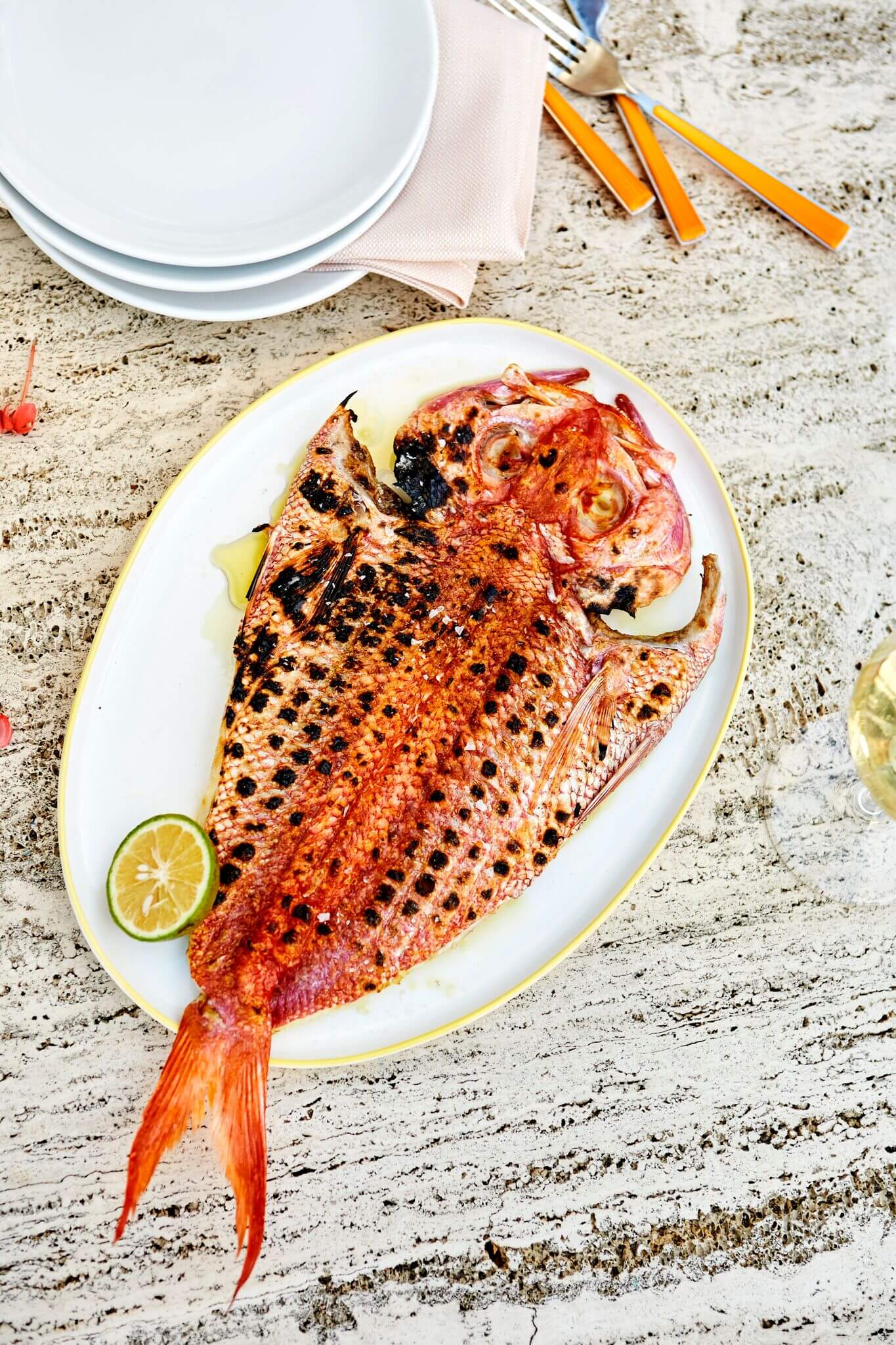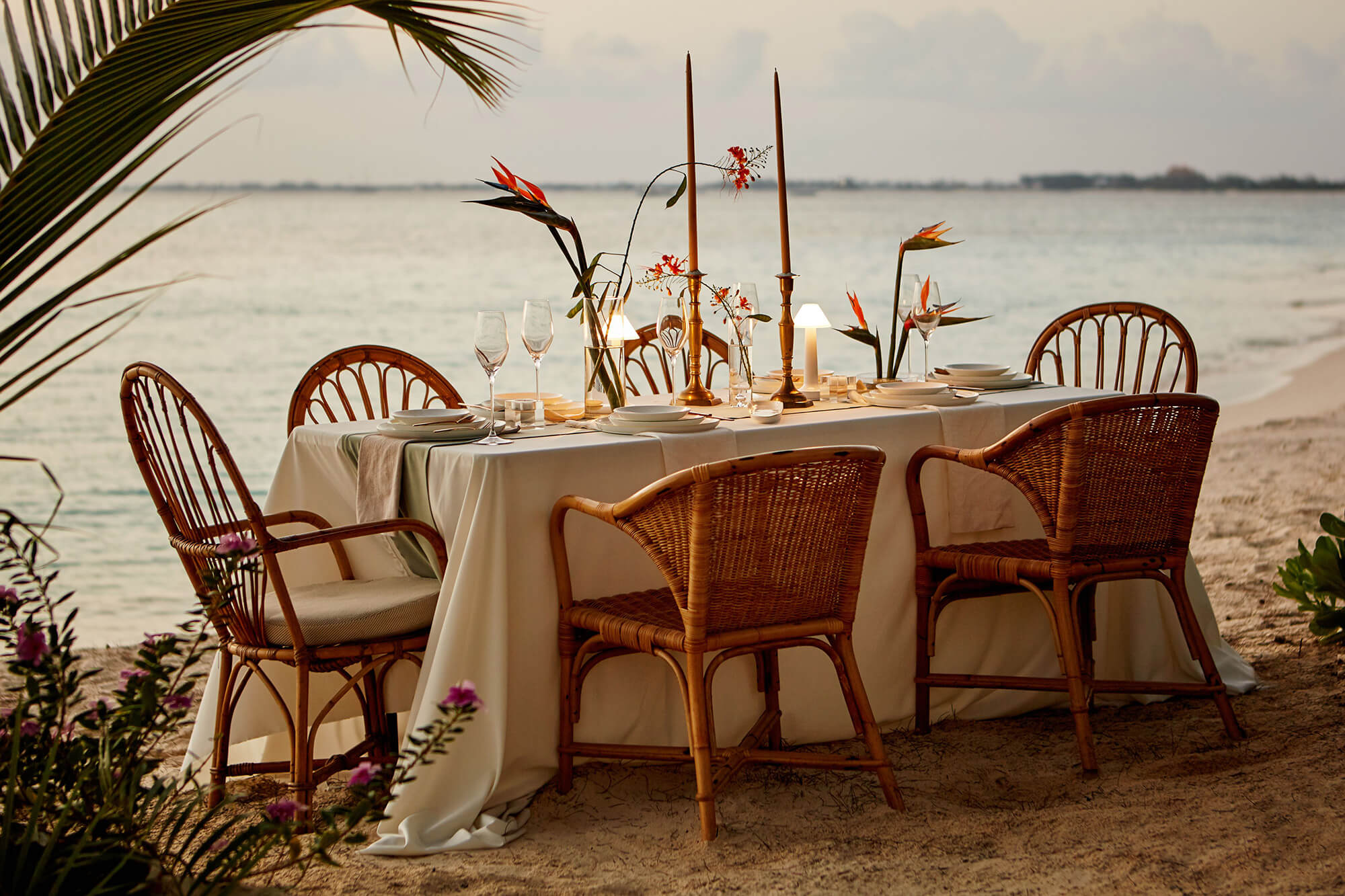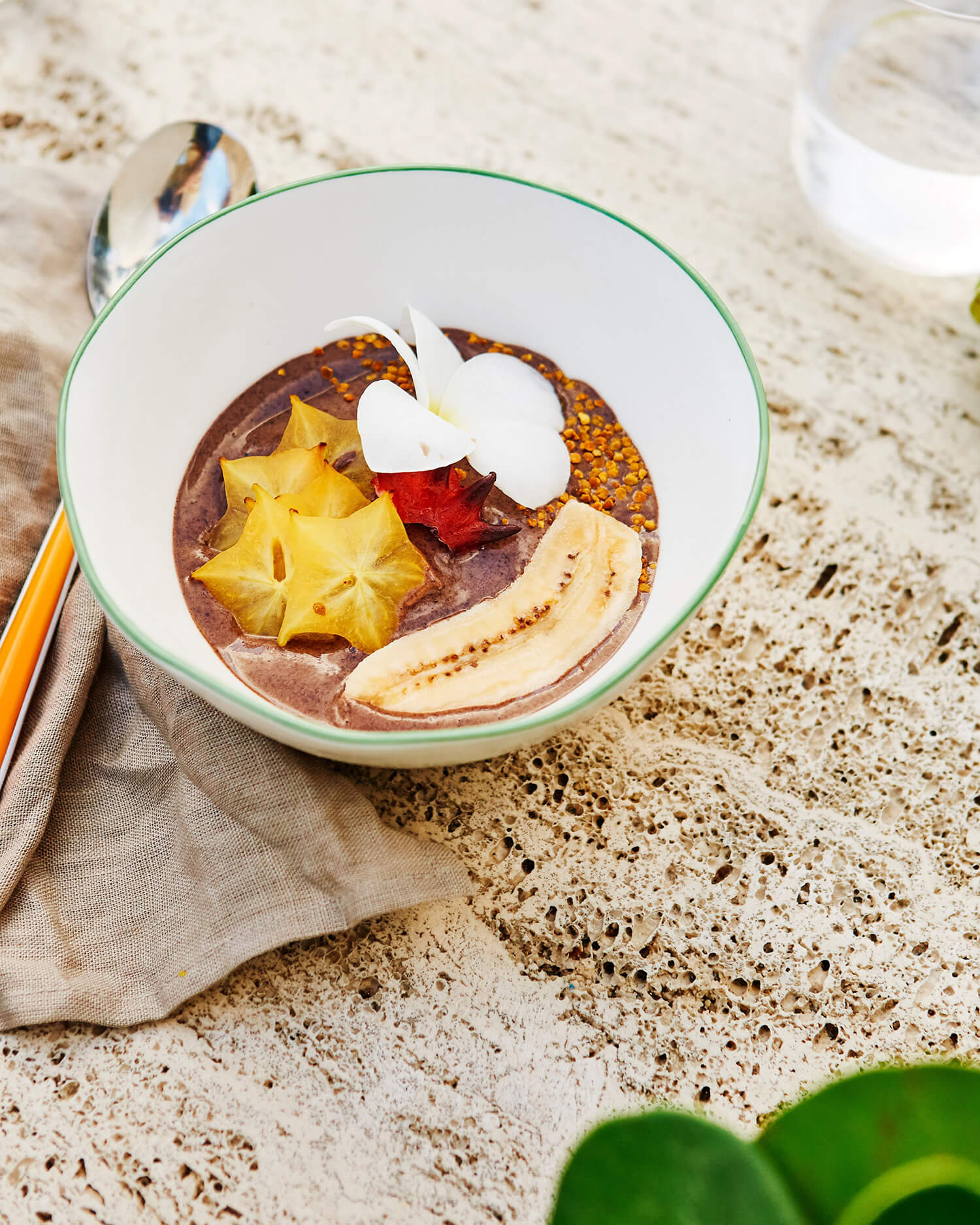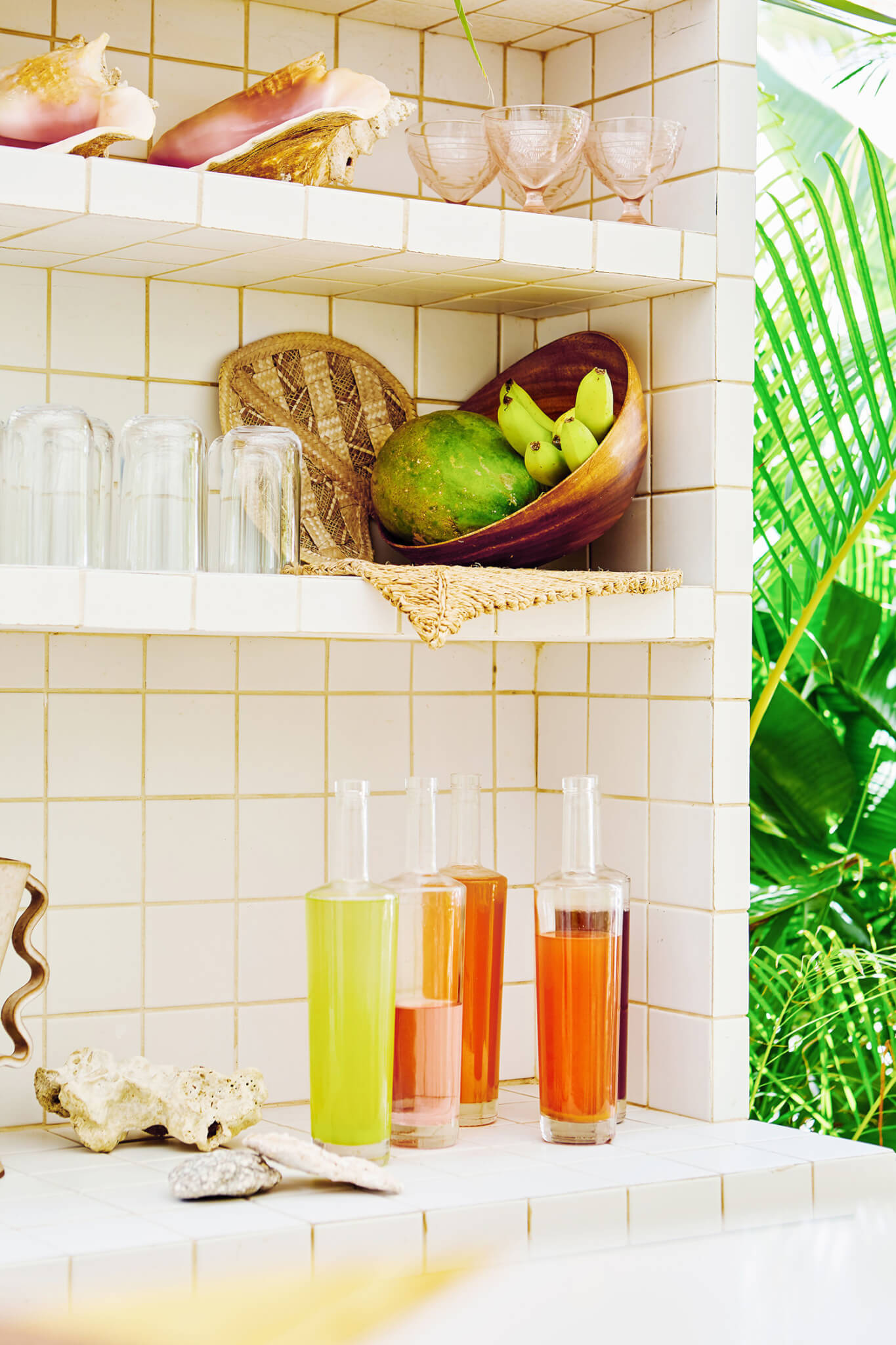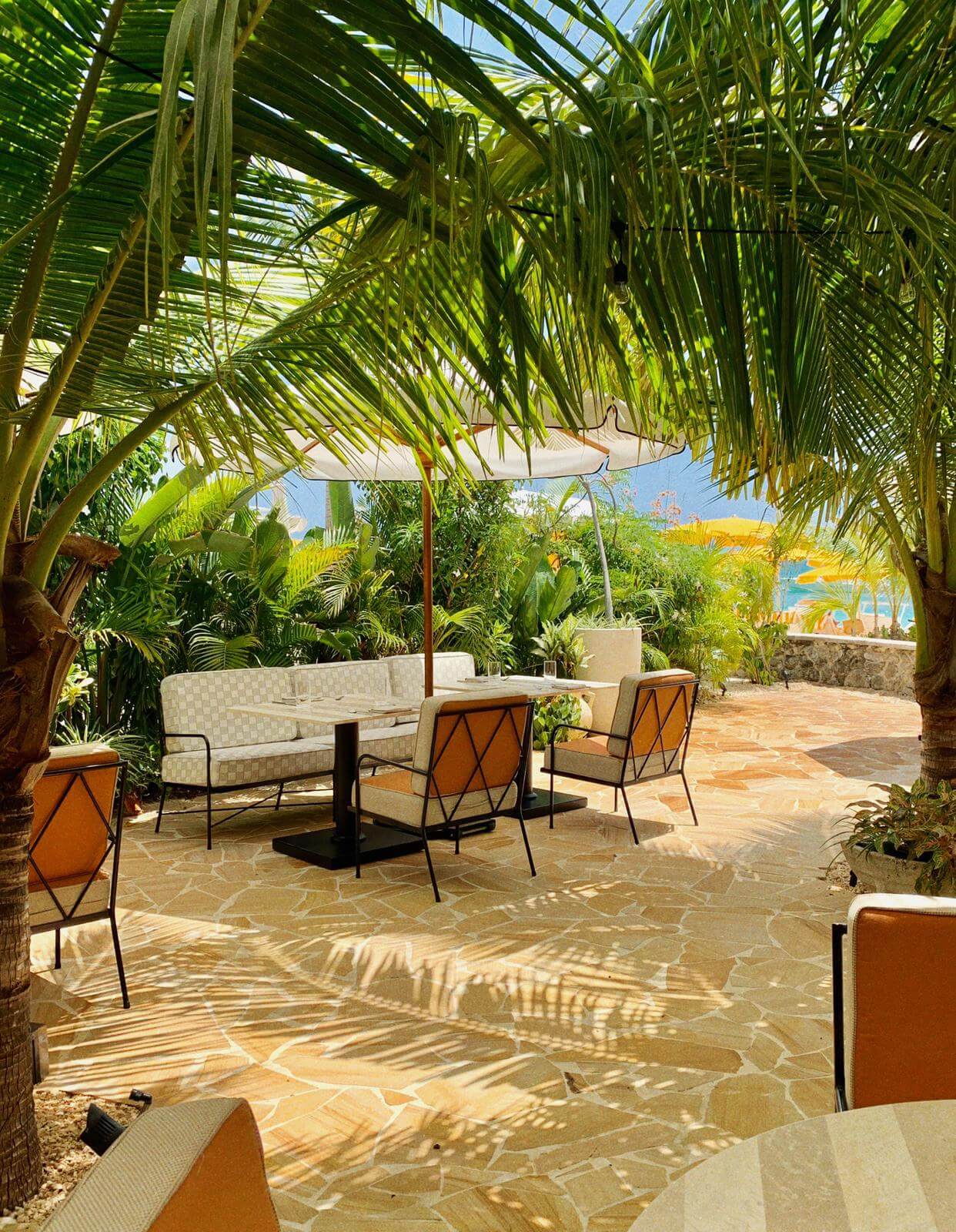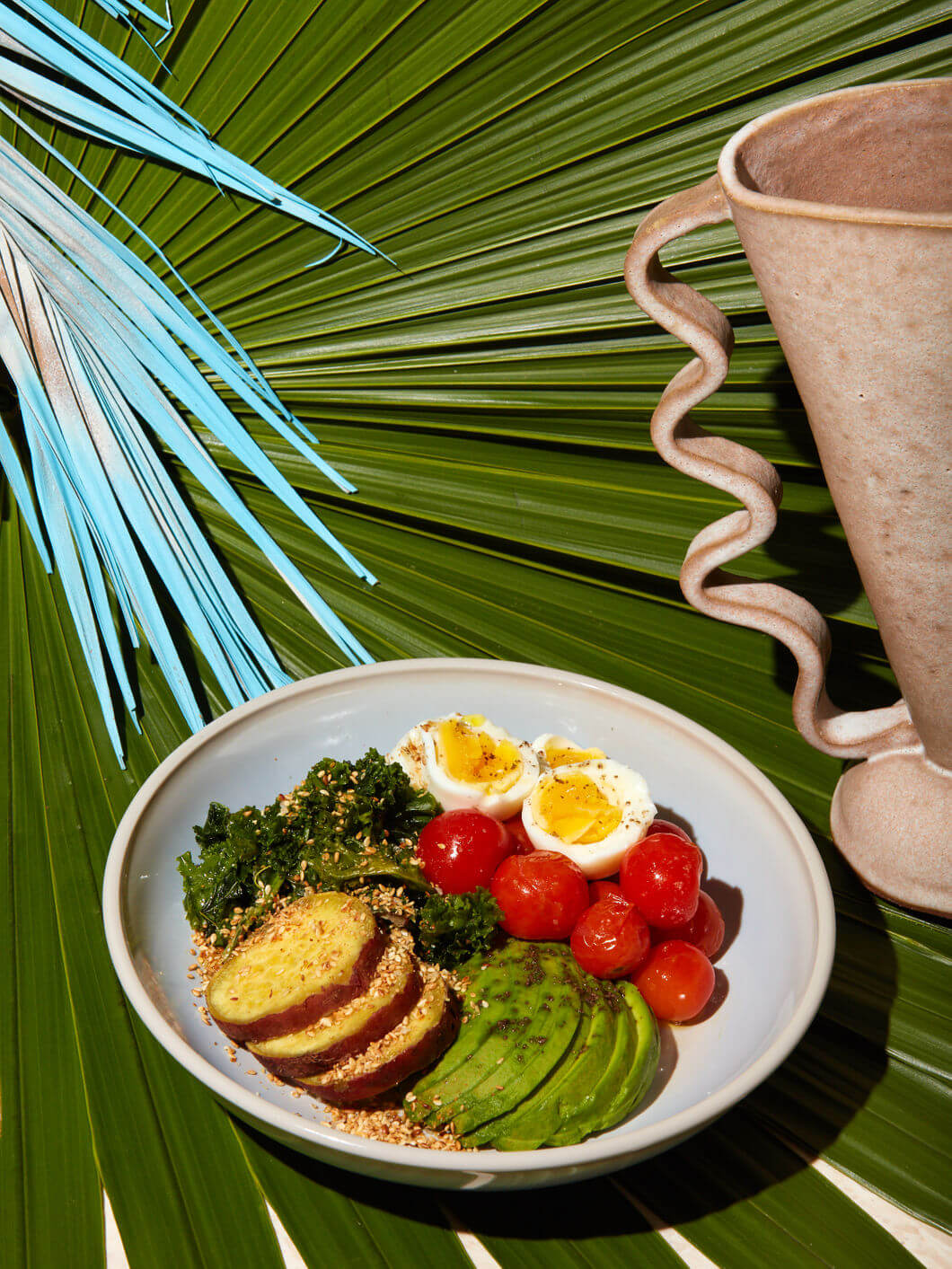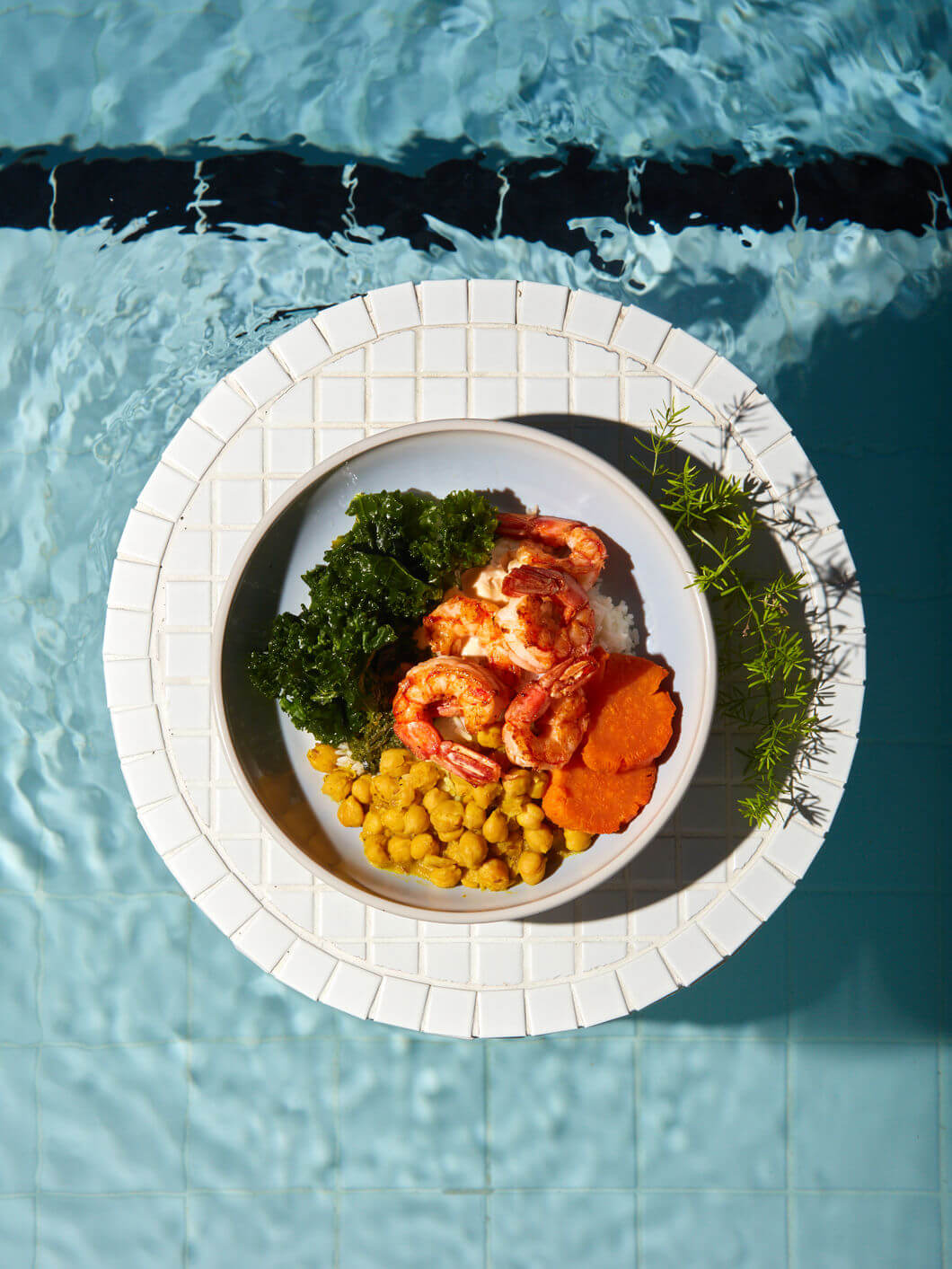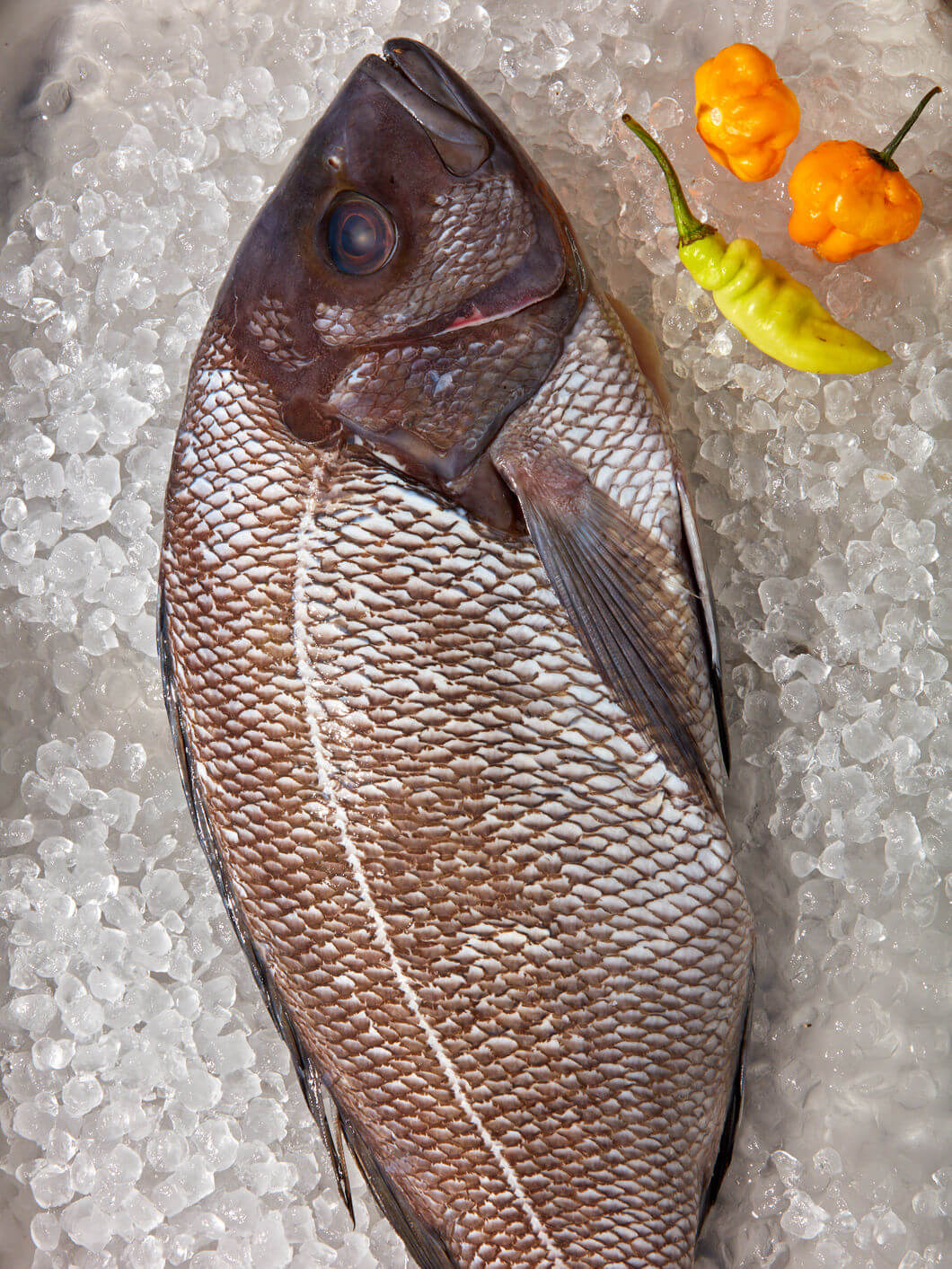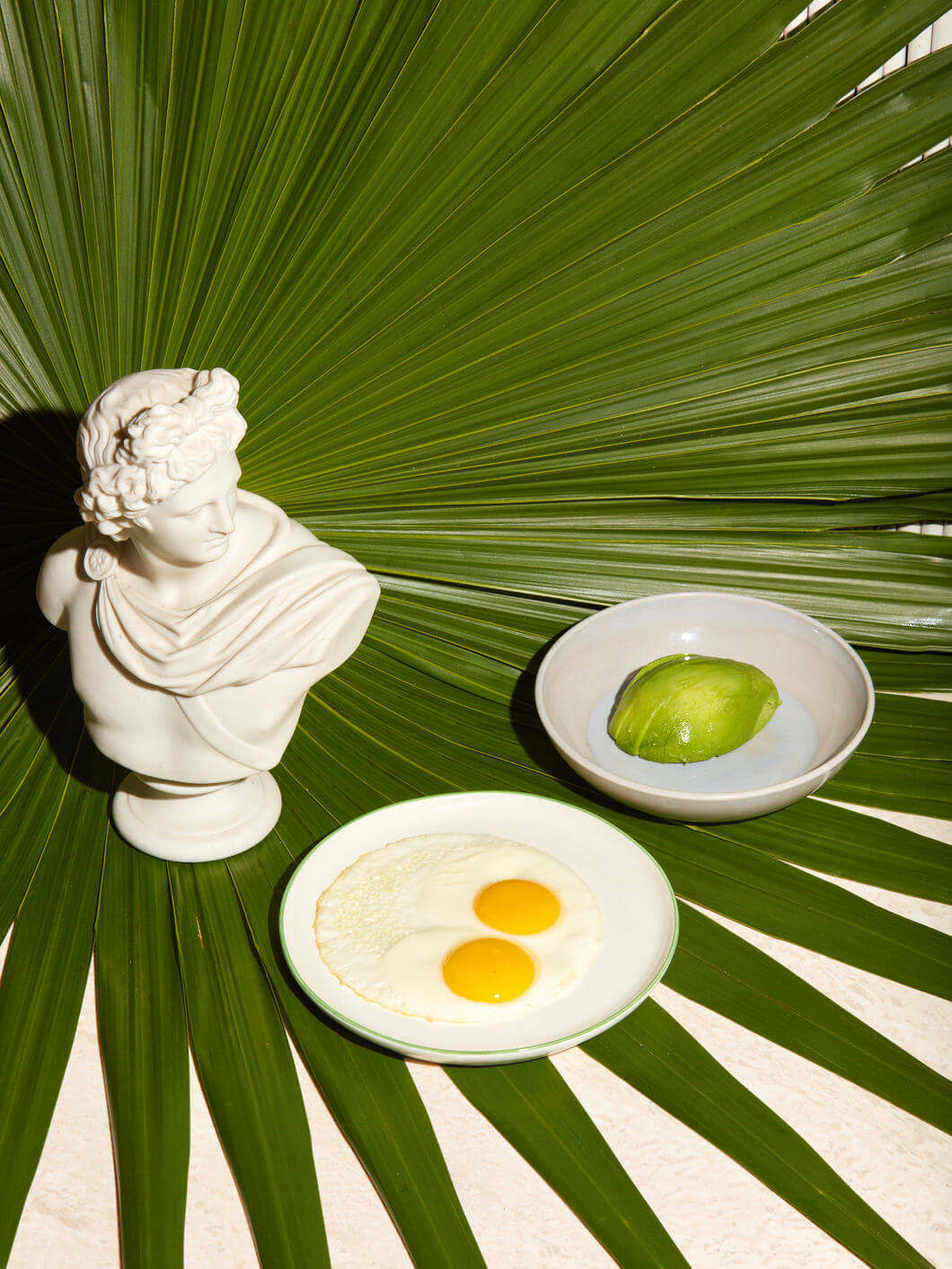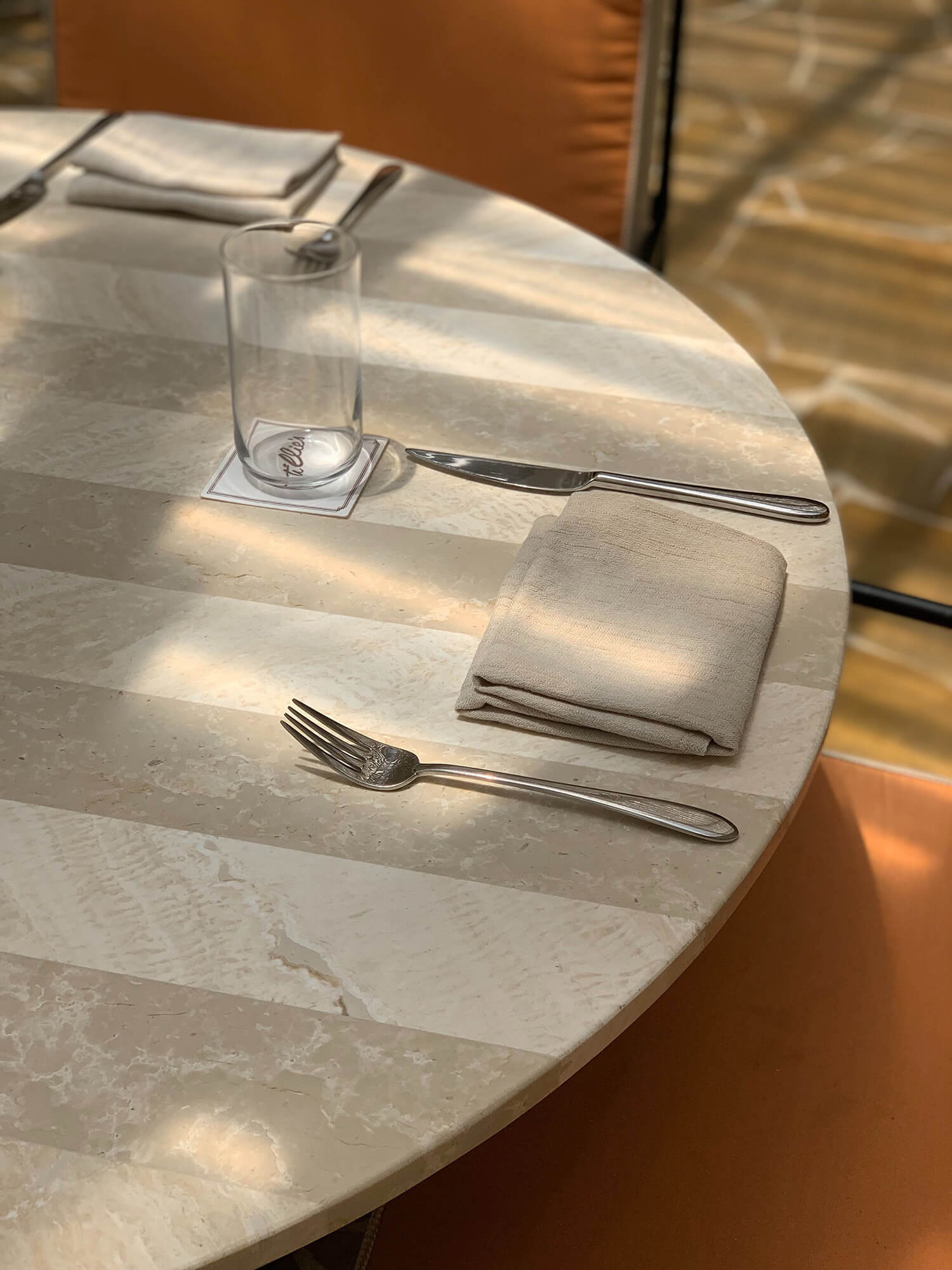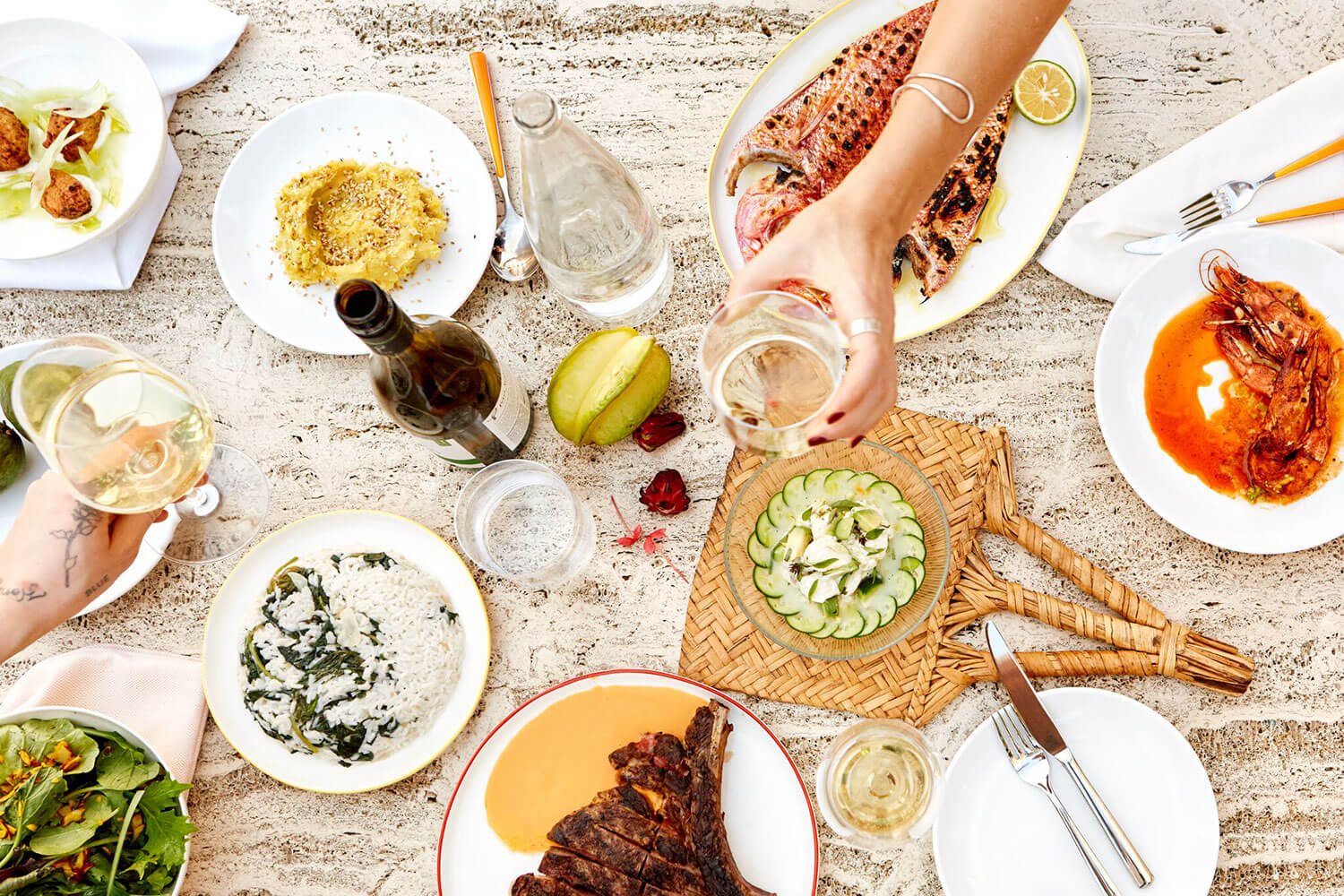 Coconut Club
The beach bar reimagined, The Coconut Club combines beautiful design with a contemporary approach to food and drink, creating a truly iconic environment. With a fresh perspective on hospitality, The Coconut Club offers unique amenities, thoughtful events, and a vision to explore the crossroads of wellness and culture.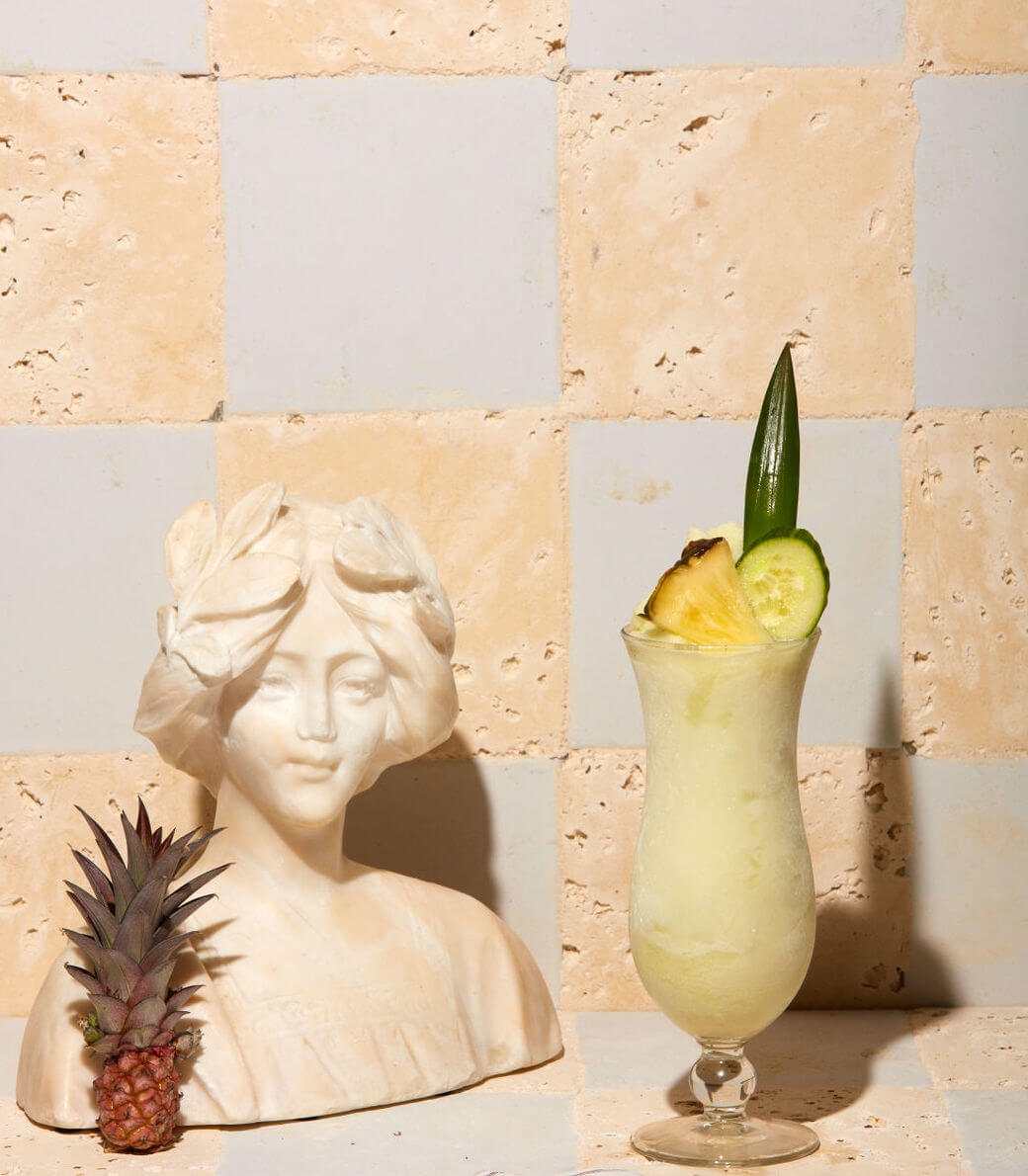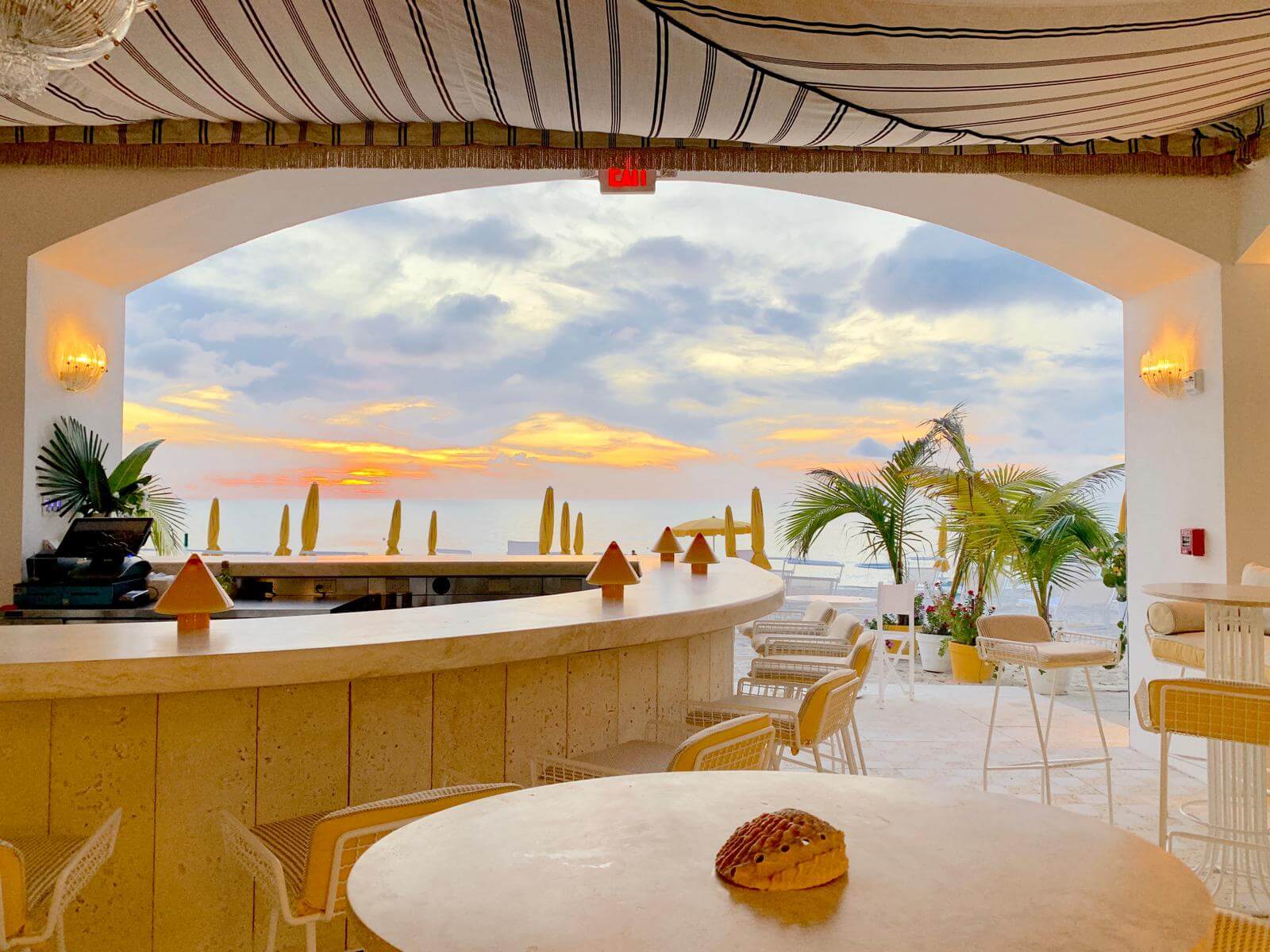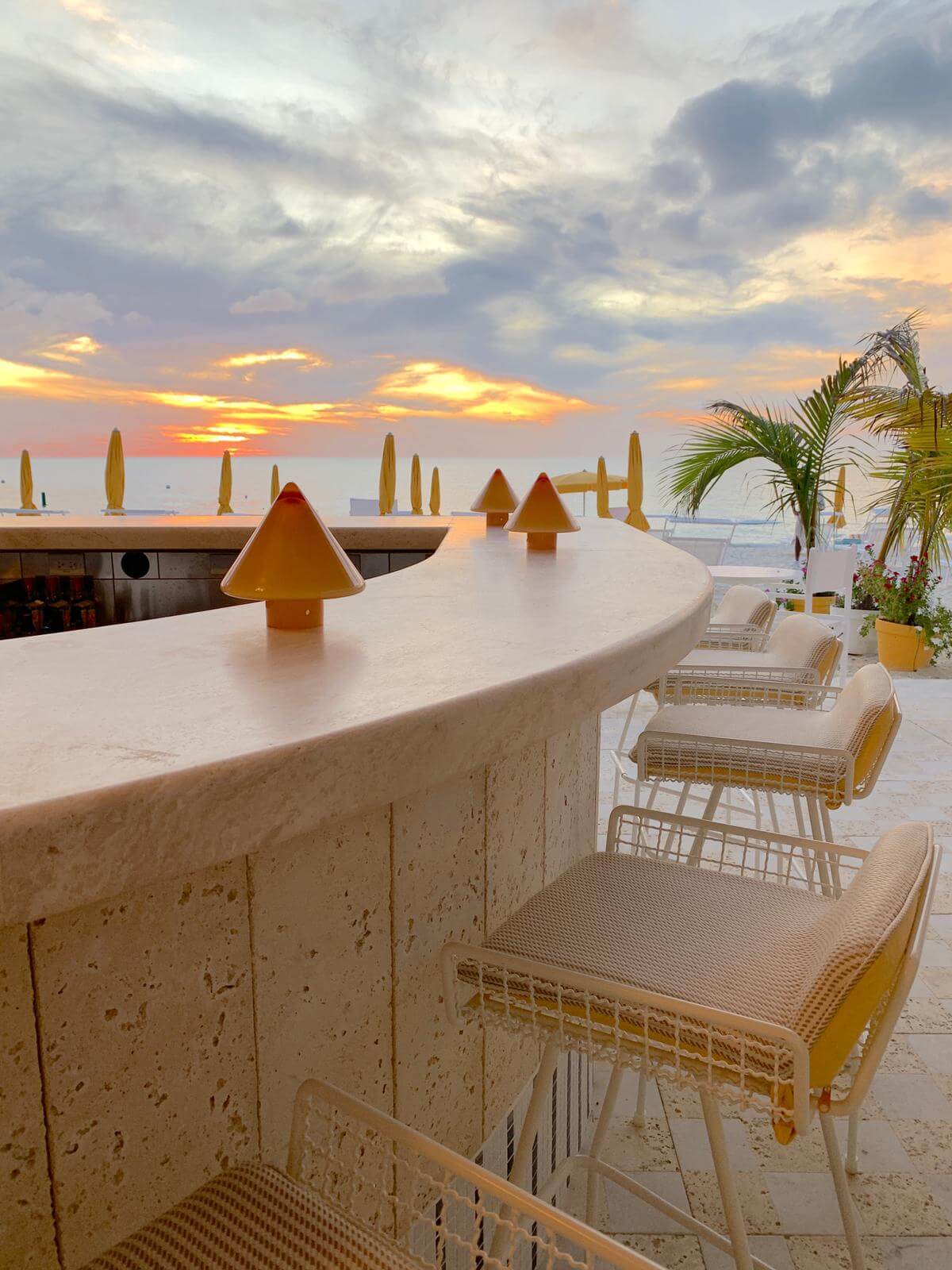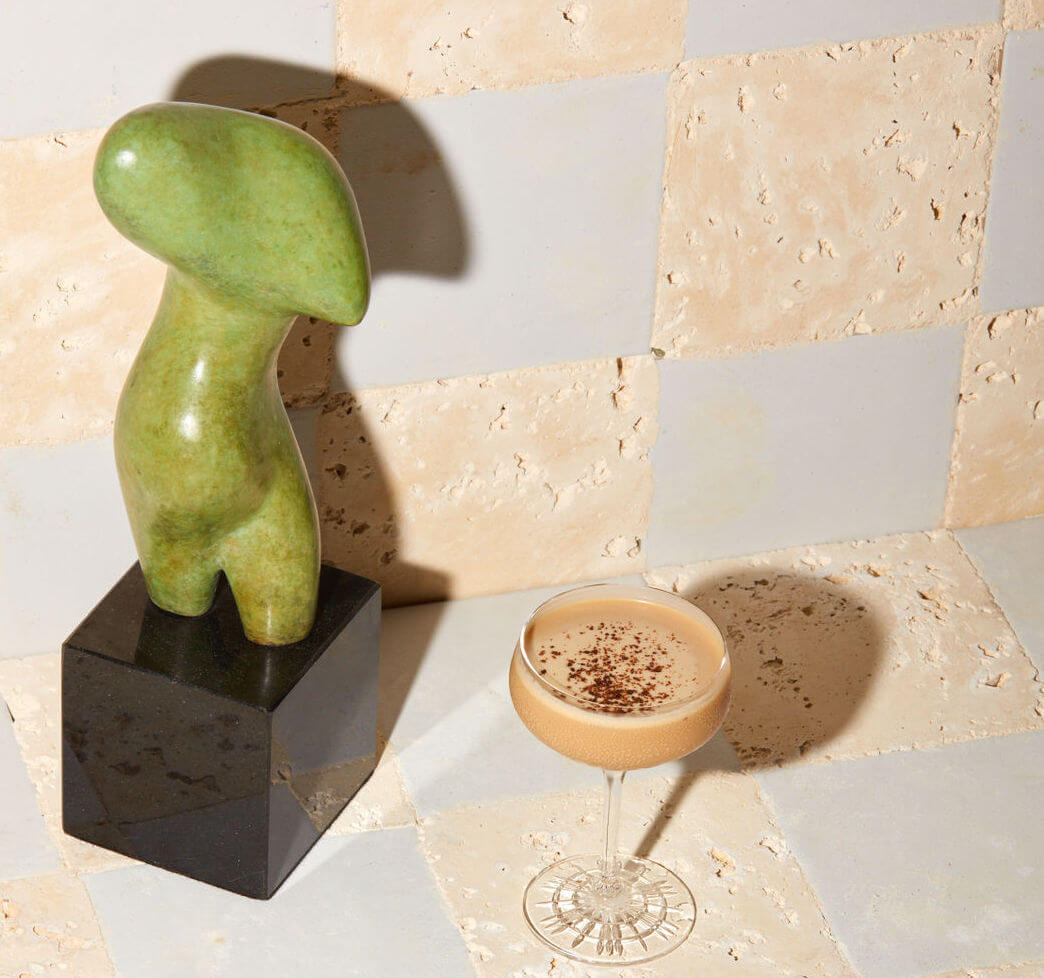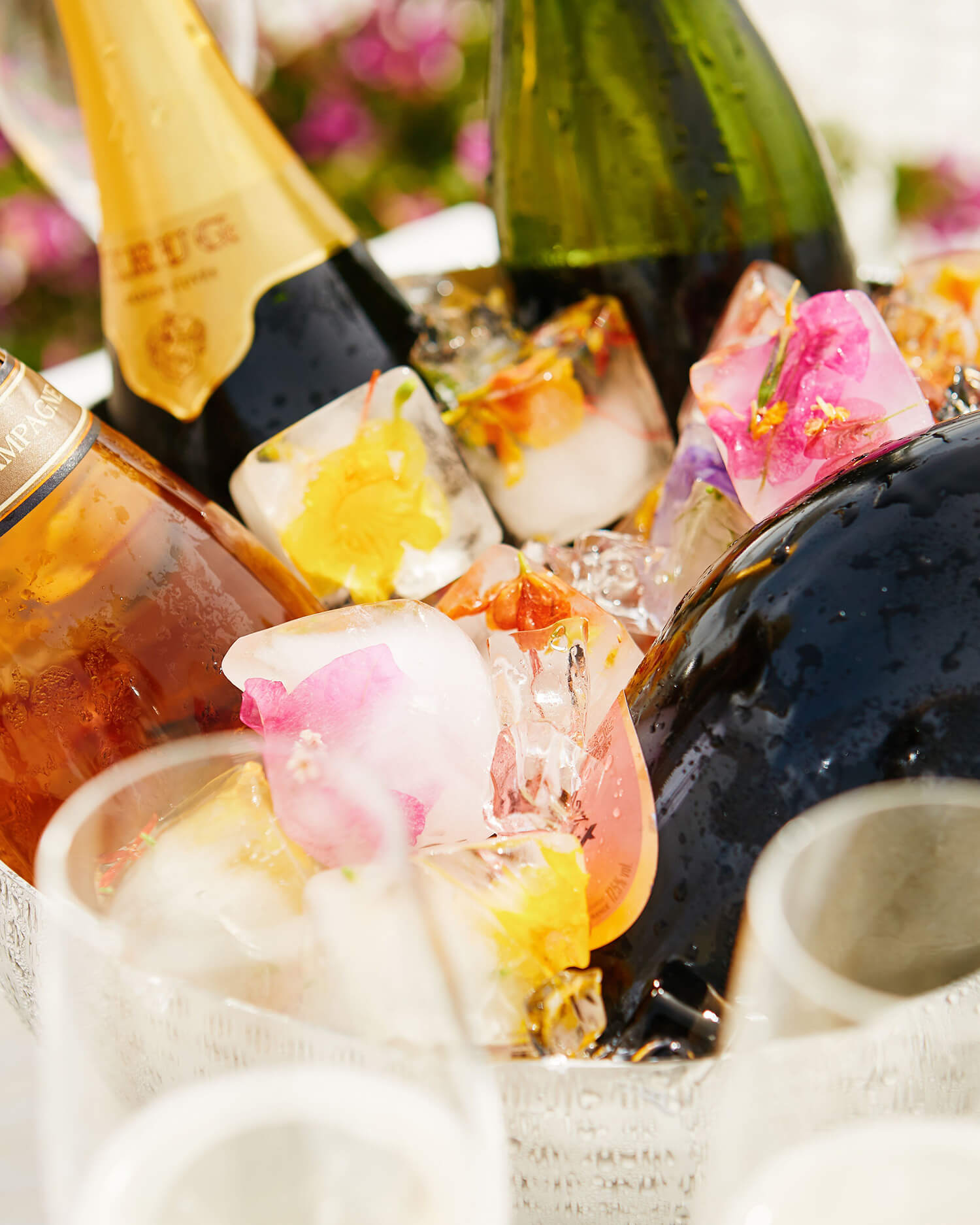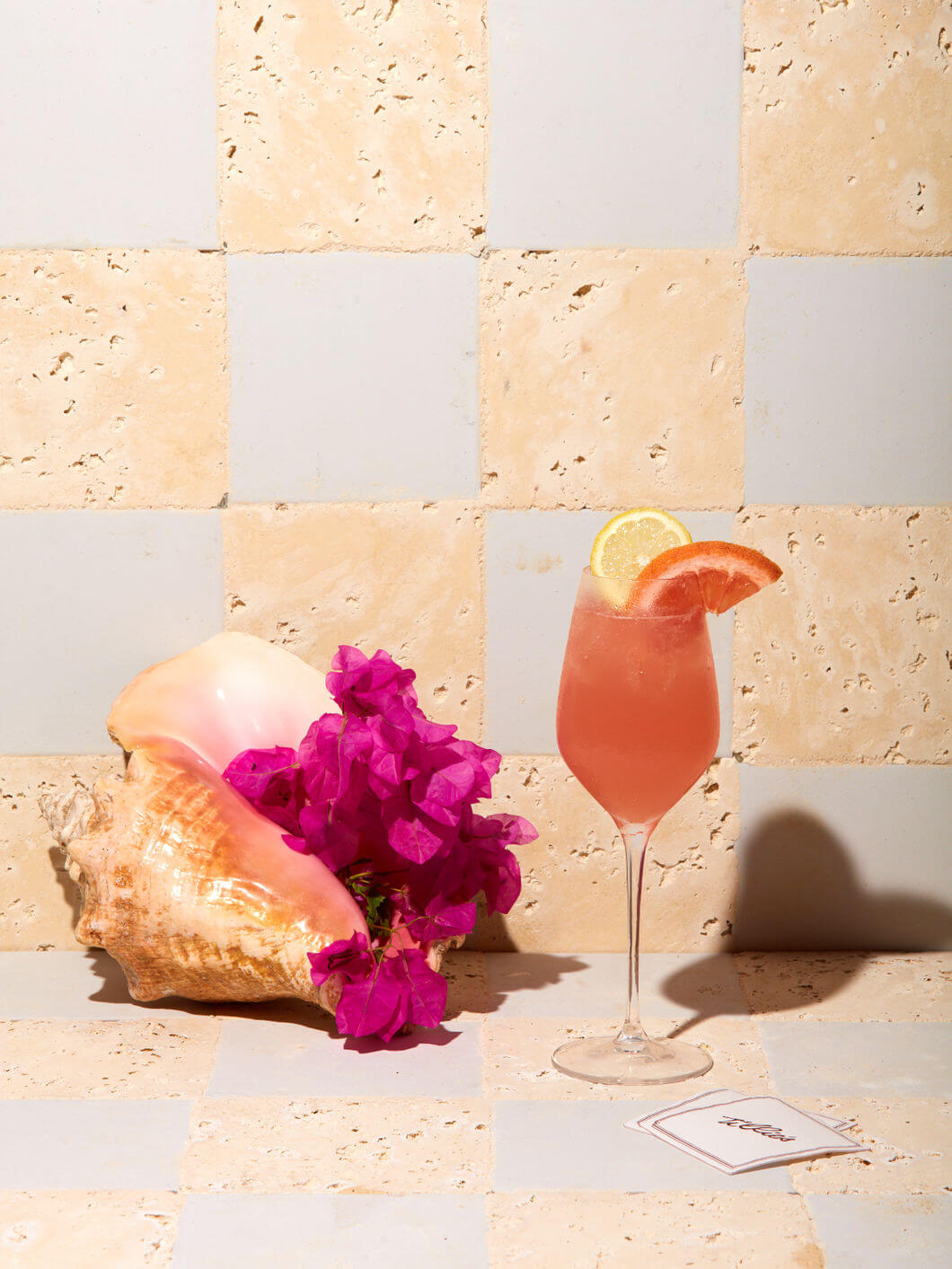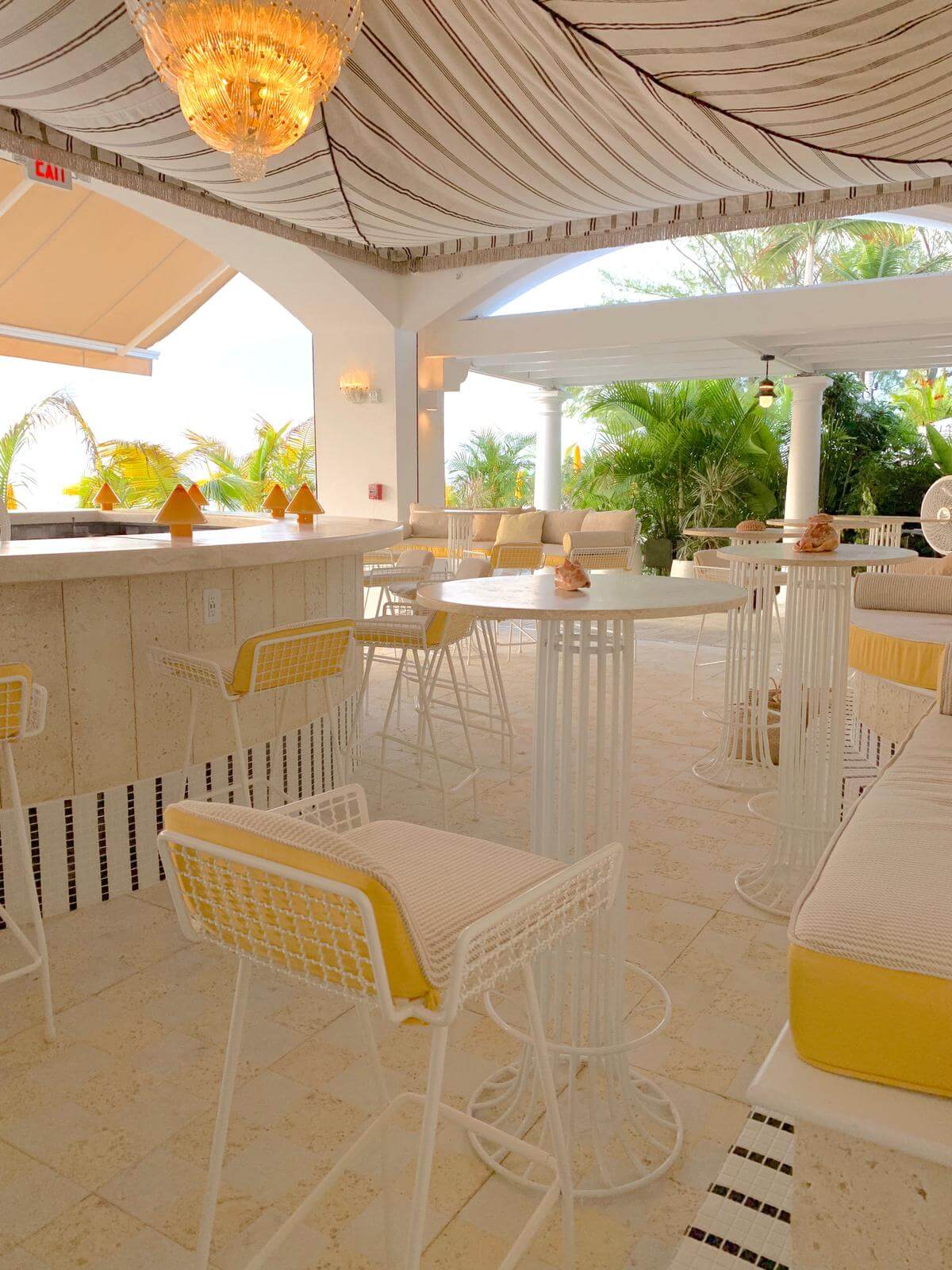 See one of our other restaurants...