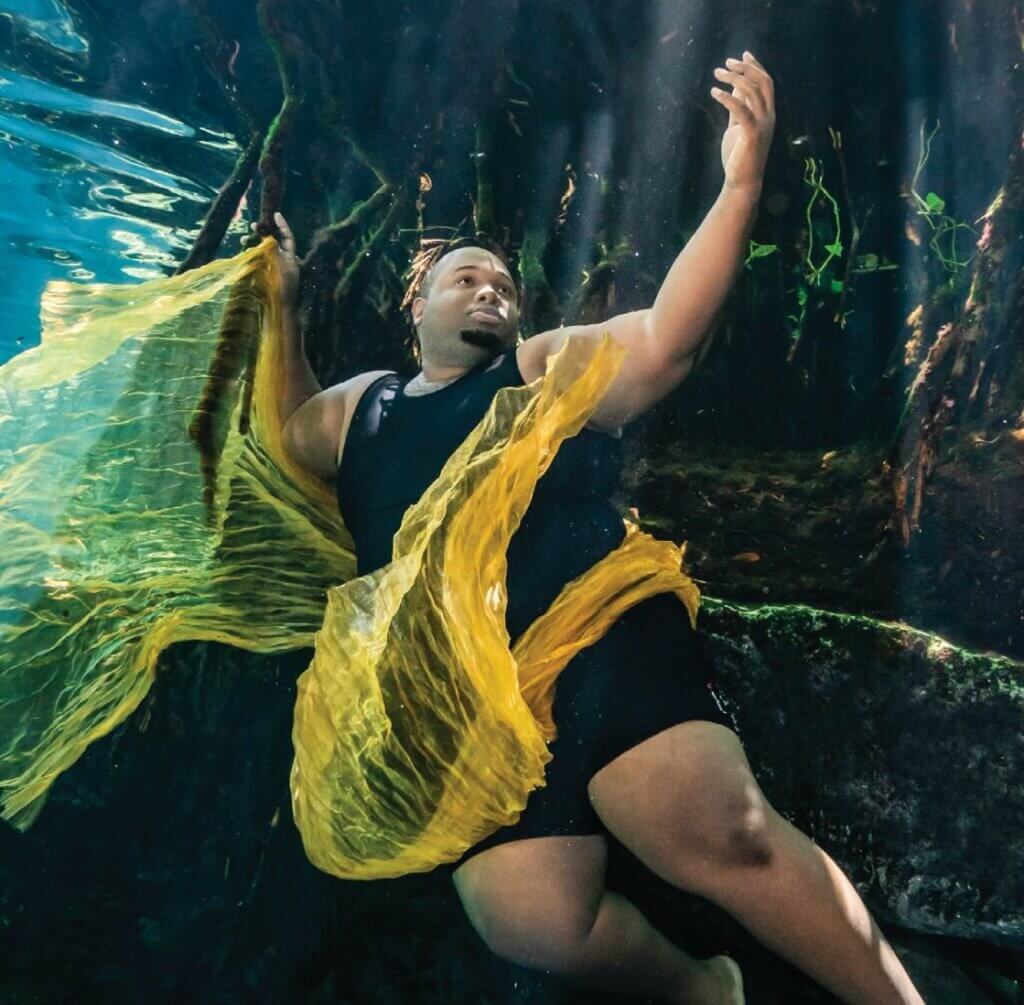 PHA x Free Diving Retreat led by Dive for Peace
Join us on this Palm Heights-curated introduction to free diving retreat. Led by Dive for Peace co-founders BJ Griffin and Andrew DeSloover you will work towards obtaining the PADI free diving certificate over the course of a collaborative week experiencing cultural touchpoints in music and movement. 
During the retreat the focus will be on breath-holding techniques, relaxation, streamlining of the body, freediving safety, meditation and music healing. BJ Griffin will incorporate the healing modalities of music and sound to enhance this unique retreat experience. You will learn to expand your underwater limits at the same time that you work on your inner peace. As with all Palm Heights Athletic retreats this is a week where the focus is on you and your athletic development, whatever stage that may be for you. Although swimming capability is an advantage it isn't a necessity. Comfort treading water is the minimum entry point for this free diving retreat. No prior experience with snorkeling, skin diving or freediving is required.
10th – 16th July 2023
Total Costs (Inclusive of Taxes & Fees):
Room types available:
One-bedroom Oceanview suite:
One-bedroom Oceanfacing Deluxe suite
Two-bedroom Oceanview suite
Two-bedroom Oceanfacing Penthouse suite
Two-bedroom Beachfront Terrace suite
Terms and Conditions
Guarantee Policy: The full rate including tax and service charge is required at the time of booking to guarantee the reservation.
Cancel Policy: All reservations must be cancelled by 6PM (EST), 14 days prior to arrival, to avoid full fees penalty.