Box Clever & Palm Heights team up again this summer to deliver the very best training camp held in the Caribbean! Our sought out training camp is open to guests of Palm Heights and the local Grand Cayman community.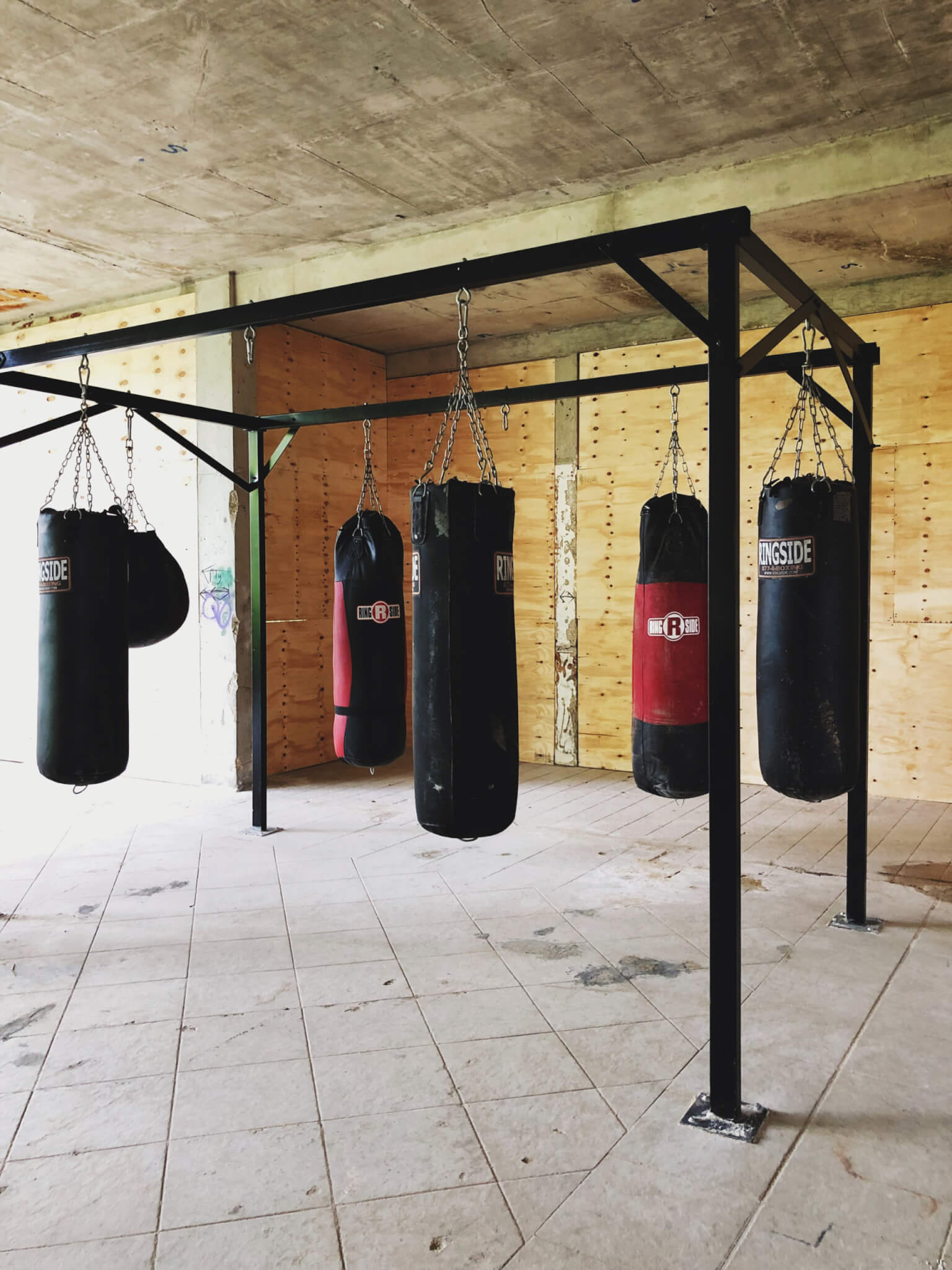 The 10 day training camp is lead by former international boxer Peter Liggins. Pete has over 24 years coaching experience under his belt and is the founder of the long running and hugely successful Box Clever Sports boxing gym.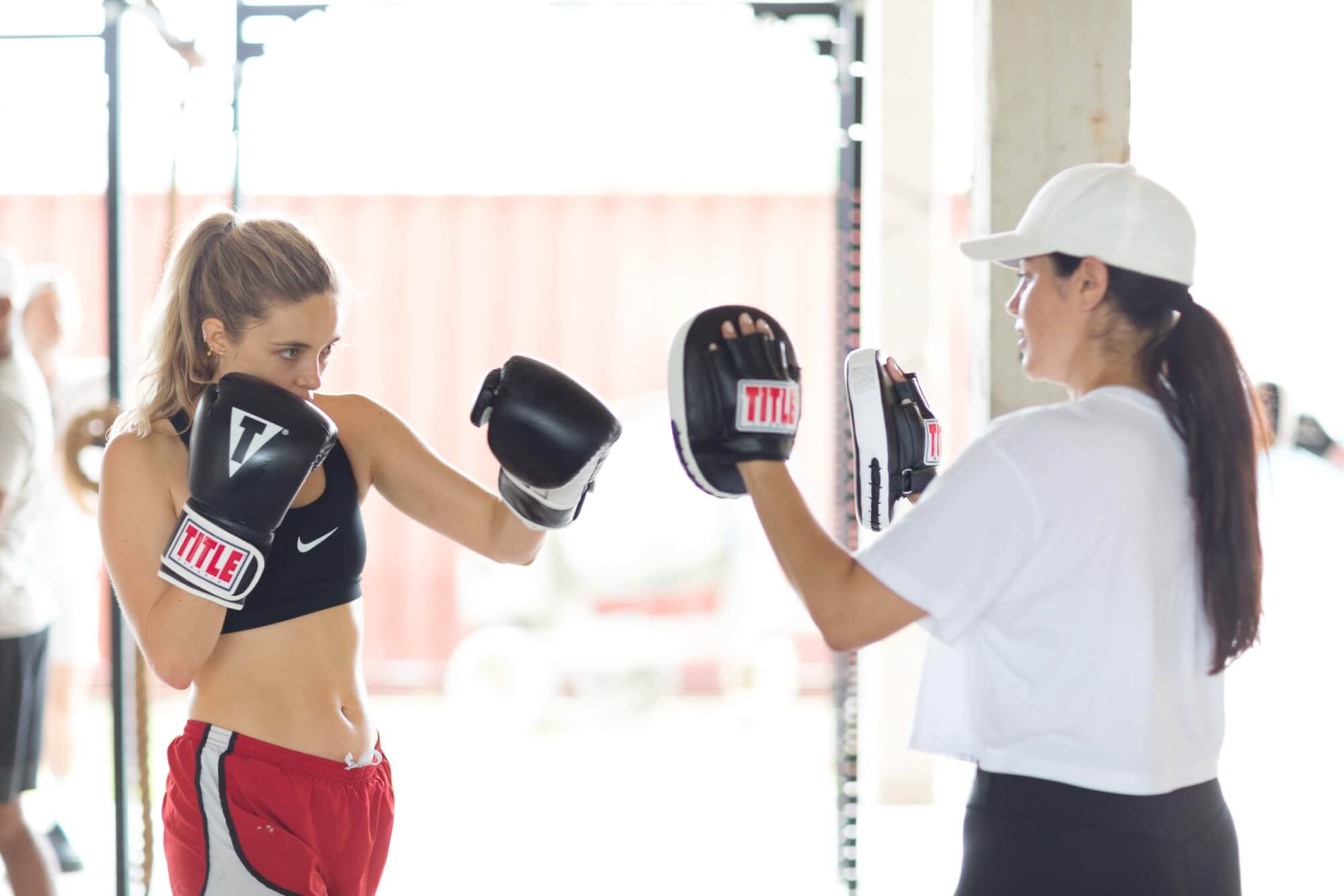 The training camp will comprise of 2-3 daily training sessions, including yoga, strength and conditioning, circuit training, fitness & mobility testing, boxing and HIIT training, track runs, and sunrise & evening beach runs.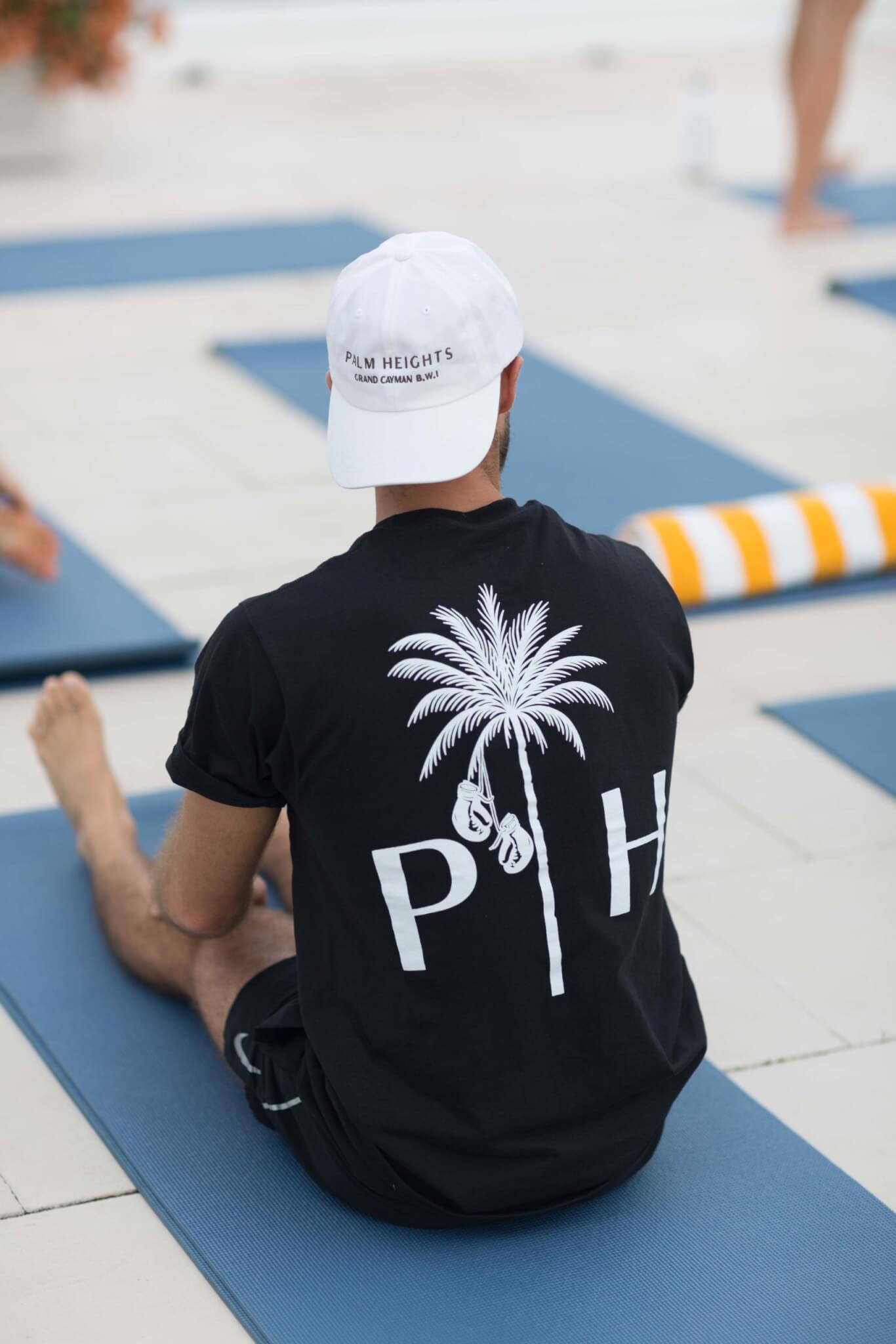 Training sessions are designed for complete beginners to international athletes. In your down time you can enjoy spa treatments, recovery workshops or recharge by the pool and alongside the picture perfect Seven Mile Beach.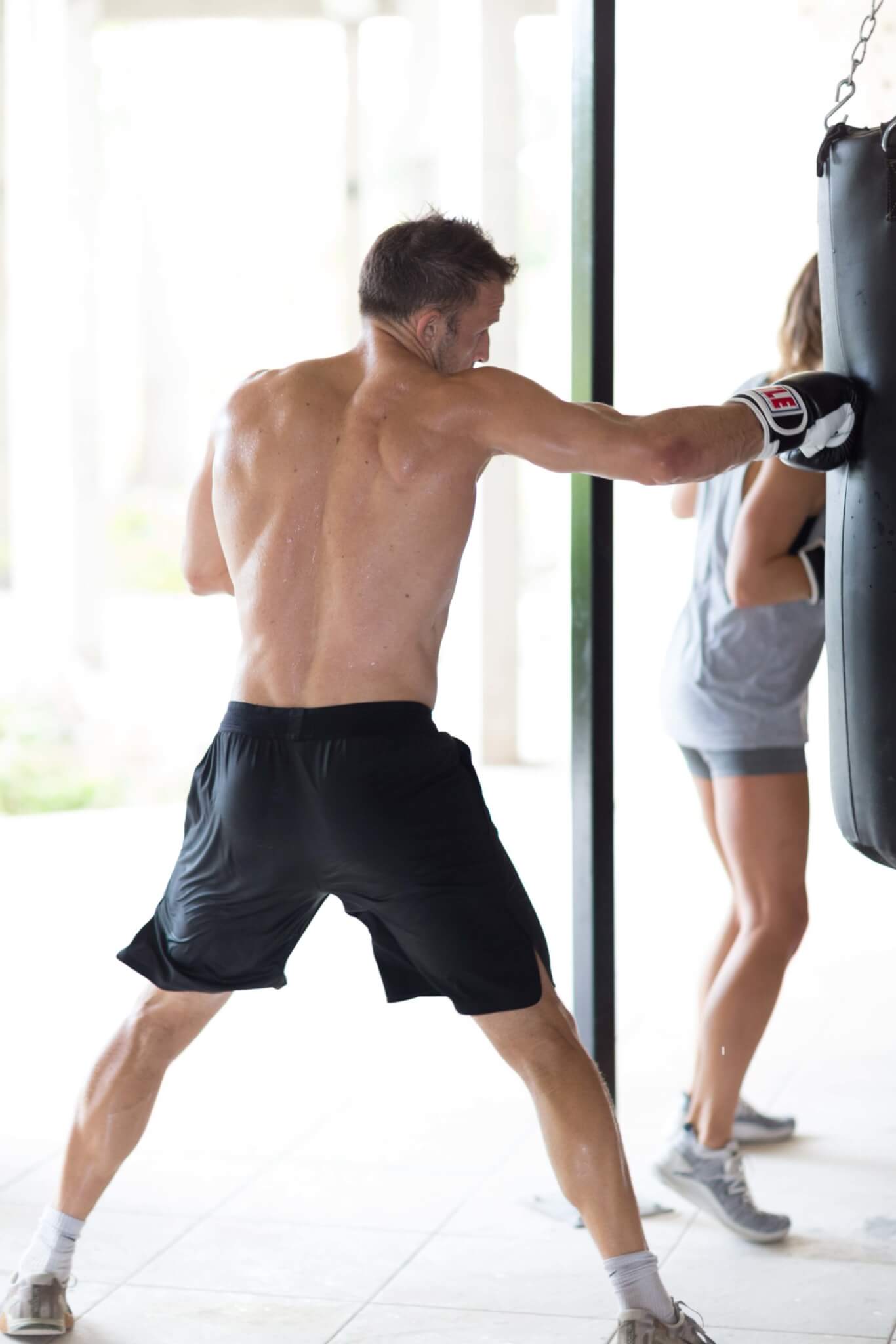 The Box Clever x Palm Heights retreat is flexible and not all sessions need to be attended. You can opt to sleep-in or have some extra beach time whenever your body needs it. You can always re-join in the following training session.
Daily Drop-In: $30 US
Full Program: $200 US
For more information please email wellness@palmheights.com