Mambo Takes New York!
Mambo Italiano takes Manhattan by storm with a very special party commemorating our 50th edition. Hosted by the iconic downtown institute, Emilio Ballato's, the whole team gathered to recreate this truly family of affairs. Guests were treated to a special performance by international artist Okay Kaya while Chef Jake, as is tradition, kicked off a long night of karaoke captured by the legendary photographer, Danielle Levitt.
A special thank you to W Magazine for featuring our favorite night at Paradise Pizza, from West Bay Road to the big apple.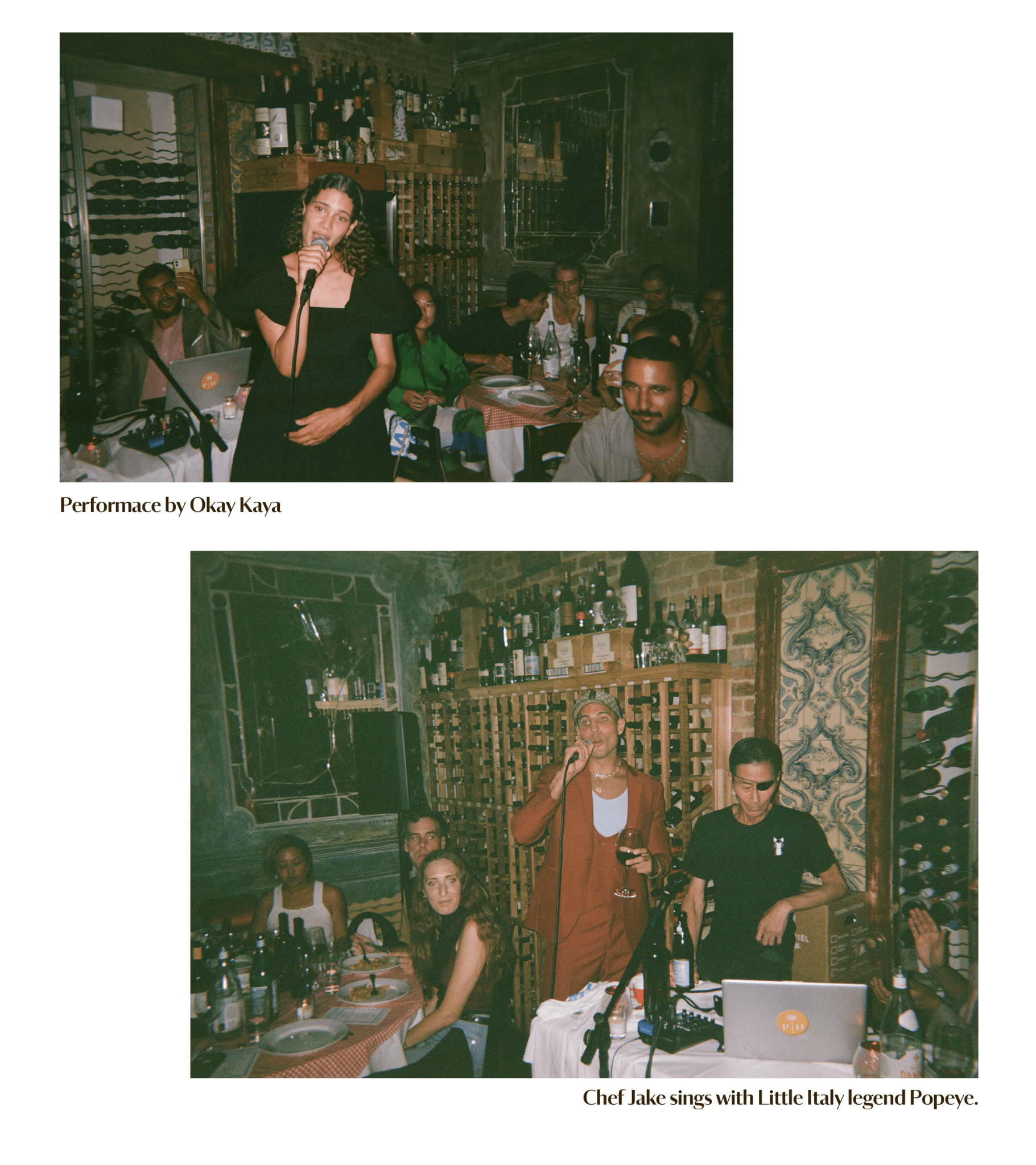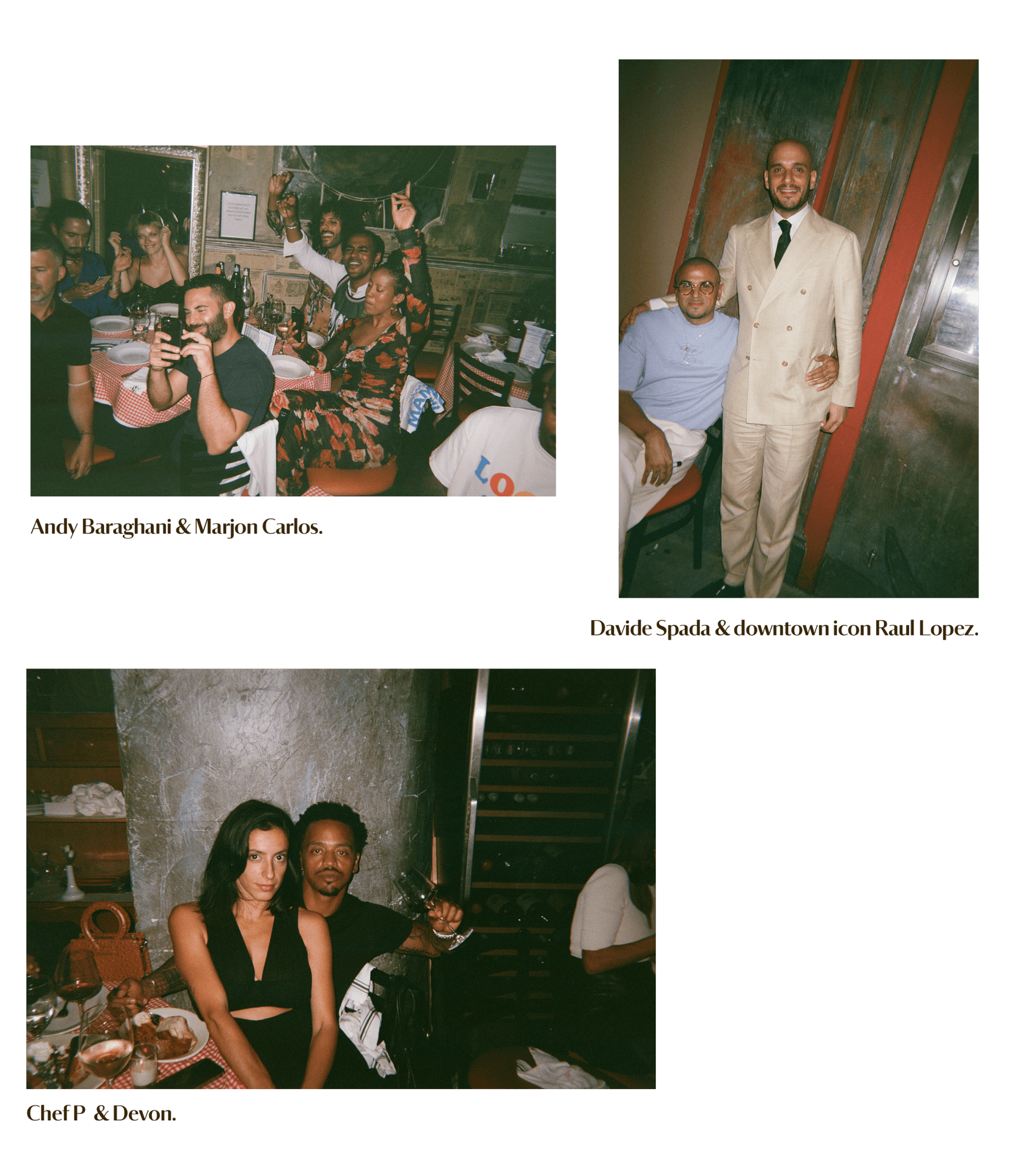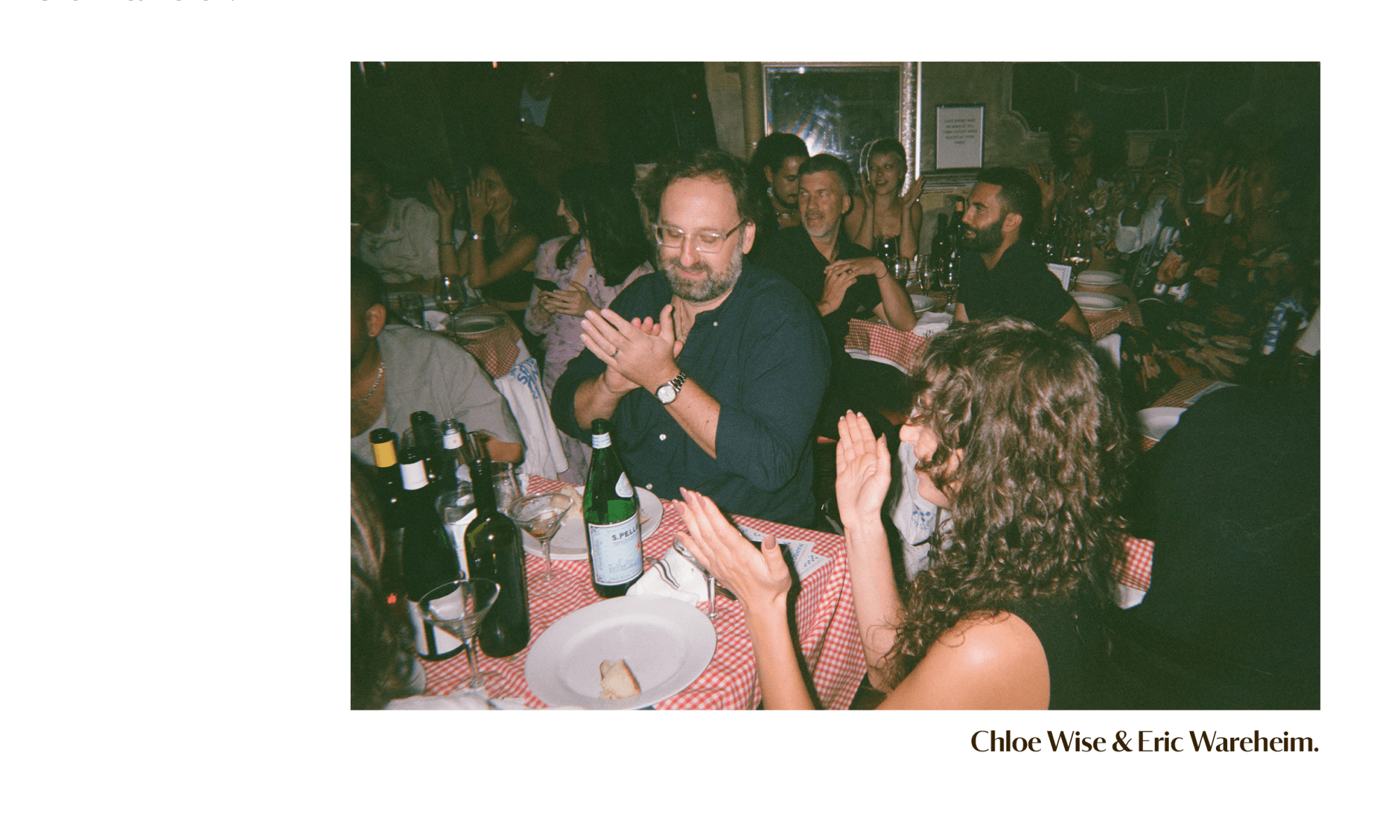 RSVP: tables@tillies.ky