Palm Heights welcomes back Quiana Erb with Latin Dance Classes held every Friday evening at 5:30pm.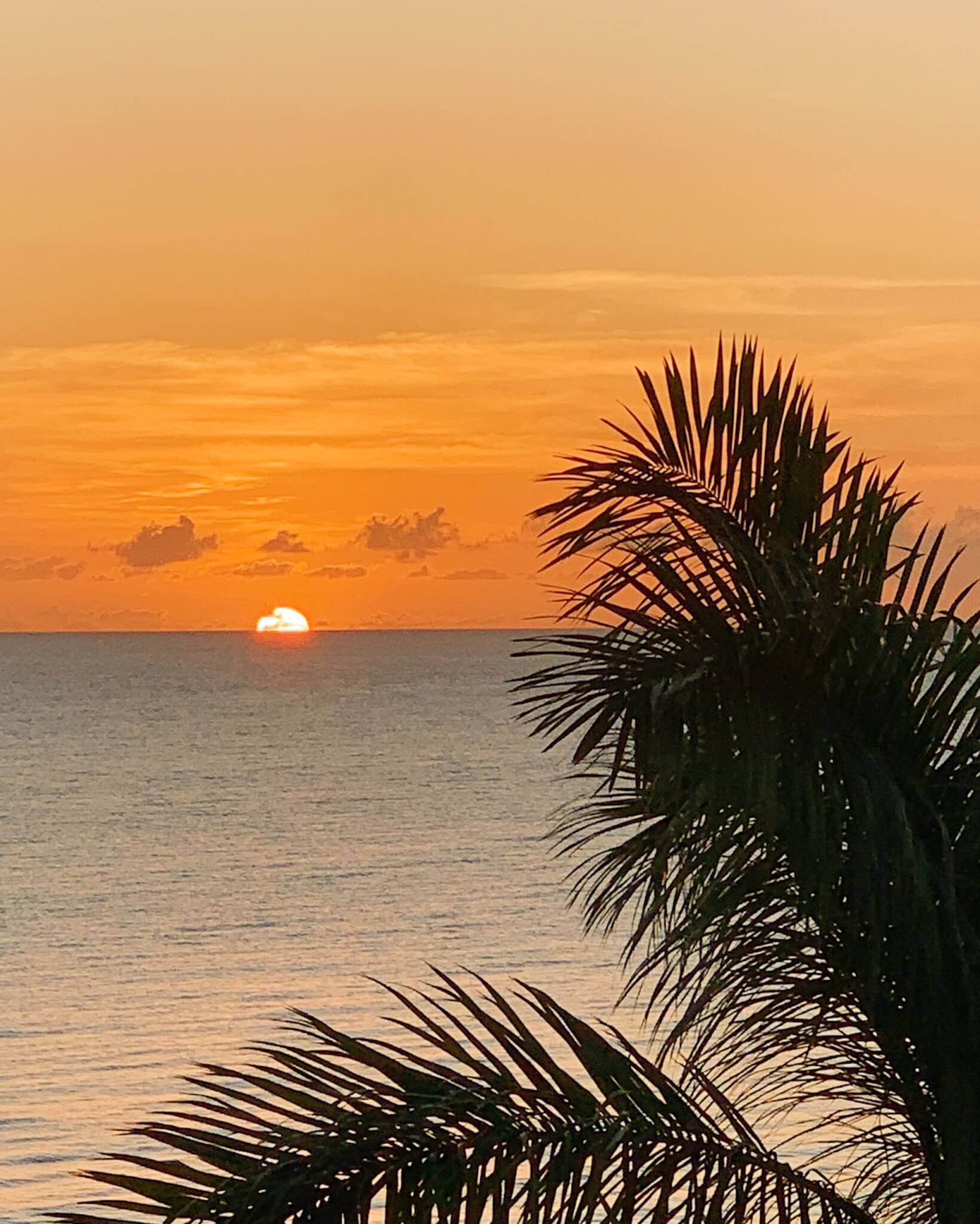 Quianan Erb is a professional dancer who has brought to Grand Cayman her love for latin dance. Quiana began teaching throughout Grand Cayman years ago and never stopped.
Quiana's classes cover all latin practices from salsa, bachata, merengue, and chachacha. Students can expect to walk away learning a new step or two all while dancing into sunset.
Join us in the Turtle Pool for the one hour lesson. This class is complimentary to all hotel guests.