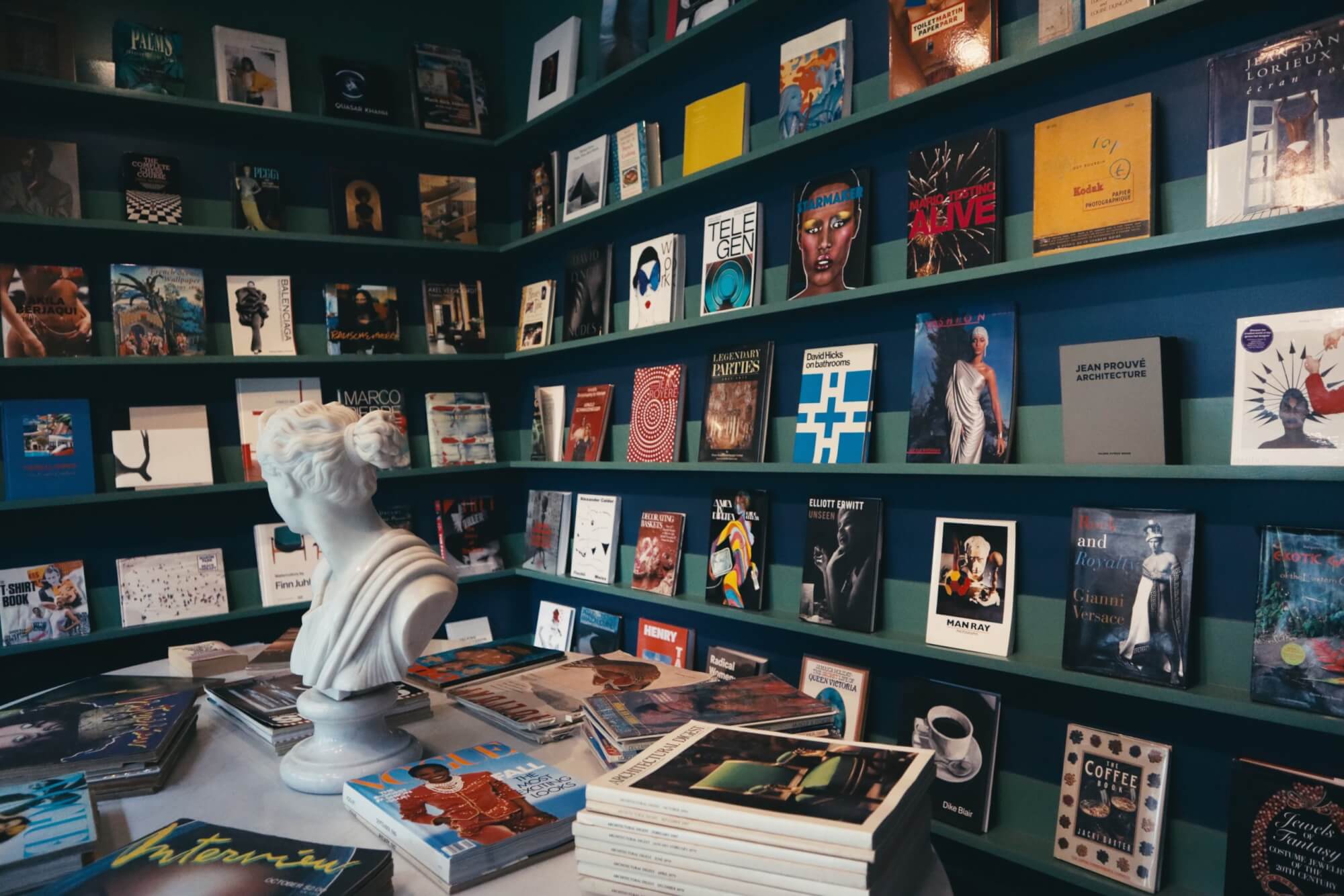 Palm Heights most recent addition to the property is our book shop Library Fetish. The shop holds a collection of special, vintage and rare titles all hand chosen from our guest library.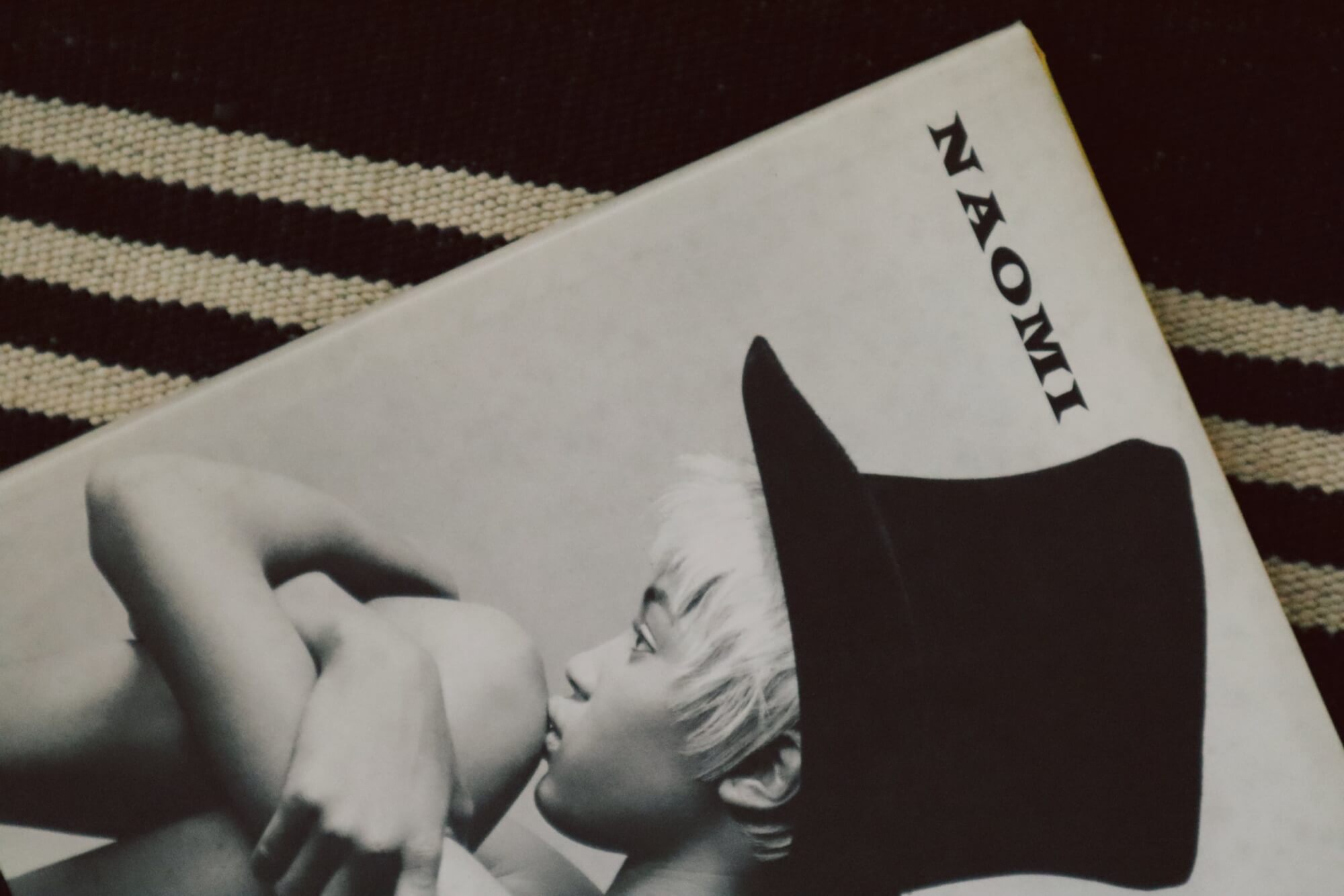 The collection reflects the spirit of the Caribbean Beach Estate and offers titles from the mid century to present day spanning 1st editions, philosophy, history, design, art, culture, biography, business, regional ephemera, literature and history, fiction, wellness and magazines featuring iconic references or noteworthy periods of culture.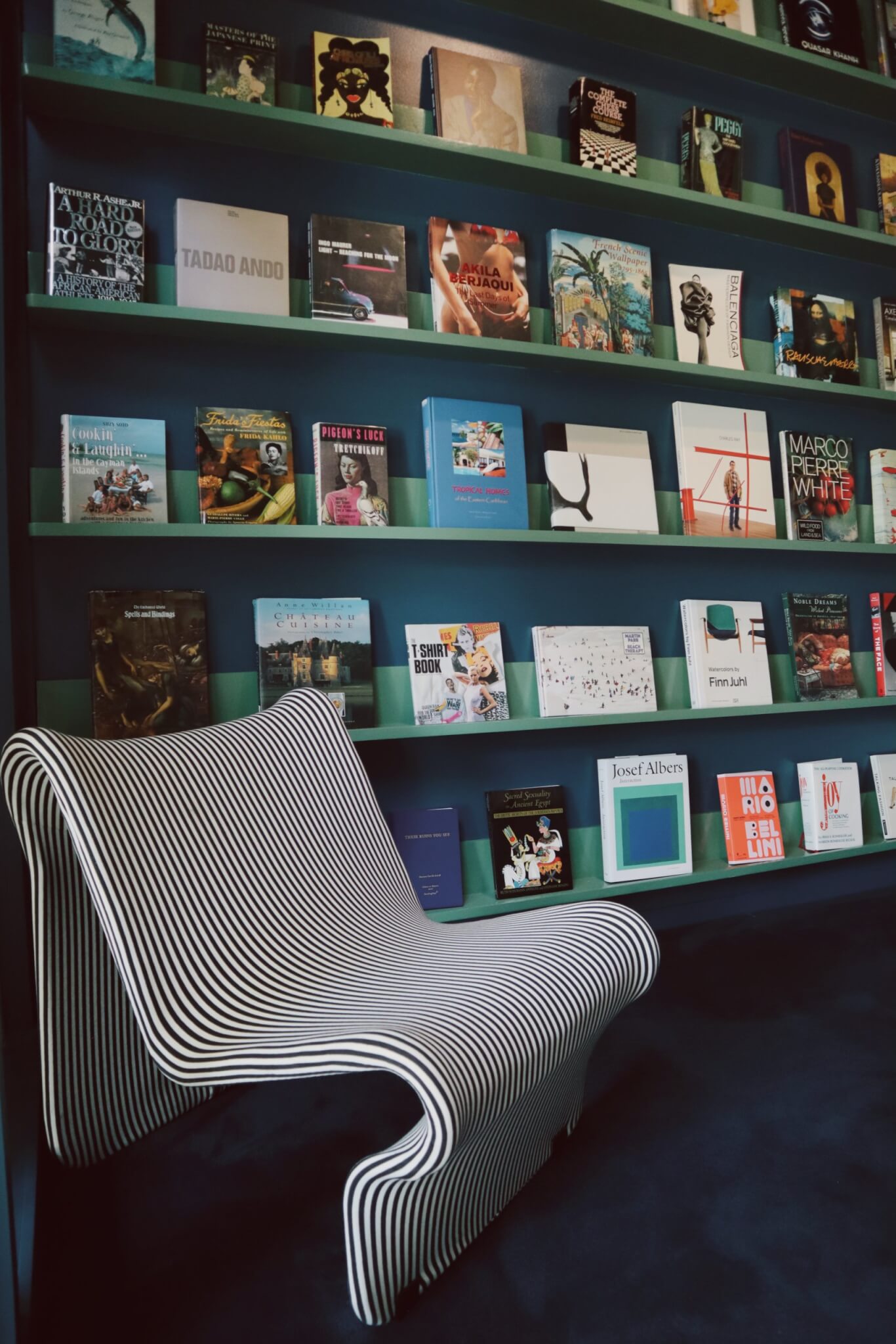 All of the books and magazines in the shop are available for sale and visiting the shop is by appointment only.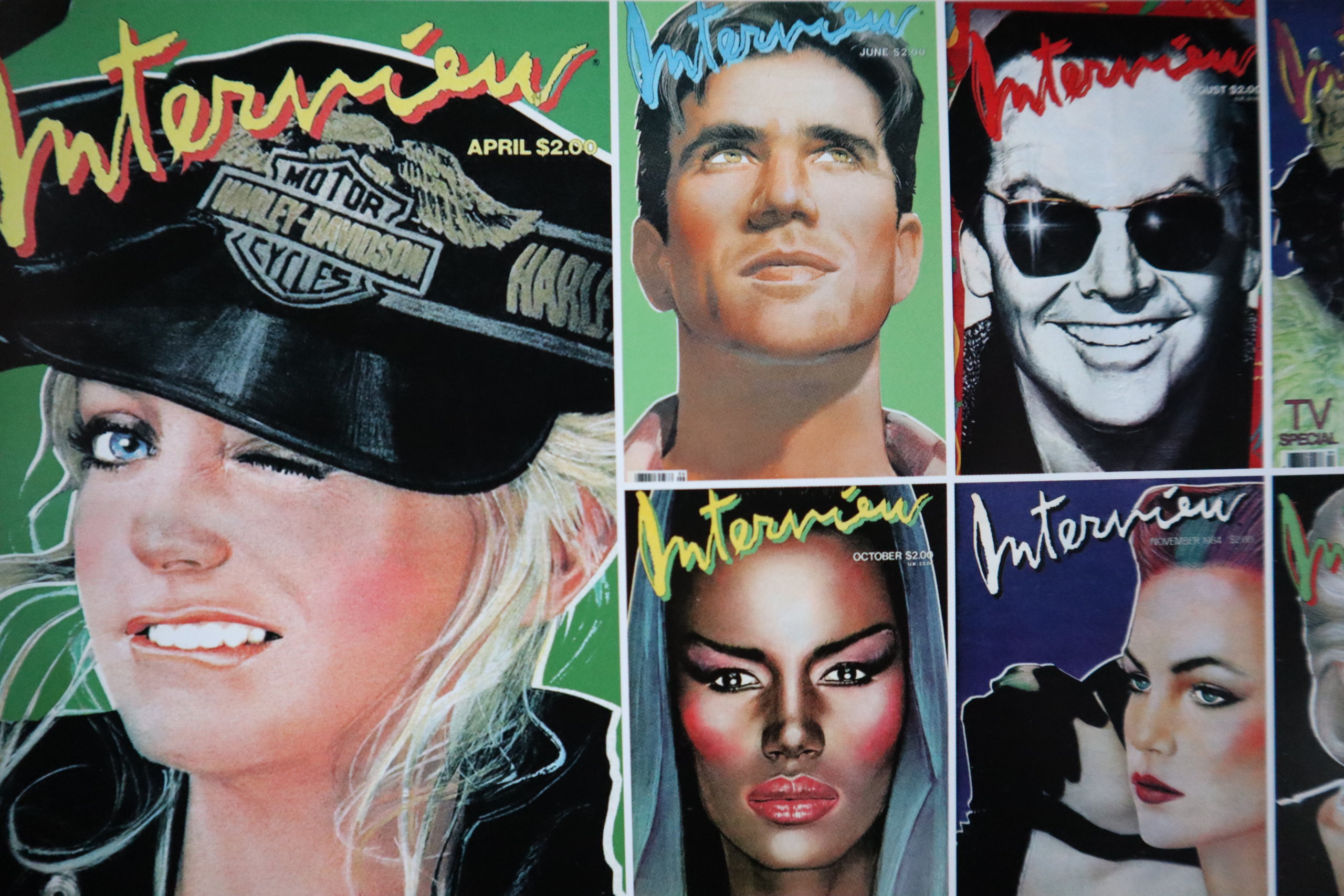 Please email hello@libraryfetish.com to make your appointment.