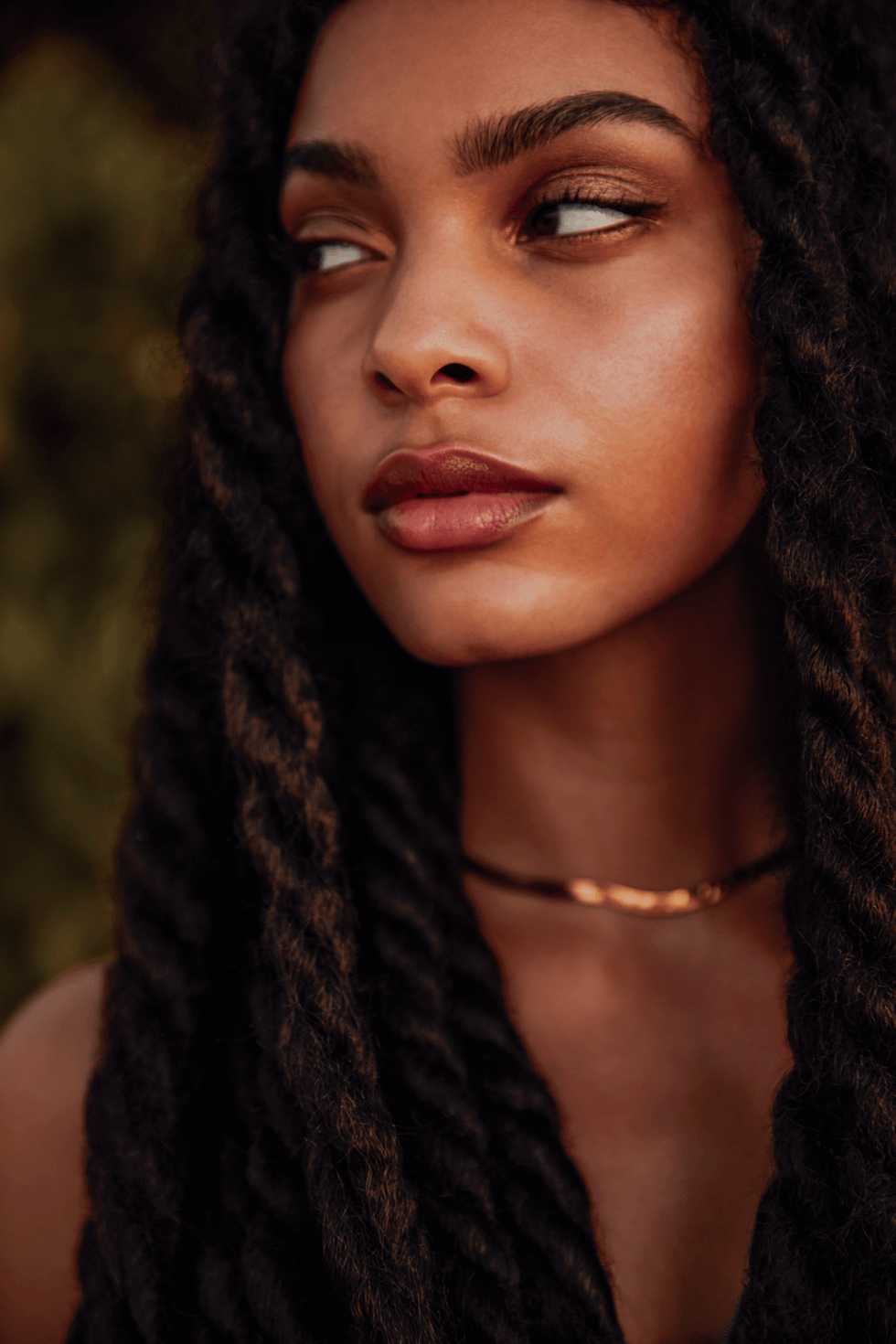 Harpers Bazaar recently chose Palm Heights as their location to shoot their 2020 Trend Forecast. We were honored to have this campaign photographed at the hotel with the white sands and turquoise waters of Seven Mile Beach as its backdrop.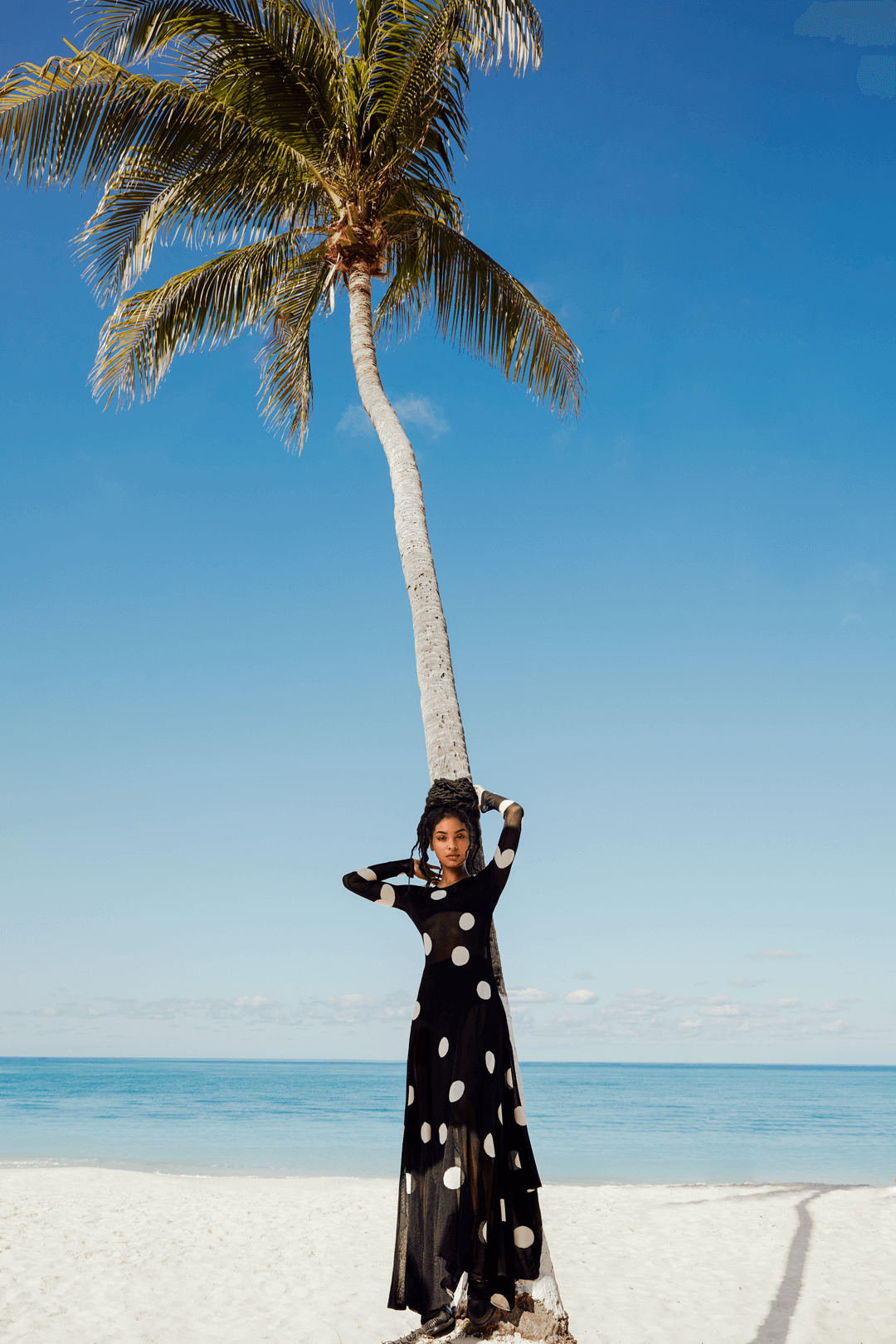 It is a stunning feature and we wanted to share a few of our favorite shots.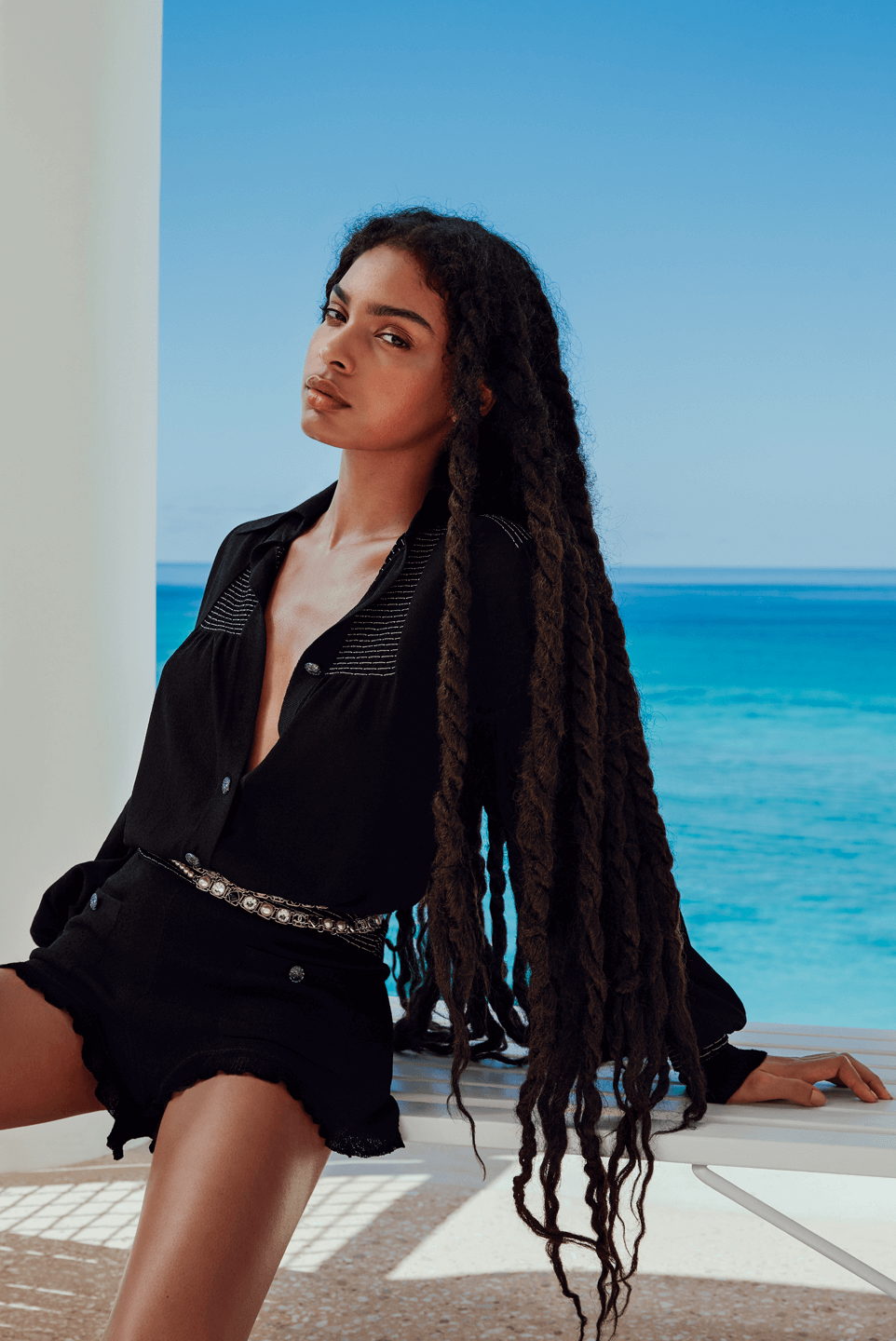 Thank you again to Harpars Bazaar for shooting on location at Palm Height for this.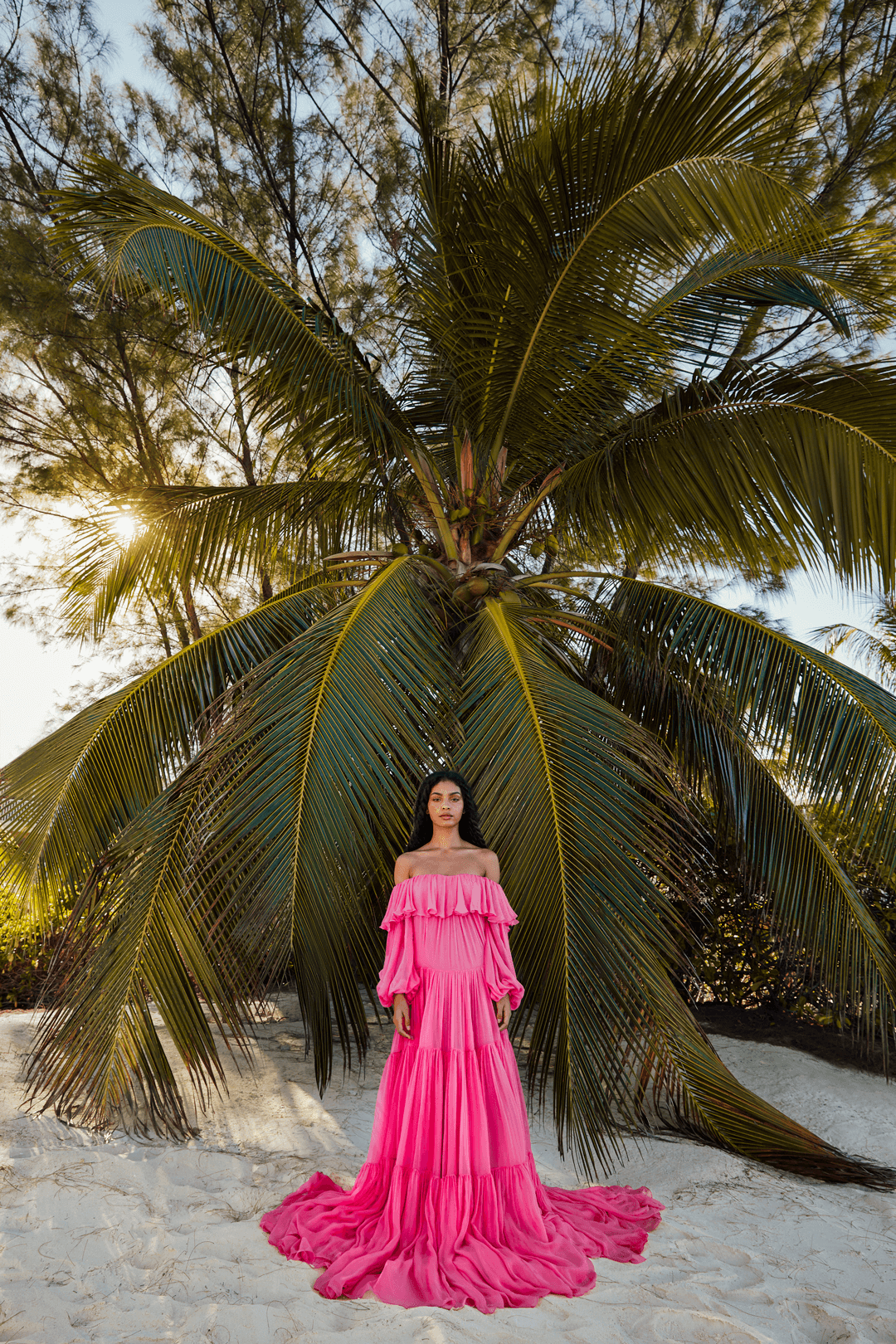 Special thanks to Fashion Editor Kerry Pieri.
Photography by Carla Gruler.
Modelled by Sharon Alexie.