The relation between ingredients and the skin and gut are vital to building a sensible wellbeing. It is why we combine only the most natural ingredients to create treatments for our guests that enhance skincare routines and enliven the diet.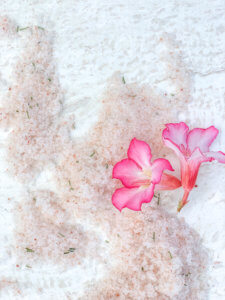 Our beach and in-room amenities are prime examples of this synergy. From the pure rose extract found in our hydrosols to the natural oils immersed in our bath soaks and eye masks- the Palm Heights guest can always expect the discovery of a new ingredient or the new use for one.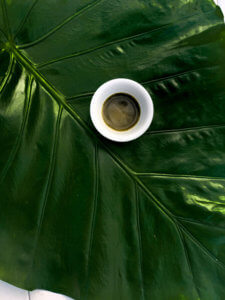 Palm Heights' skin and body foods are sourced locally and created on property. We offer our guests a range of beauty amenities. These include our Manuka Honey Face Mask made up of high grade Manuka honey, organic matcha powder, and a touch of jojoba oil mixed with lavender for a mask that is effective at cleansing the skin as it restores and calms. 
Our Dead Sea & Himalayan Salt bath soak infused with rosemary and rose hip oil perfect for a bath to smooth skin before a night out or ease the mind before bedtime.
A Lavender pillow spray made with purified water, lavender oil, and a touch of rosemary for a deep restful sleep.
Cooling cucumber eye masks made from a blend of local cucumber, rose water, and vitamin E oil to soothe the eye area after a day in the sun. 
Our popular sugar almond body scrub with natural cane sugar, almond oil, rose water, and green tea proven to effectively and gently exfoliate and moisturise the skin.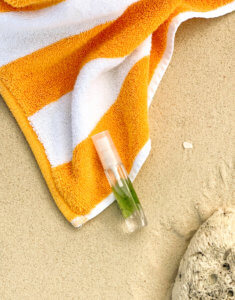 If you are staying at the Palm Heights or just passing though, please be sure to ask our front desk for more information about our all natural wellness amenities.