Welcome Mercury Trine Chiron, "The Great Healer"  with us at the Turtle Pool on Monday, December 7 at 7:30pm.
Join us while we invite in the natural sound of water flow into our Sound Healing therapy, while still using crystal singing bowls, and Koshi chimes, gaining the most from this very special meditation technique.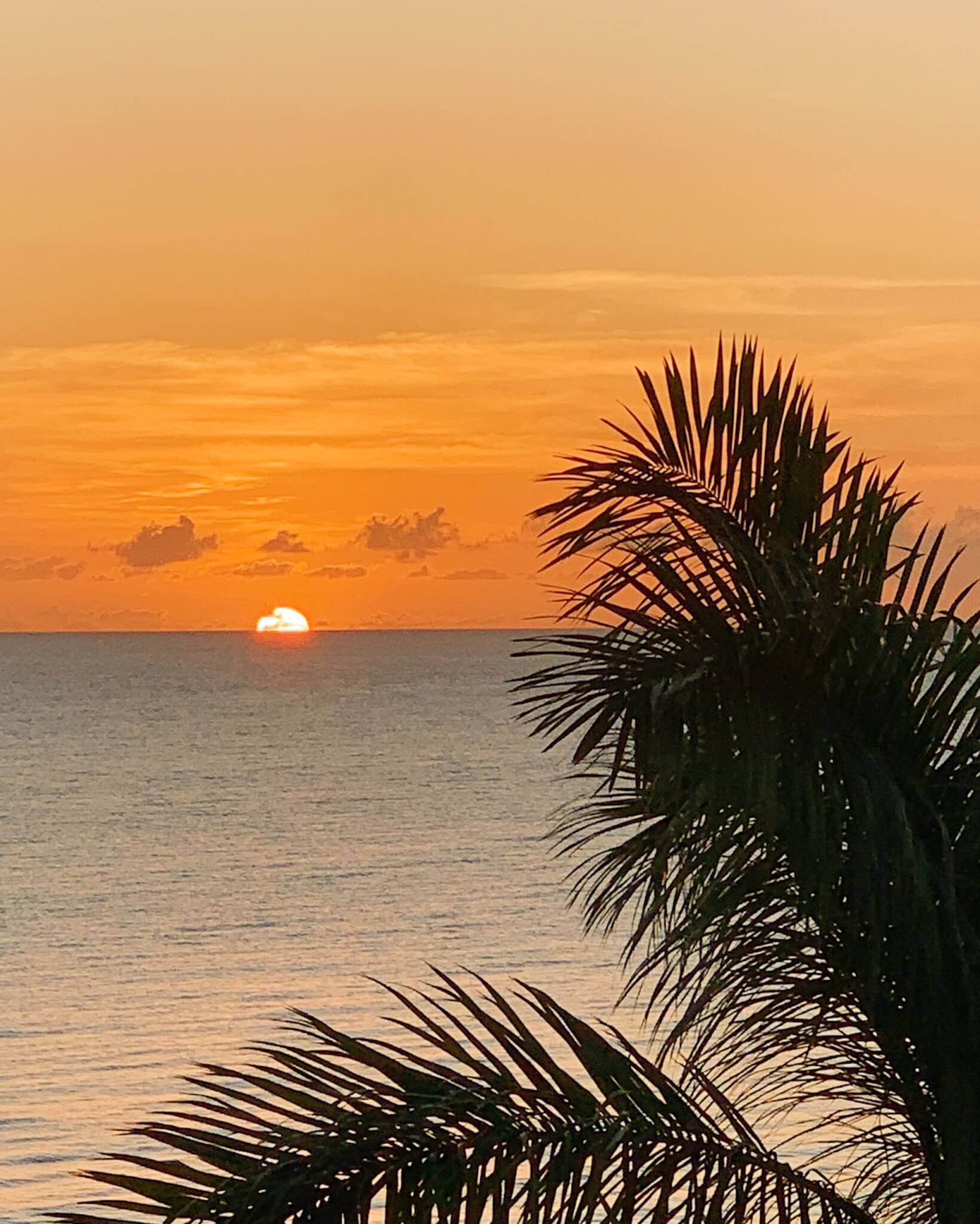 We invite you to enjoy this energy healing in an intimate setting.
Price per session: $30 KYD.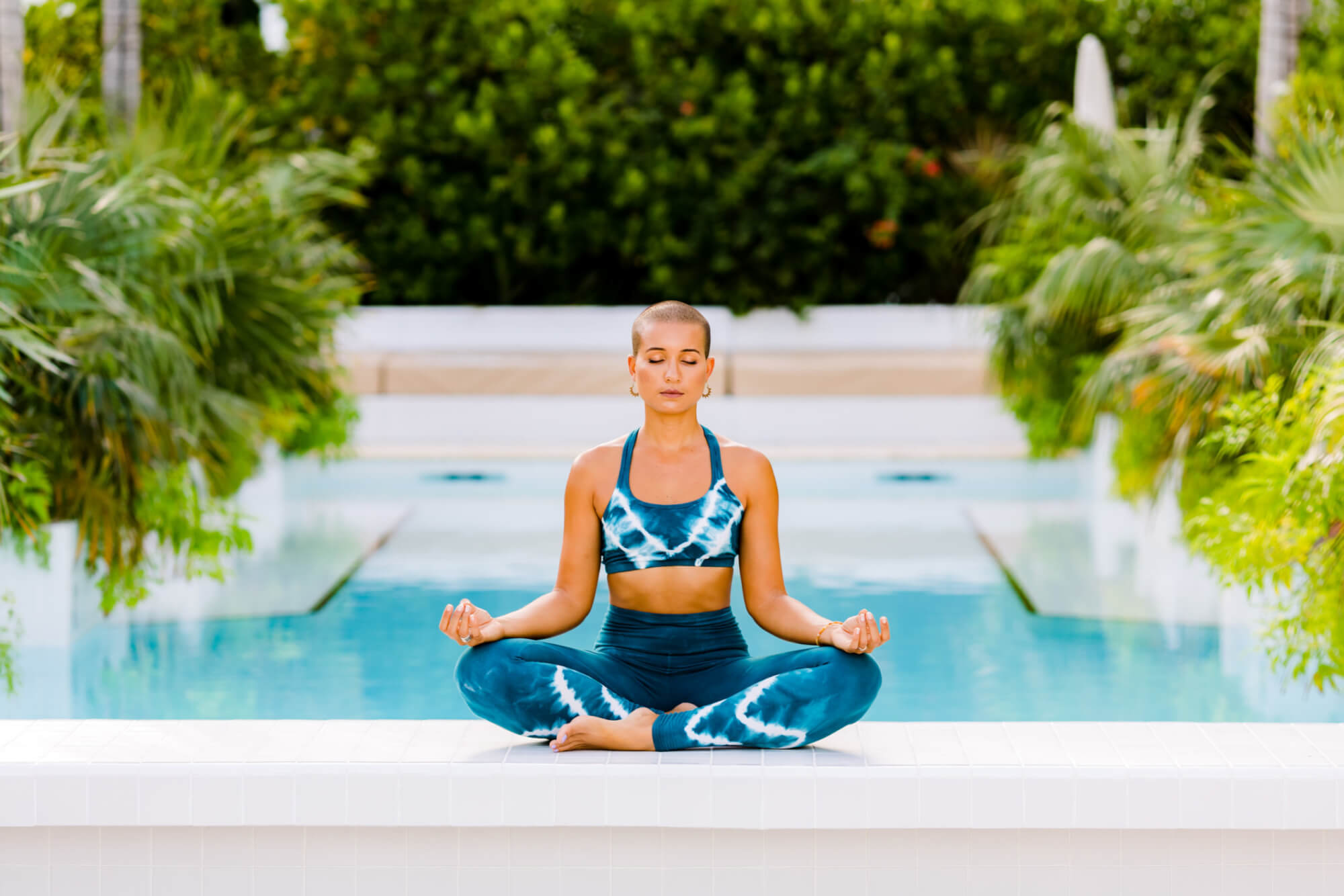 **Space is limited. Please reserve ahead of time to secure your spot.
RSVP: wellness@palmheights.com.
Follow @palmheightsathletics for additional updates.