At Palm Heights we believe that health is wealth. Our guest offerings are a reflection to our commitment for an authentic active and natural wellness lifestyle.. At Palm Heights, contemporary fitness, food, healing and gut health are all integrated.
The Palm Heights Active Programme is designed to target your individual fitness and health goals with a profound focus on mind and body recovery.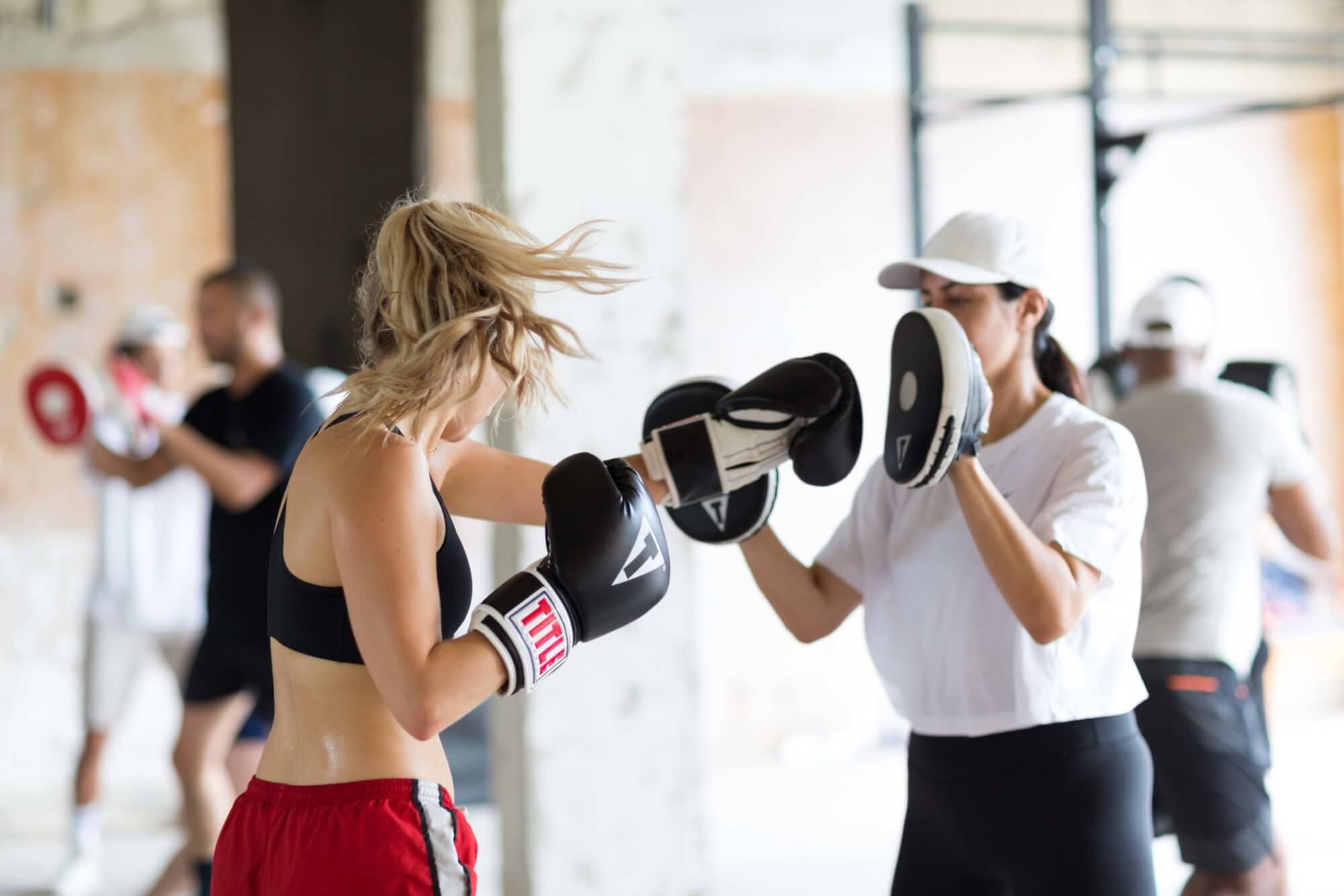 ACTIVE FITNESS
The Palm Heights active programme is a bespoke guide of boxing training sessions, HIIT workouts, morning beach runs, breath and dive training, and restorative yoga.
Our on-site fitness professionals will help you highlight problem areas and set practicable fitness goals that work within your chosen programme time frame.
One-on-one training sessions and daily check-ins are available at any point during your programme.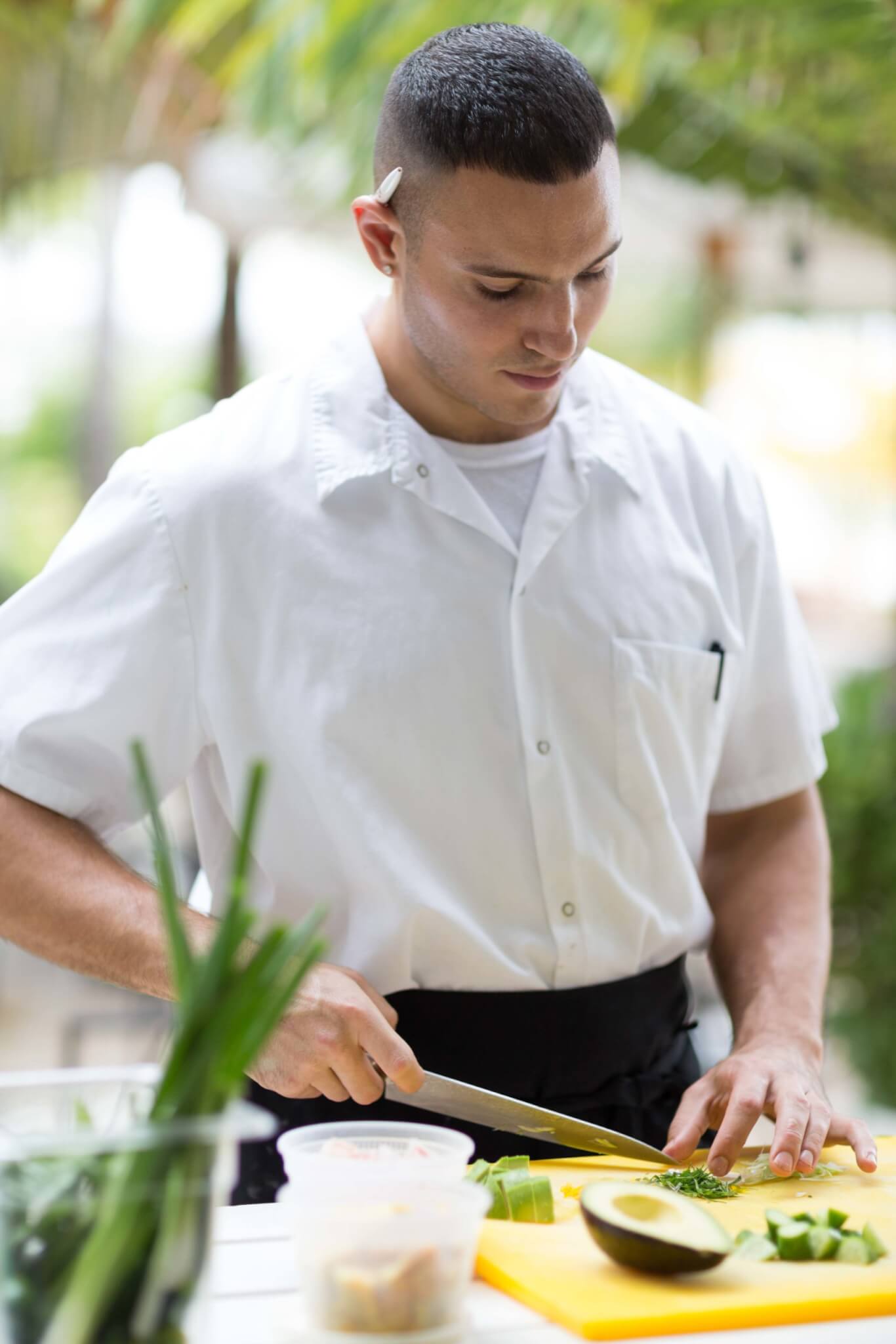 NUTRITION
A daily meal plan is developed for you after one-on-one meetings with our in-house chefs who design dishes and a nutrition schedule based off your dietary needs and restrictions.
All ingredients are natural, fresh, and locally sourced.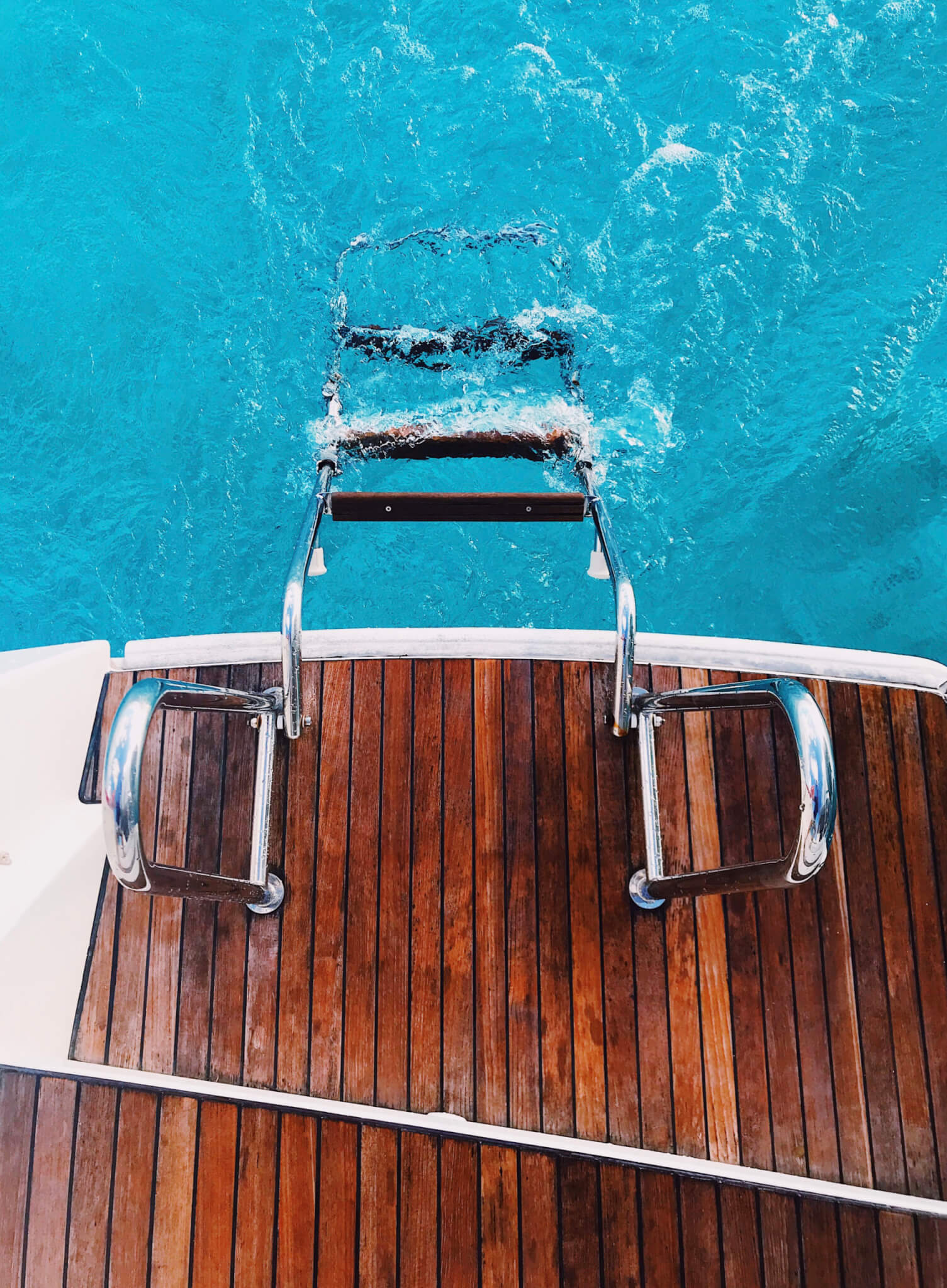 RECOVERY
Active recovery is featured throughout the programme to support your body's natural health and management.
Intense physical activity can weigh heavily on the body and its most basic functions. By working closely with our health specialists we ensure an active programme that supports the body during strength building and activates its natural healing abilities.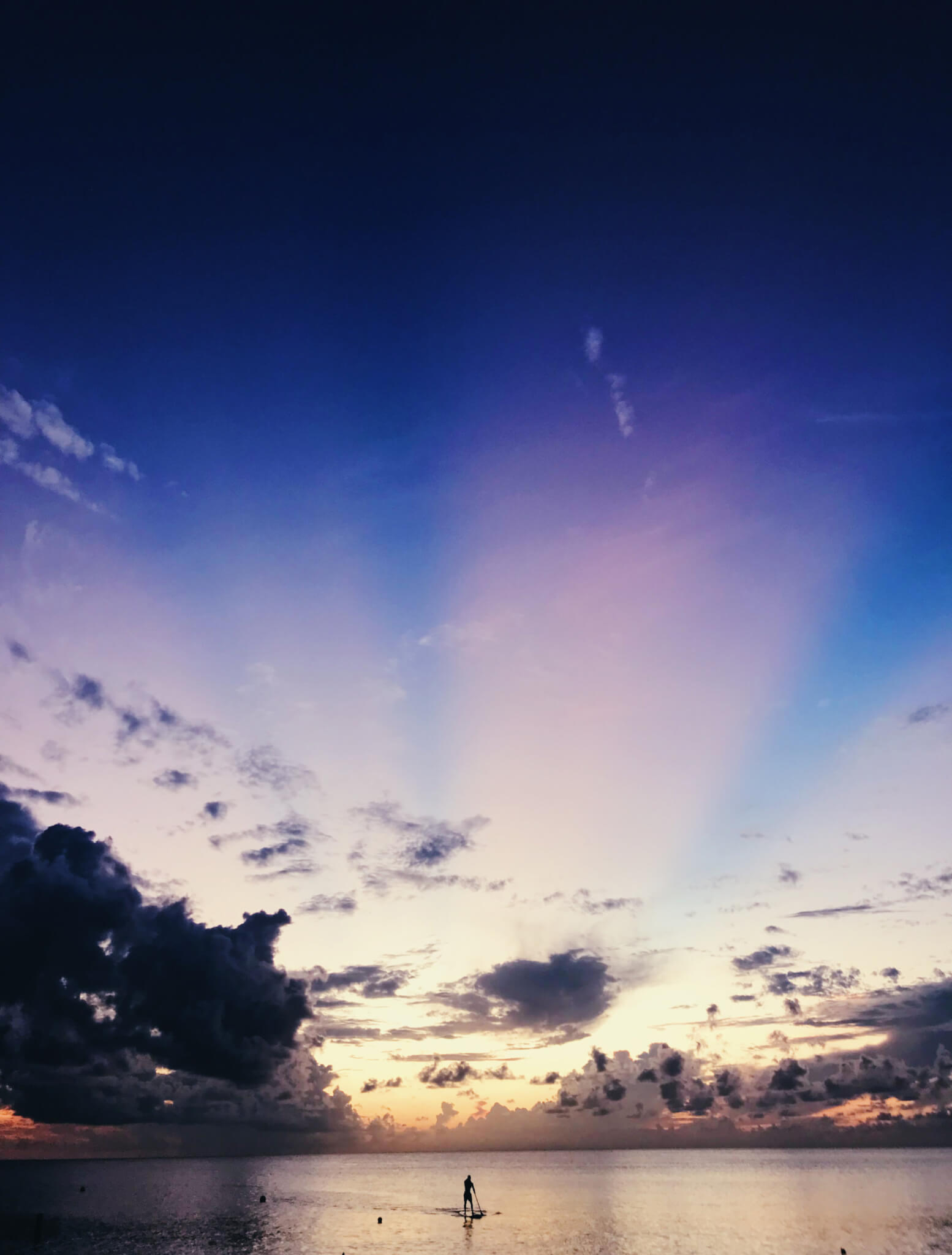 For booking and pricing information please email wellness@palmheights.com.