Sound Healing is the therapeutic application of sound frequencies to the body/mind of a person with the intention of bringing them into a state of harmony and health. Each organism has its own vibratory rate. Every object in the universe has its own unique resonant frequency. Join us this April for our next Sound Healing Sessions. 
Venus enters Taurus Sound Healing on Friday, April 16th at 6pm meets in the Library.
Full Moon in Scorpio Sound Healing on Monday, April 26th at 6pm meets on the Wellness Roof.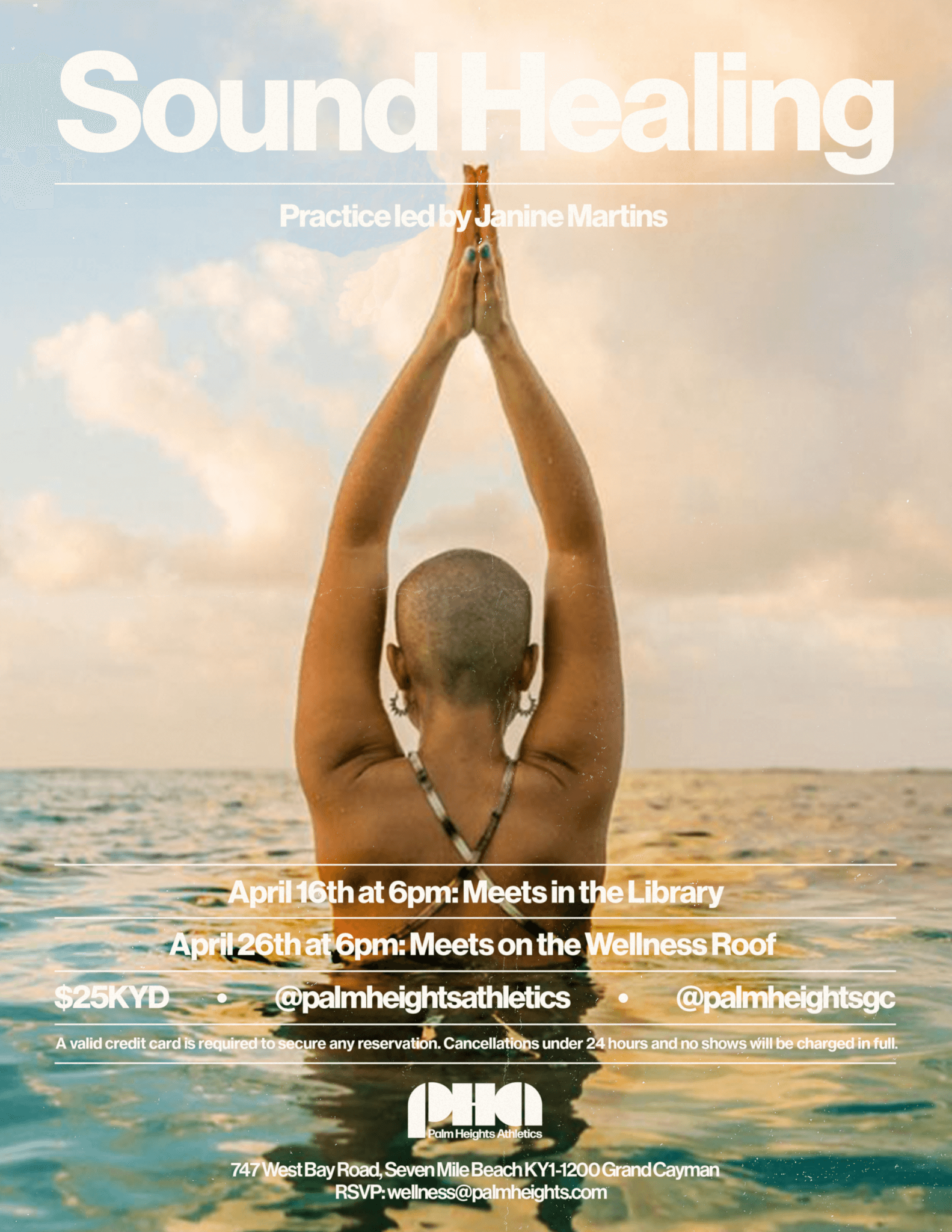 Limited space available.
For more information and to reserve your spot, email: wellness@palmheights.com