New Moon in Aquarius
The combo of solar and lunar Aquarius energy beckons us to take a red pen to our plans. Do they still reflect where we want to go? Is it time for an update? Even the best laid plans can benefit from a tweak here and there, especially when people and situations change around us. Maybe your opinions have shifted even?  
Tuesday 1st February at 6pm on the Wellness Rooftop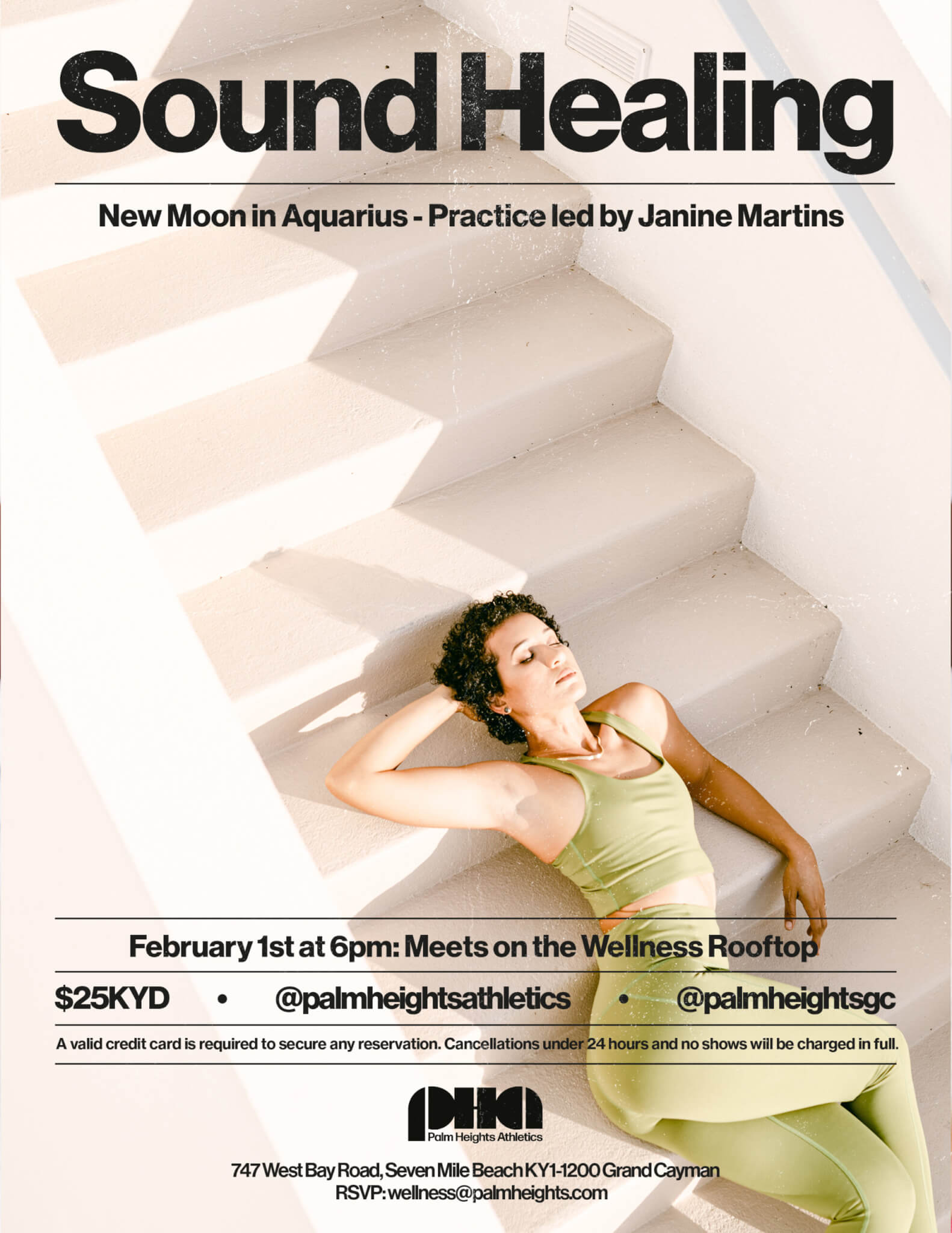 Full Moon in Leo
Confidence will not be lacking underneath the rising Leo full moon and the setting Aquarius Sun. Speak your mind in relationships and business – know your worth. However, be weary of an over zealous ego seeking domination. Stay humble even while following your passions. The combination of fire (Leo) and air (Aquarius) is powerful. Use it wisely and you will tap into new sources of abundance.
Wednesday 16th February at 6pm on the Wellness Rooftop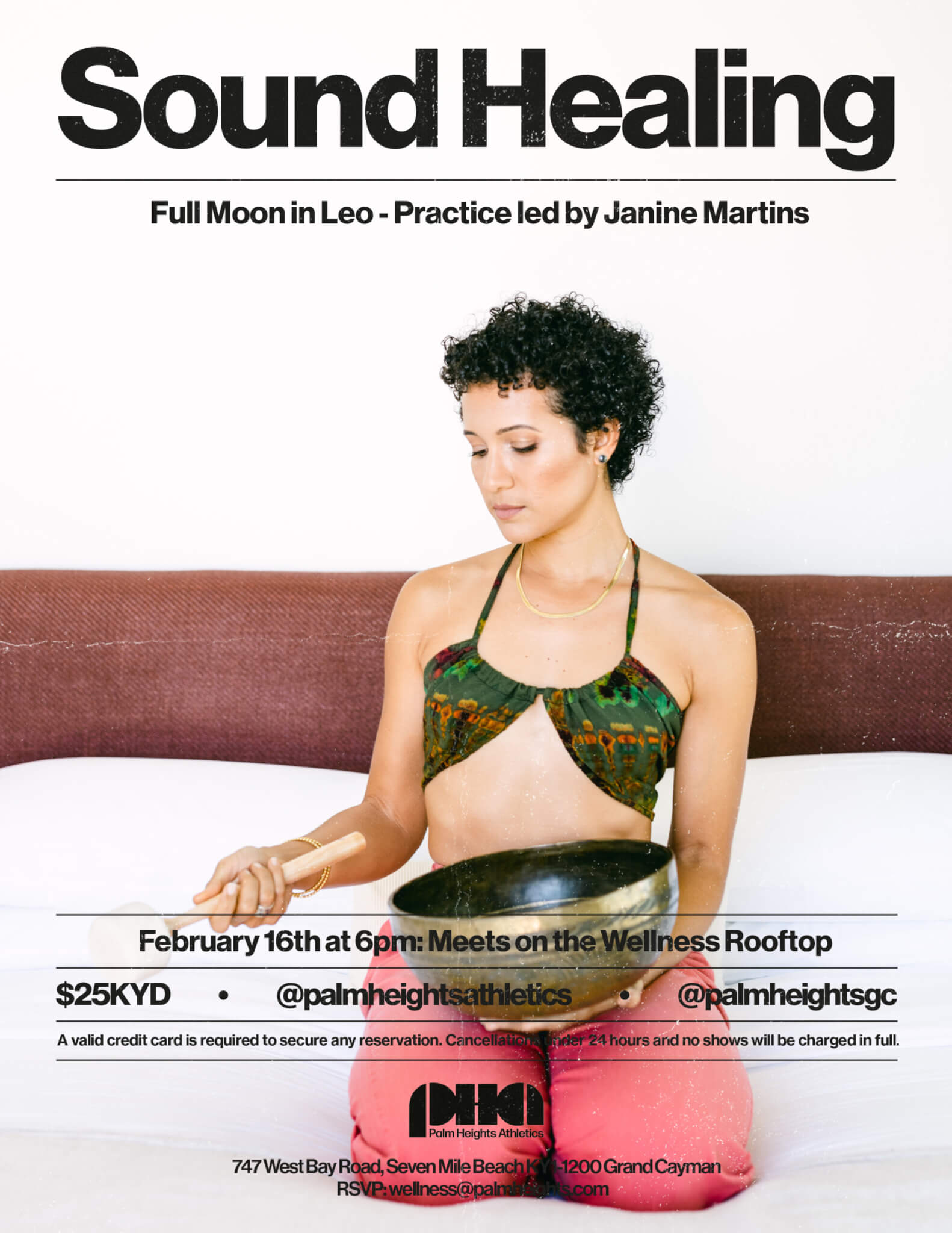 For more information and to reserve your spot, email: wellness@palmheights.com