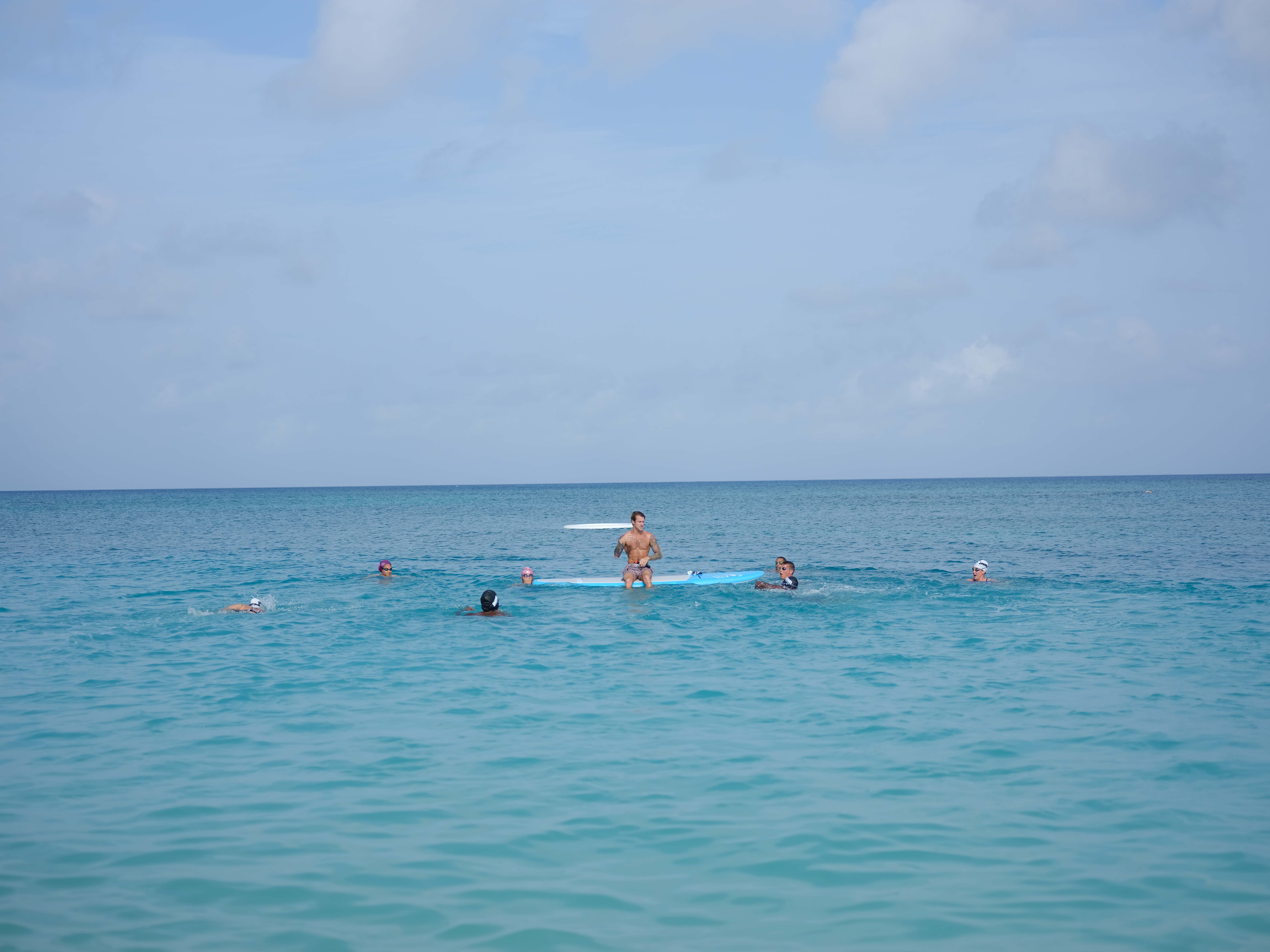 PHA & Flowers Sea Swim
Join PHA's expert open-water swim coach Bryan Mineo who will lead Team PHA Swim on the journey to complete the famous annual one mile Flowers Sea Swim on June 17th 2023. Bryan shall be hosting daily swim sessions at Palm Heights in the week leading up to the Flowers Swim. Join him and be part of our guest, trainer and member team in preparing and completing this annual group swim by signing up for the race with our wellness team.
PHA x Swim Mechanic Training Plan
Bryan has designed five bespoke swim workouts for you to fine tune and prepare in the lead up to the race. Prepping for a 1mile swim can be very accessible with an intentional training plan. These five swim workouts are crafted to ease you into building endurance for a longer swim, like a mile, and tap into more power along the way. This progression of swims can be repeated several times through leading up to your 1mi swim/race. Focusing on the comfort and confidence on Swim #5 that includes a 1500m continuous swim is invaluable, leading you into your race already having felt the distance, and helps you create a game plan going into it.
RSVP: wellness@palmheights.com