The newest addition to the Palm Heights family, Palm Height Athletics, offering the latest in Wellness, Sports, and Performance Training is excited to announce Run Club, a Seven Mile Beach/West Bay run meeting every Monday at 5:30pm at the Turtle Pool.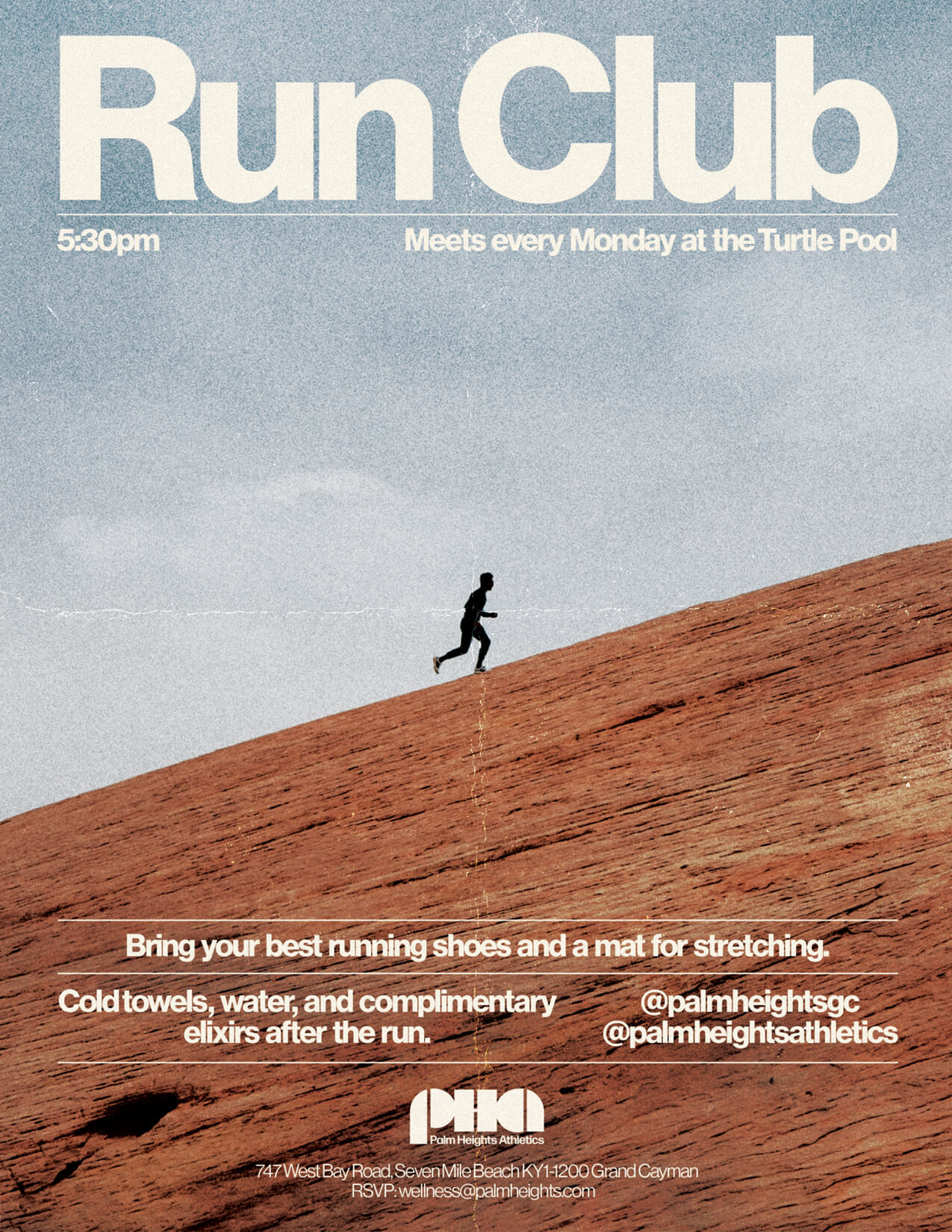 The weekly Monday runs begin and end with a 10 minute stretch.  Runs last between 20-25 minutes with routes changing week to week. Routes are decided day of and are based on the group's strength and speed abilities. Runners can expect runs to take place both on the beach and on the road.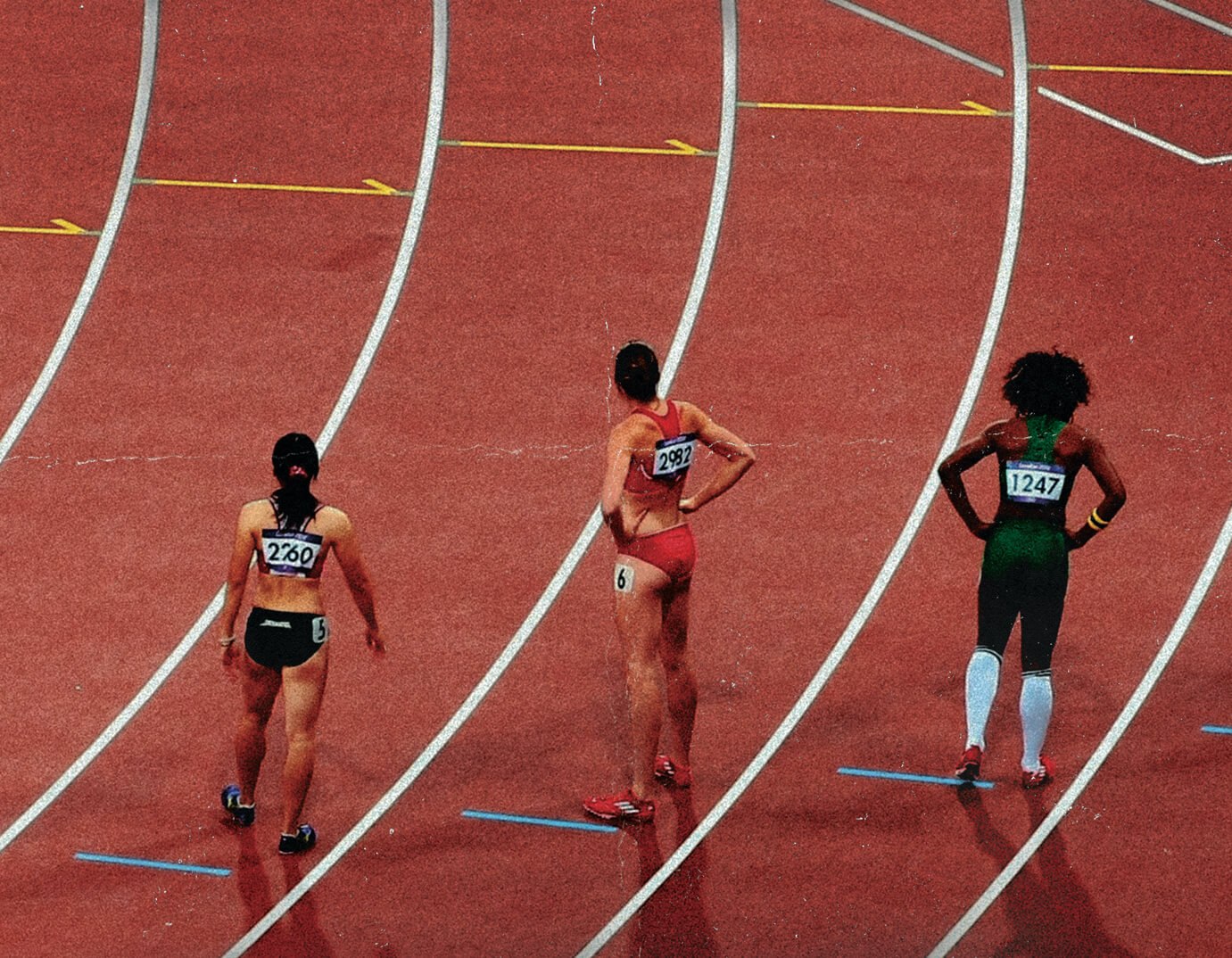 We recommend bringing your best running shoes and a mat if you are in need of any extra support. Towels for stretching are provided by Palm Heights. After the run, runners are invited to cool off at Tillies bar with cold aromatherapy towels and complimentary elixirs.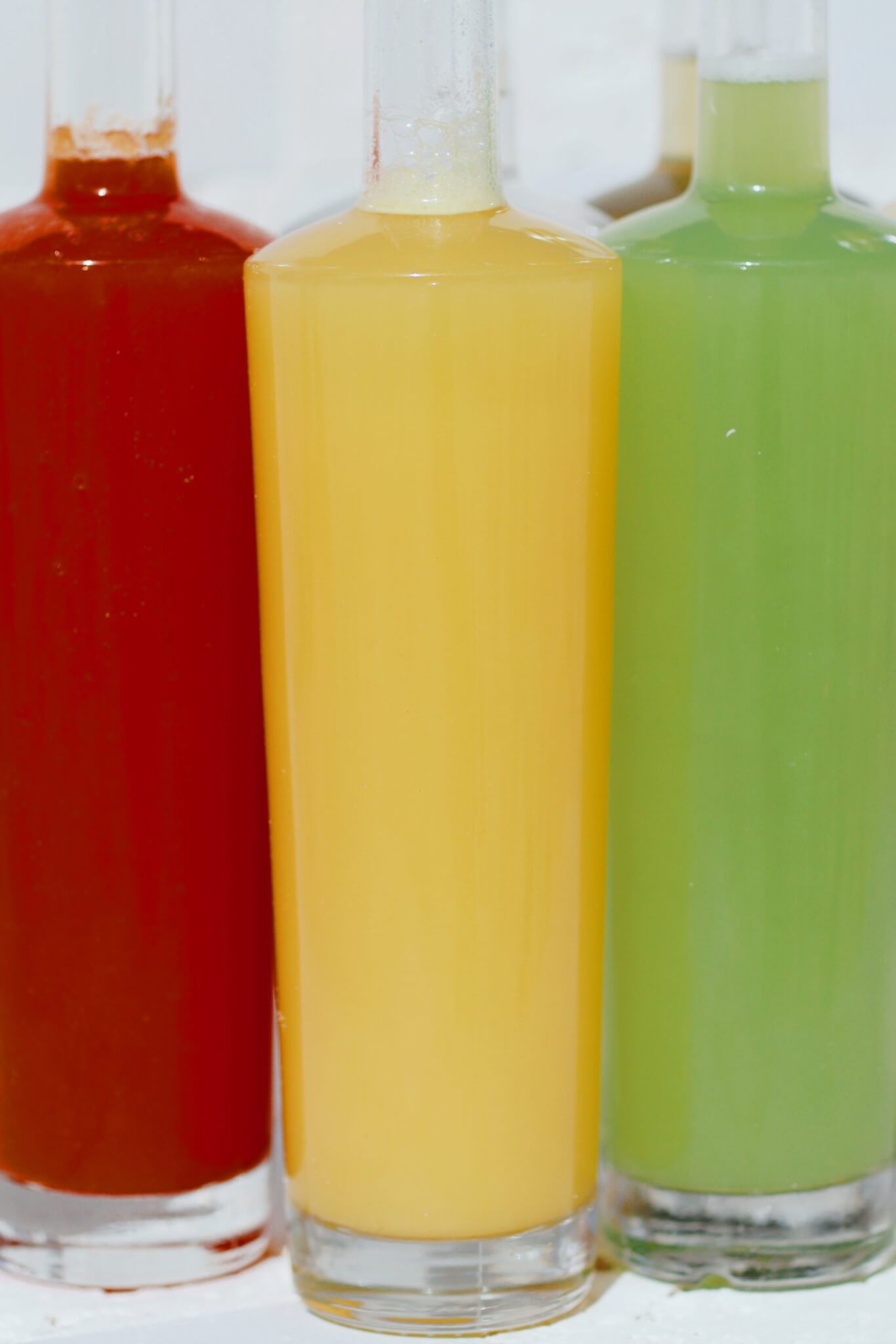 Follow @palmeheightsathletics for additional updates.