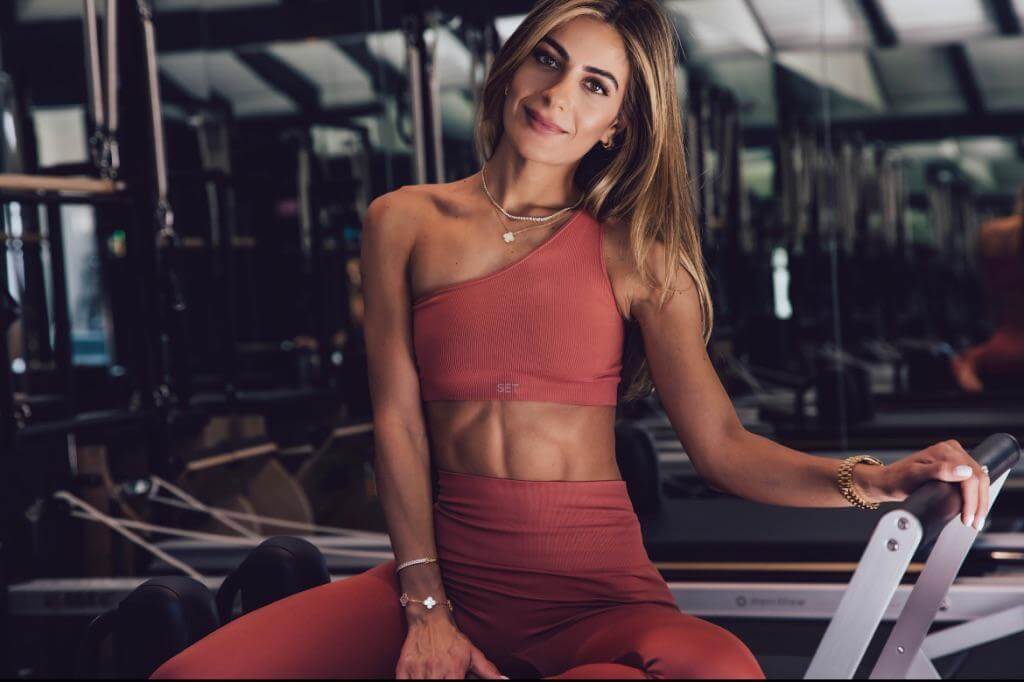 PHA  x Forma Pilates led by Liana Levi
Liana's attention to detail, technique and posture are unparalleled. Each session is tailored to meet personal needs, as well as challenge everyone to build endurance and strength.
Over the course of the retreat Liana will focus on general body work as well as specific classes focusing on abs, glutes and arms. Each day will involve one small group reformer class (maximum seven participants) and one group mat class, all led by Liana. There will also be the opportunity for retreat members to book private one-on one classes with Liana at an additional cost.
Palm Heights Resident Executive Chef Jake Tyler Brodsky will be hosting a Chef's Table Menu sharing an array of delicious and healthy treats from local produce.
7th – 12th December 2022
Please email reservations@palmheights.com for more information.