The Palm Heights Boxing x Ballet Retreat borrows techniques and disciplines from ballet and boxing training for a one of a kind programme in which the worlds of dance and fitness are aligned and studied in relation to one another.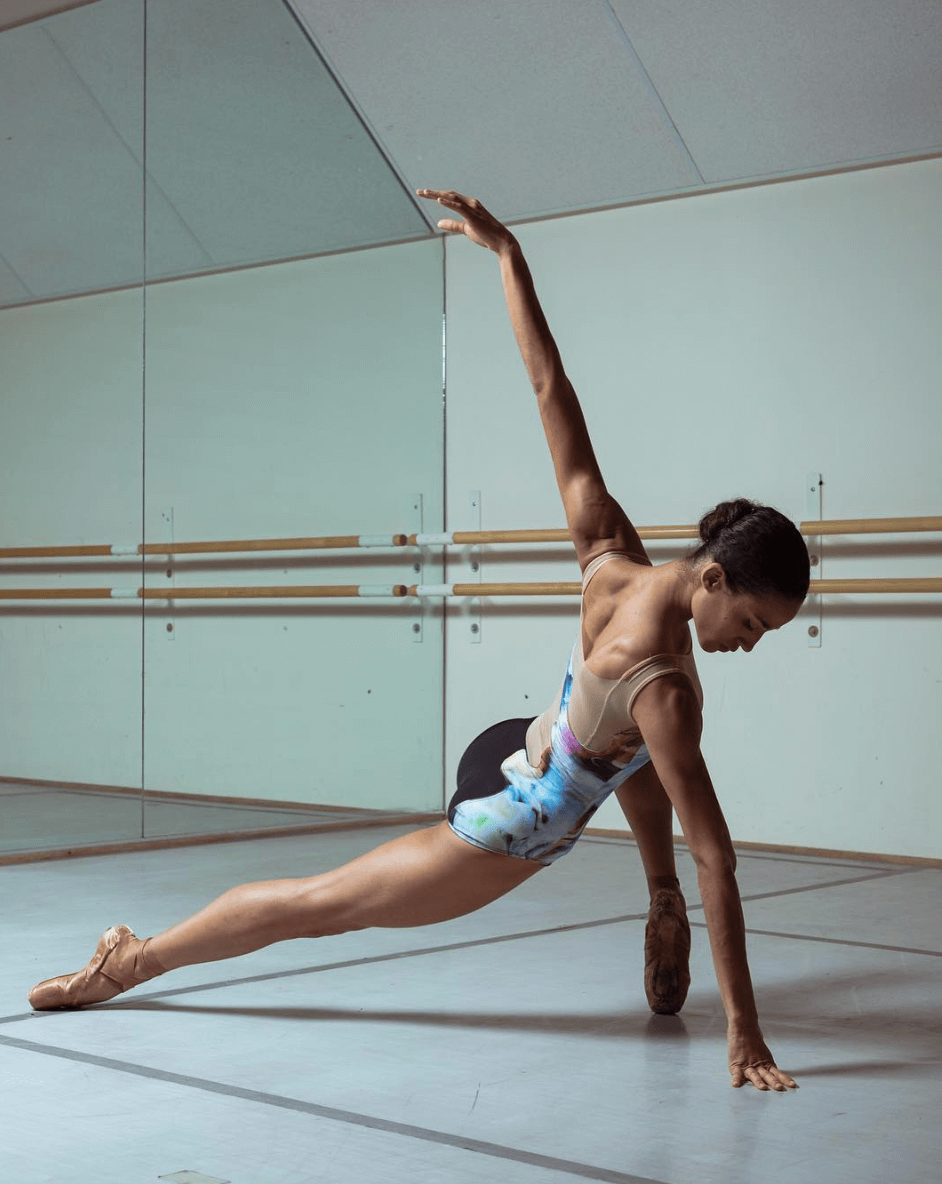 The 7-day intensive programme is carefully crafted to include the physical benefits from ballet and boxing with a deep dive into art, history, and traditional practices. Ballet classes throughout the programme will include beginner & intermediate training, introduction to choreography, stretching, restorative classes and nutrition information sessions.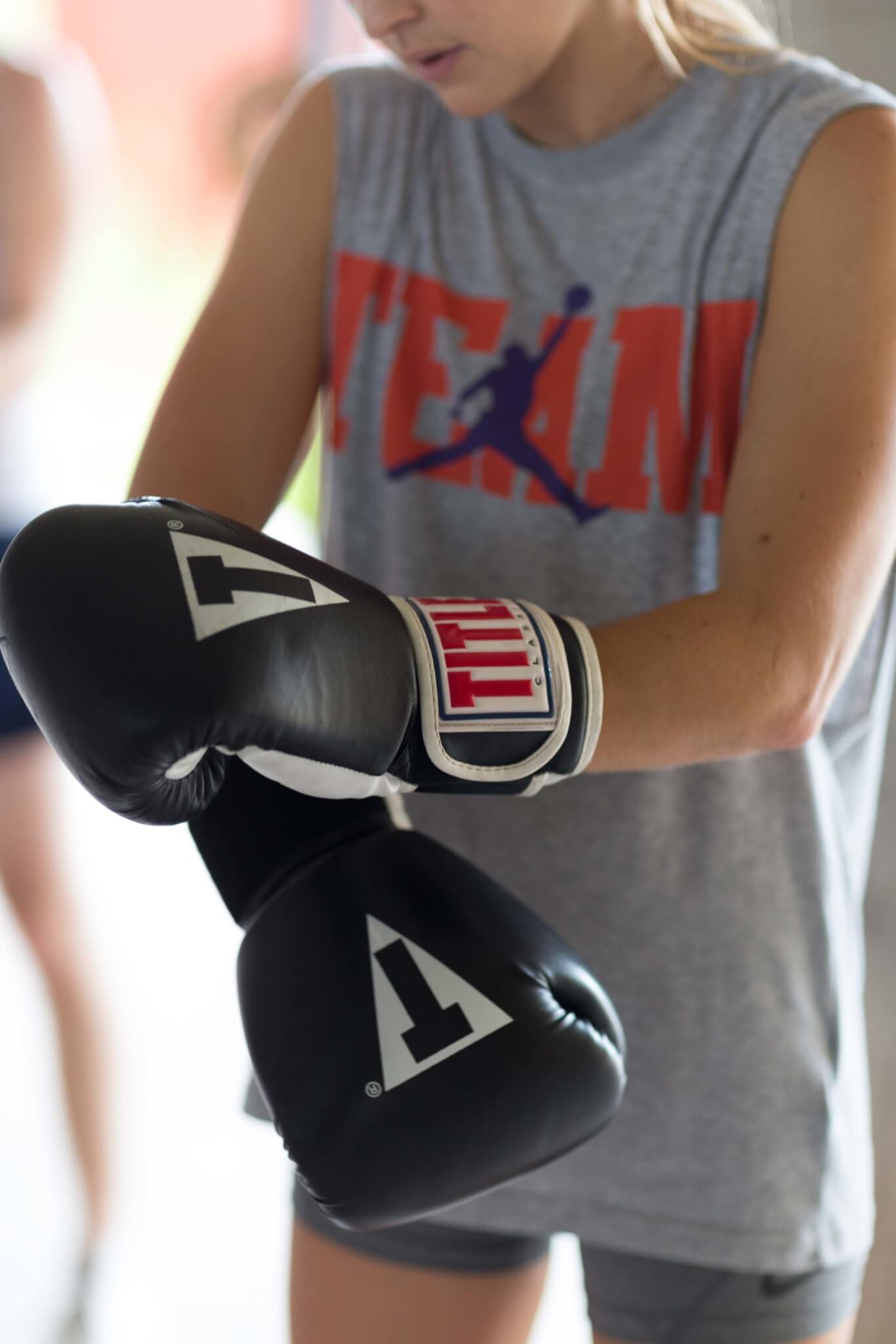 Boxing training will focus on technique, strength building, and conditioning. Students will work on improving their individual performance with ring drills, bag, and partner work. One-on-one trainings with Palm Height's resident boxer are available at any point during the programme.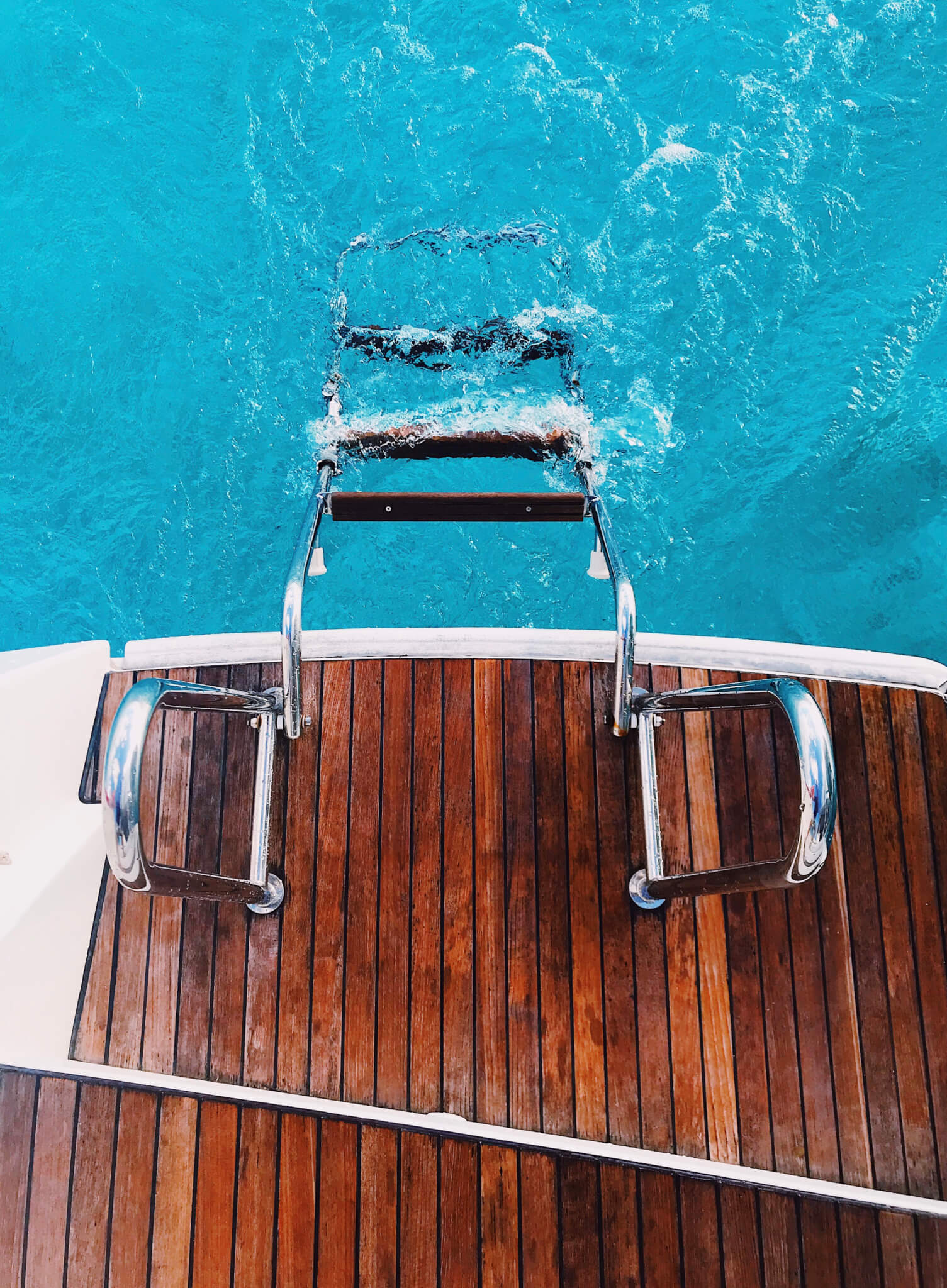 Restorative treatments and recovery days made up of: in-room massages & facials, acupuncture, IV sessions, off-site bareback riding, personalised body treatments, detox baths, and afternoon boat trips, are available throughout the 7-day programme for an additional charge.
For pricing and more information please email wellness@palmheights.com