Resident chef and educator, Dr. Aris, widely known as the father of gourmet ethical raw foods cuisine, has designed a juice detox programme exclusively for Palm Heights.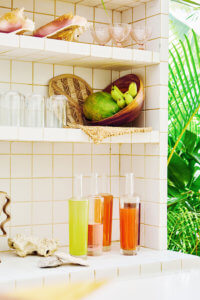 The programme, made up of daily juices, coconut waters, and elixirs includes workshops, one-on-one sessions with Dr. Aris, and seminars students can participate in. Dr. Aris' detox programme is one of a kind because it allows for students to explore their own relationship with food and ask questions along the way.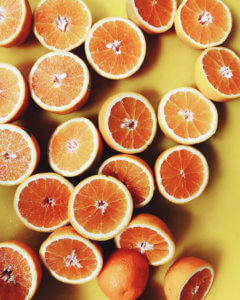 This programme is designed to benefit students long after they have returned home. It is our hope that the Dr Aris Detox Programme for Palm Heights will inspire students to make the best natural decisions for their bodies when choosing foods for their daily nutrition.
For more information and pricing please email wellness@palmheights.com.