Palm Heights is proud to offer bespoke wellness packages, workshops and retreats around the year for guests. Please take a look at our upcoming retreats below. For more information on any of these packages contact: wellness@palmheights.com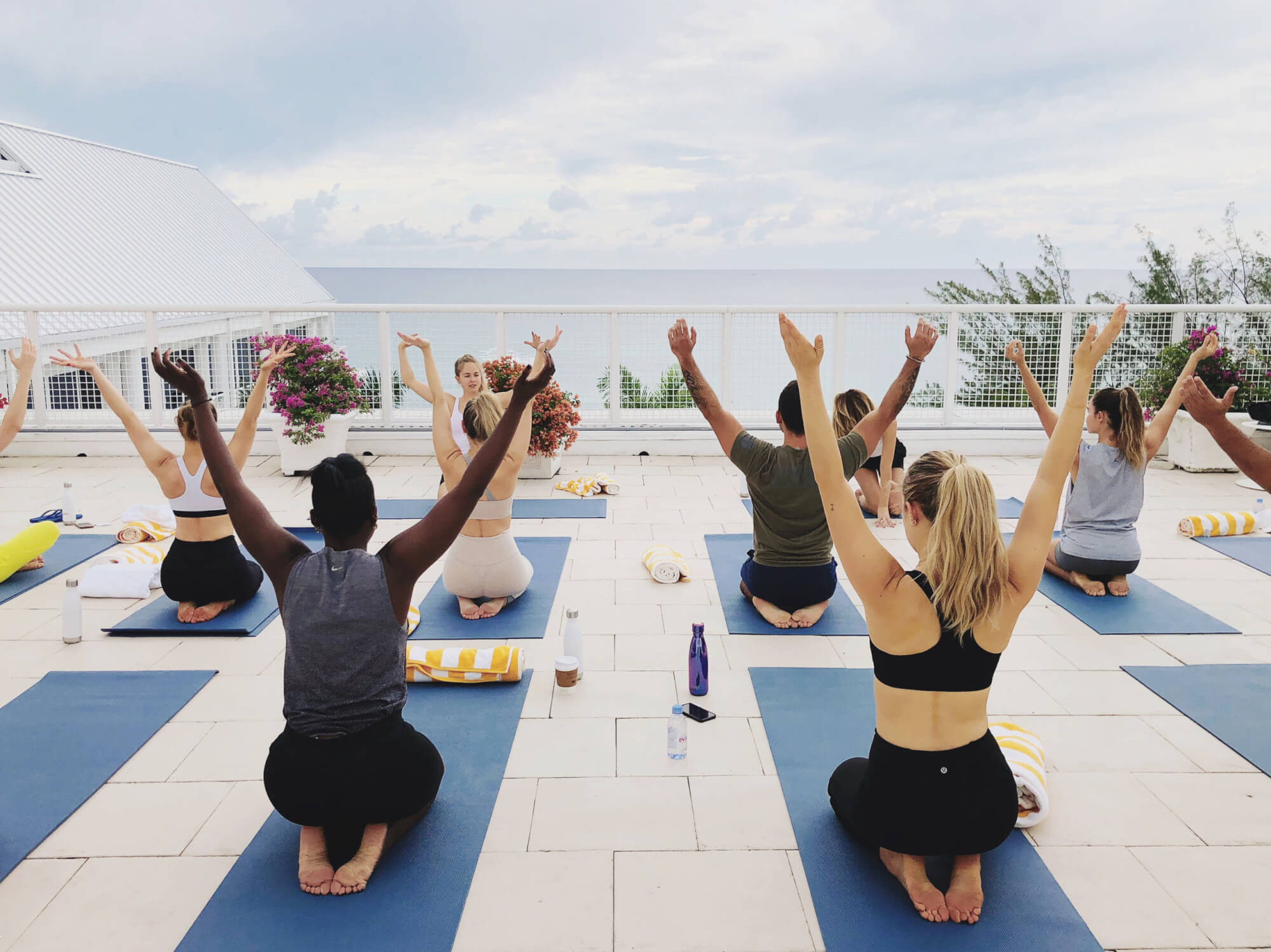 Detox Juice Programme Designed Exclusively for PH
Resident chef and educator, Dr. Aris, widely known as the father of gourmet ethical raw foods cuisine, has designed a juice detox programme exclusively for Palm Heights focused on cell rejuvenation, detoxifying the body, and weight management.
The programme includes daily juices, coconut waters, elixirs, workshops, one-on-one sessions with Dr. Aris, and seminars, body treatments, meditation and yoga.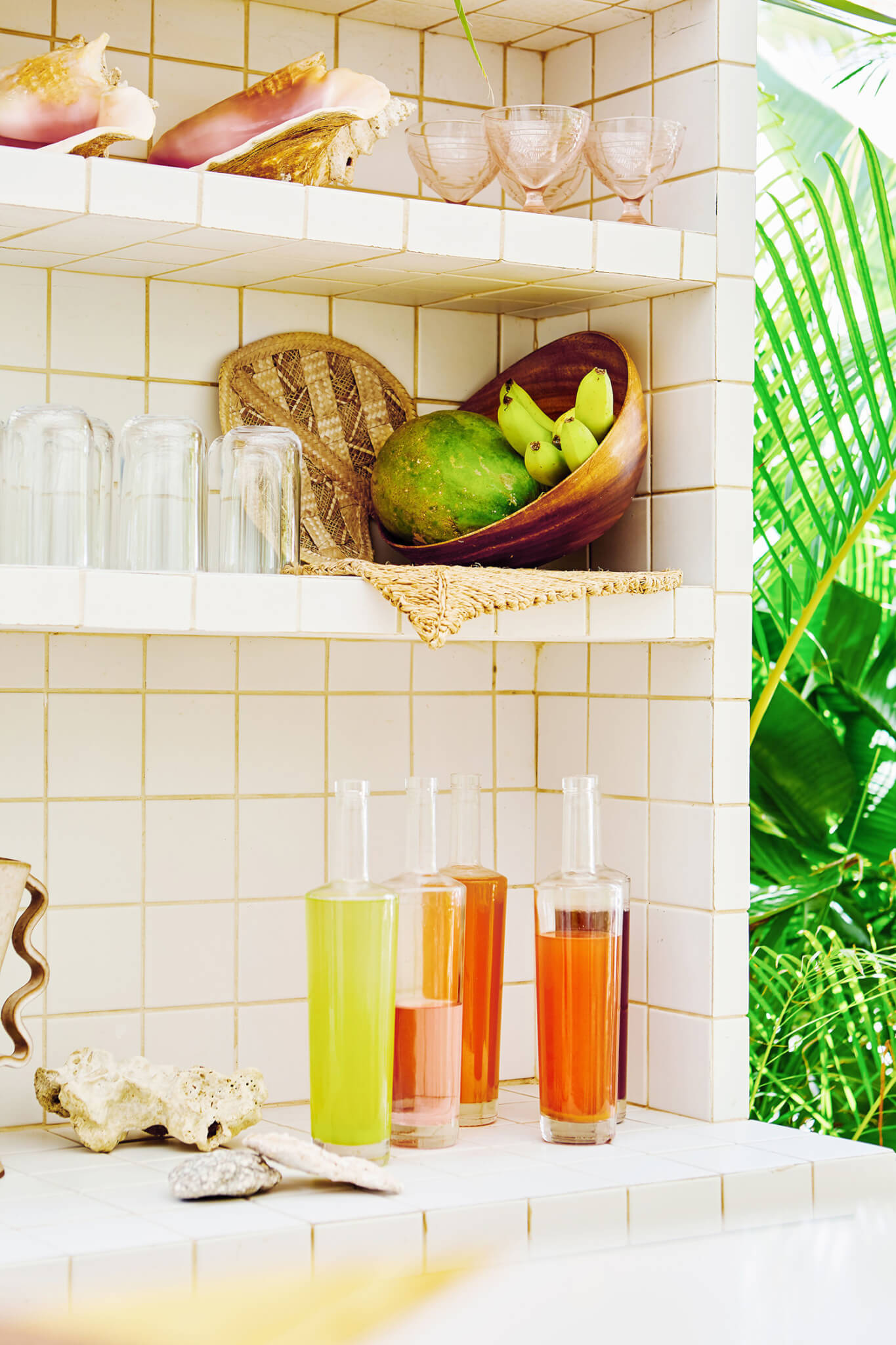 Juices use the whole plant, fruit and vegetables adding up to three litres of juices a day. Shots, boosts, and elixirs are made available throughout the day.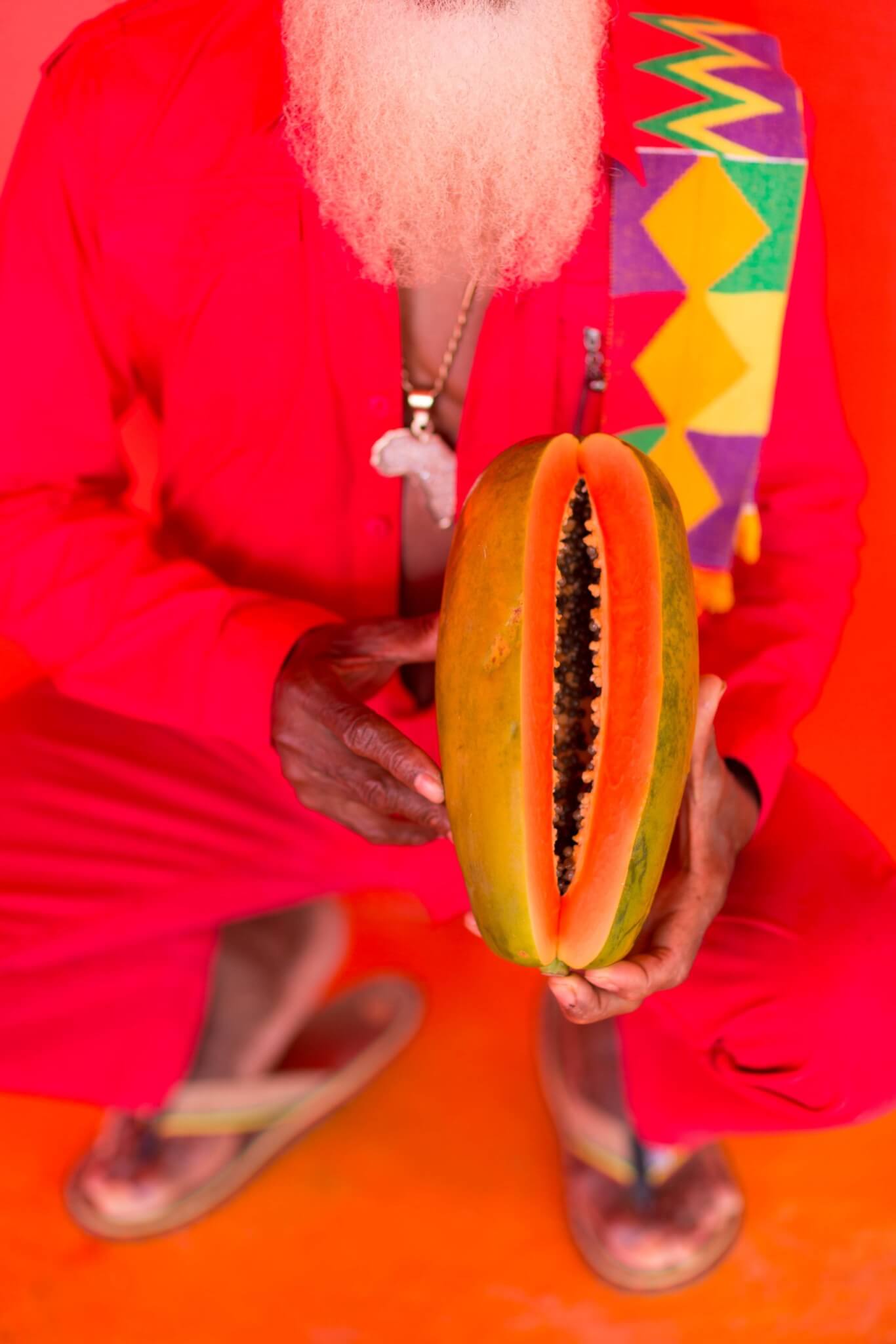 This programme is designed to benefit students long after they have returned home as it allows students the opportunity to explore their own relationships with food and ask questions along the way. Students will walk away learning how to make the best natural decisions for their bodies when choosing foods for their daily nutrition.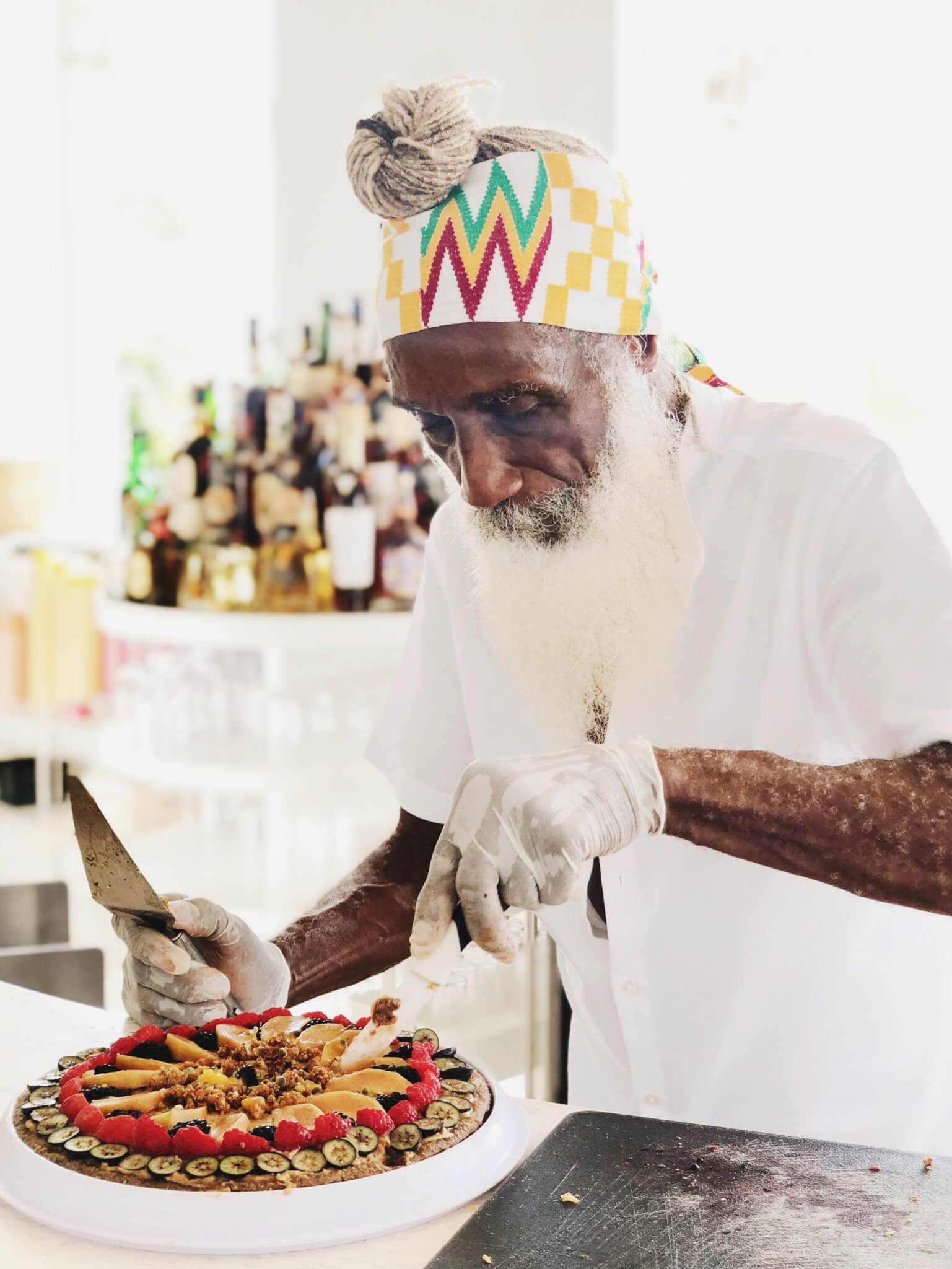 For more information and pricing packages please email wellness@palmheights.com.
Box Clever x Palm Heights  
The first retreat of its kind! Box Clever & Palm Heights have teamed up to deliver the very best training camp held at Palm Heights.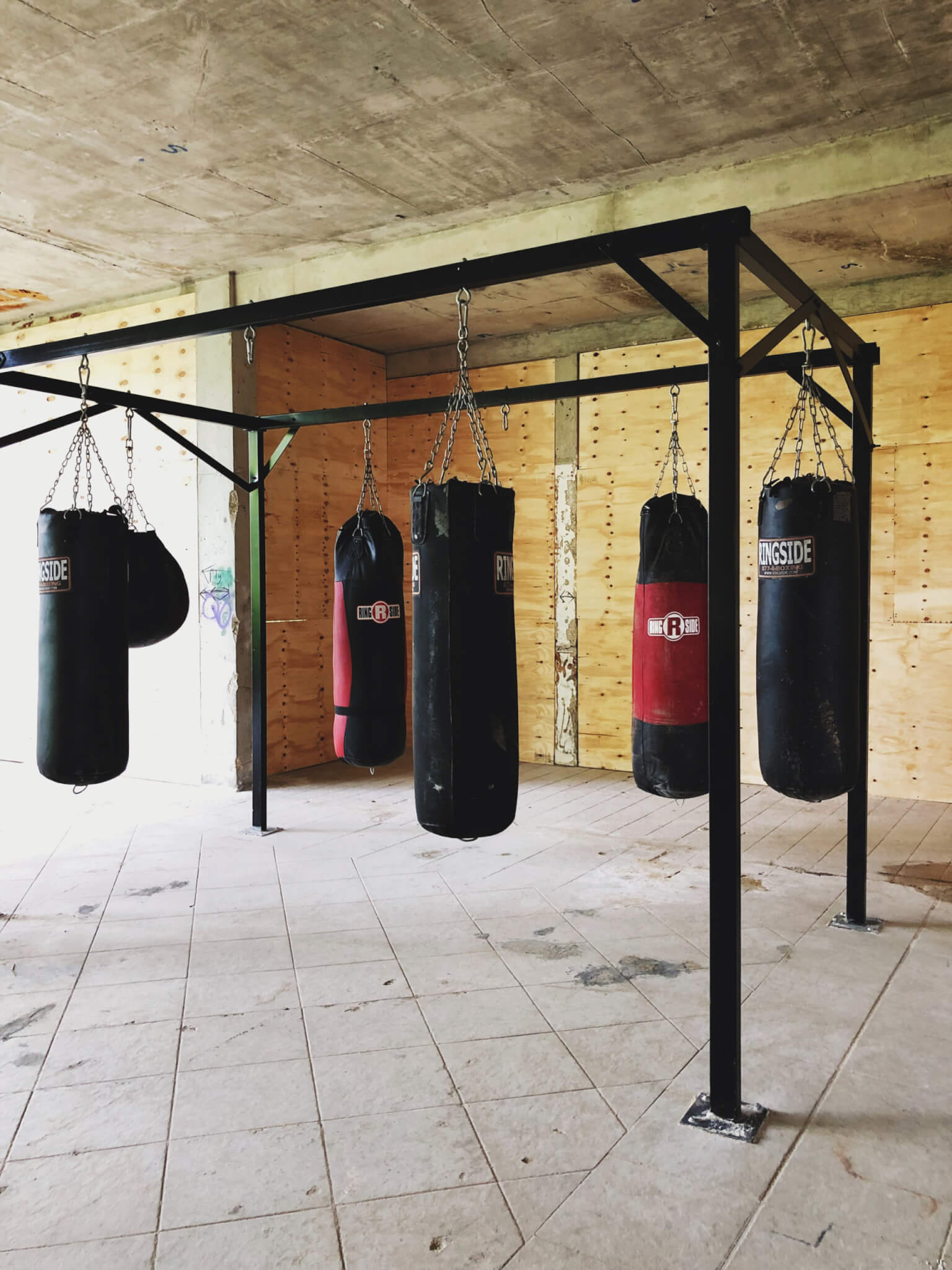 The 10 day training camp will be run by former international boxer Peter Liggins. Pete has over 24 years coaching experience under his belt and is the founder of long running and hugely successful Box Clever Sports boxing gym. The training camp will comprise of 2-3 daily training sessions, including yoga, strength and conditioning, circuit training, fitness & mobility testing, boxing and HIIT training, track runs, and sunrise & evening beach runs.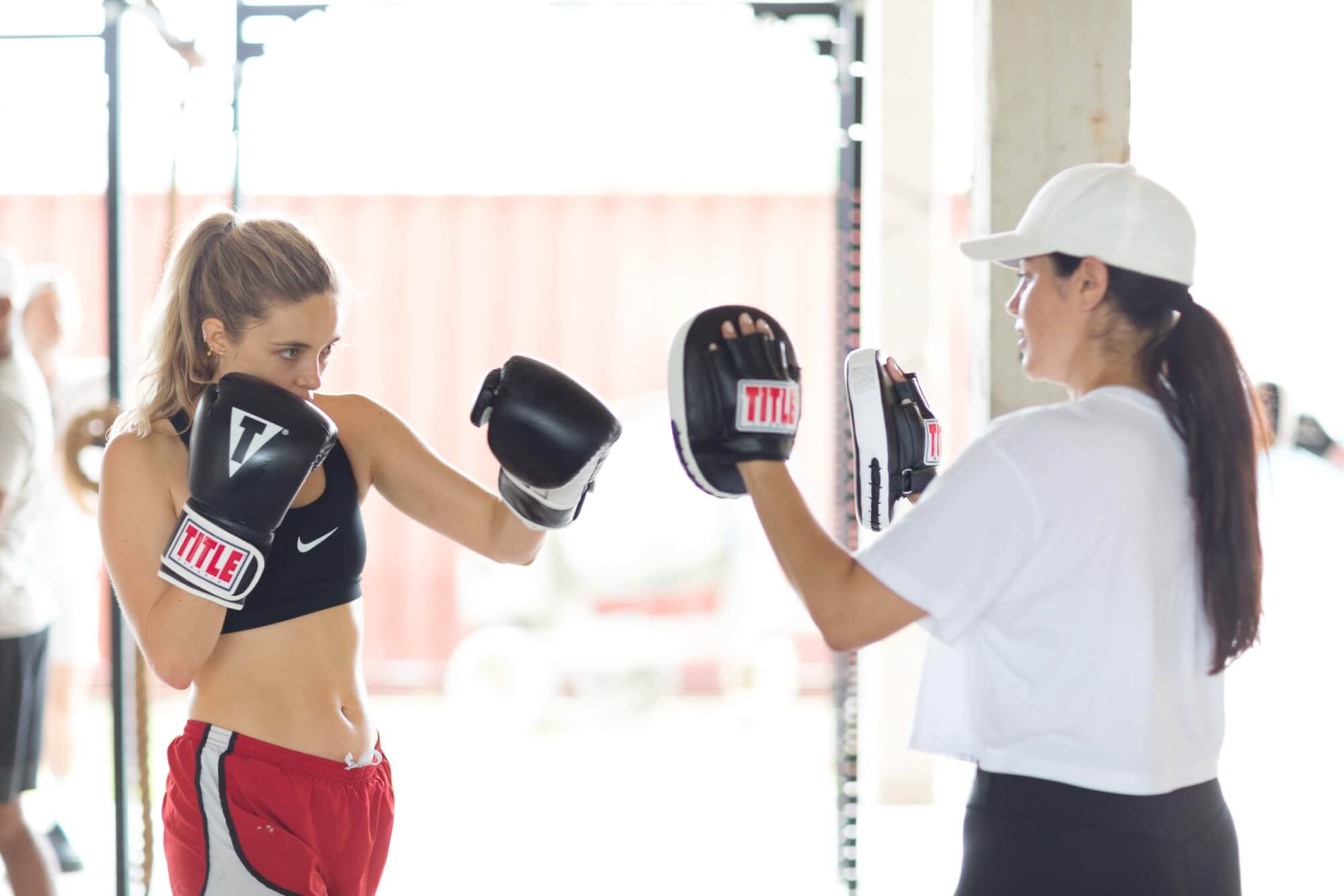 Sessions will cater for complete beginners to international athletes. In your down time you can enjoy spa treatments or recharge by the pool or the picture perfect seven mile beach.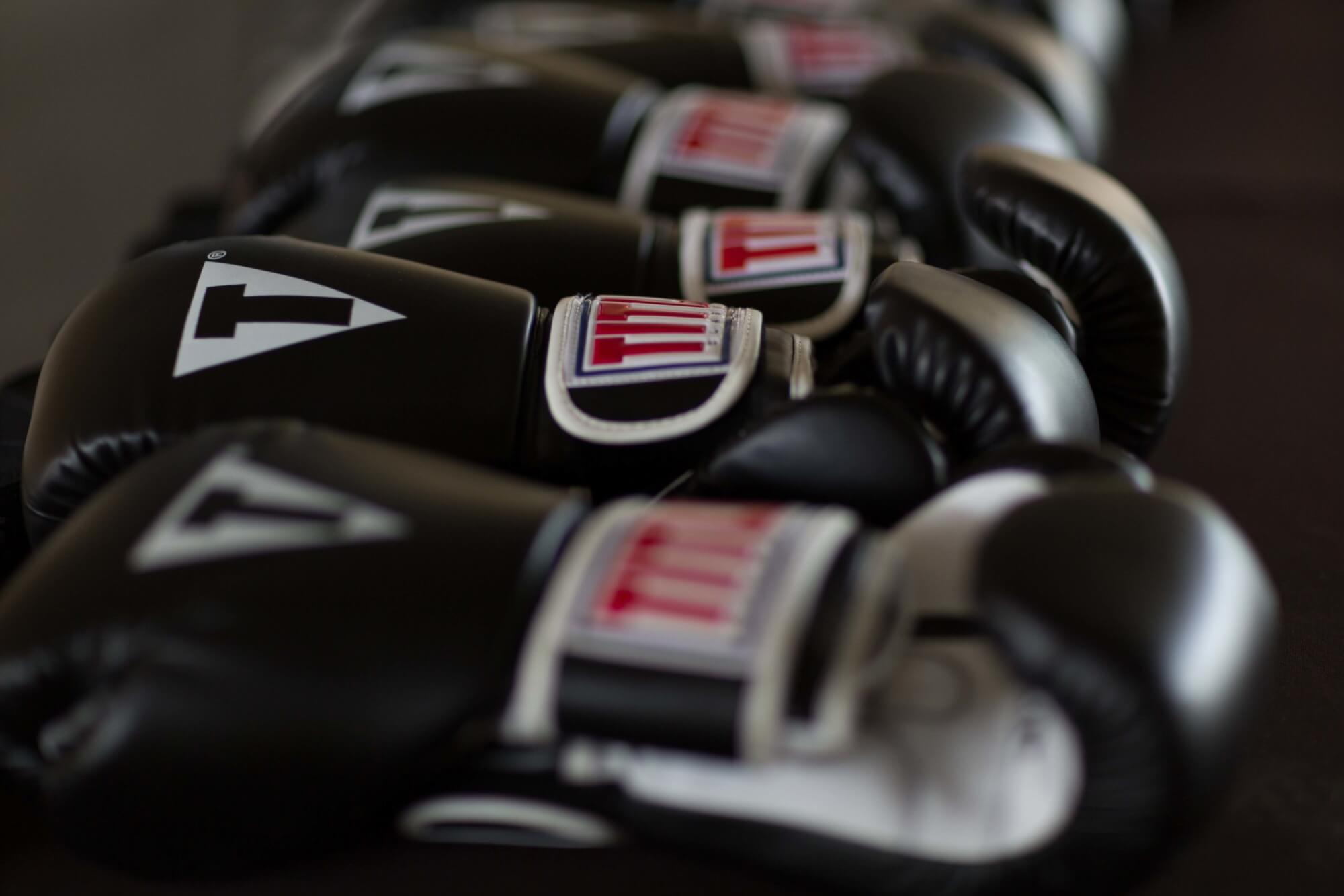 We understand this is also a holiday so the retreat is flexible and not all sessions need to be attended. You can opt for a sleep-in or some extra beach time if your body needs it and re-join in the following training session.
For more information please email wellness@palmheights.com
Boxing & Ballet Retreat 
A 7-day intensive retreat program designed with ballet and boxing techniques and disciplines.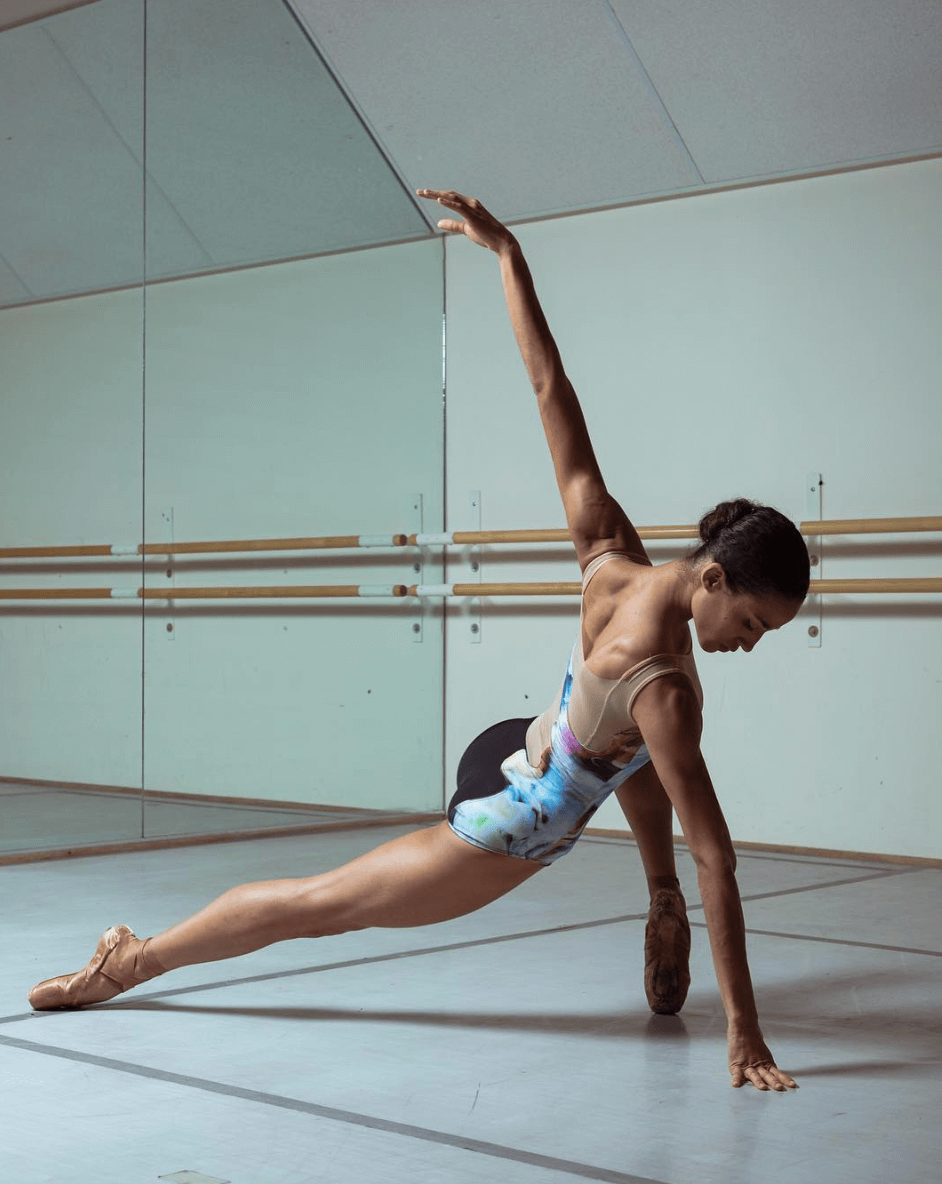 Ballet classes will include beginner & intermediate courses, choreography, stretching, restorative classes and nutrition information sessions. Boxing classes will focus on technique and conditioning.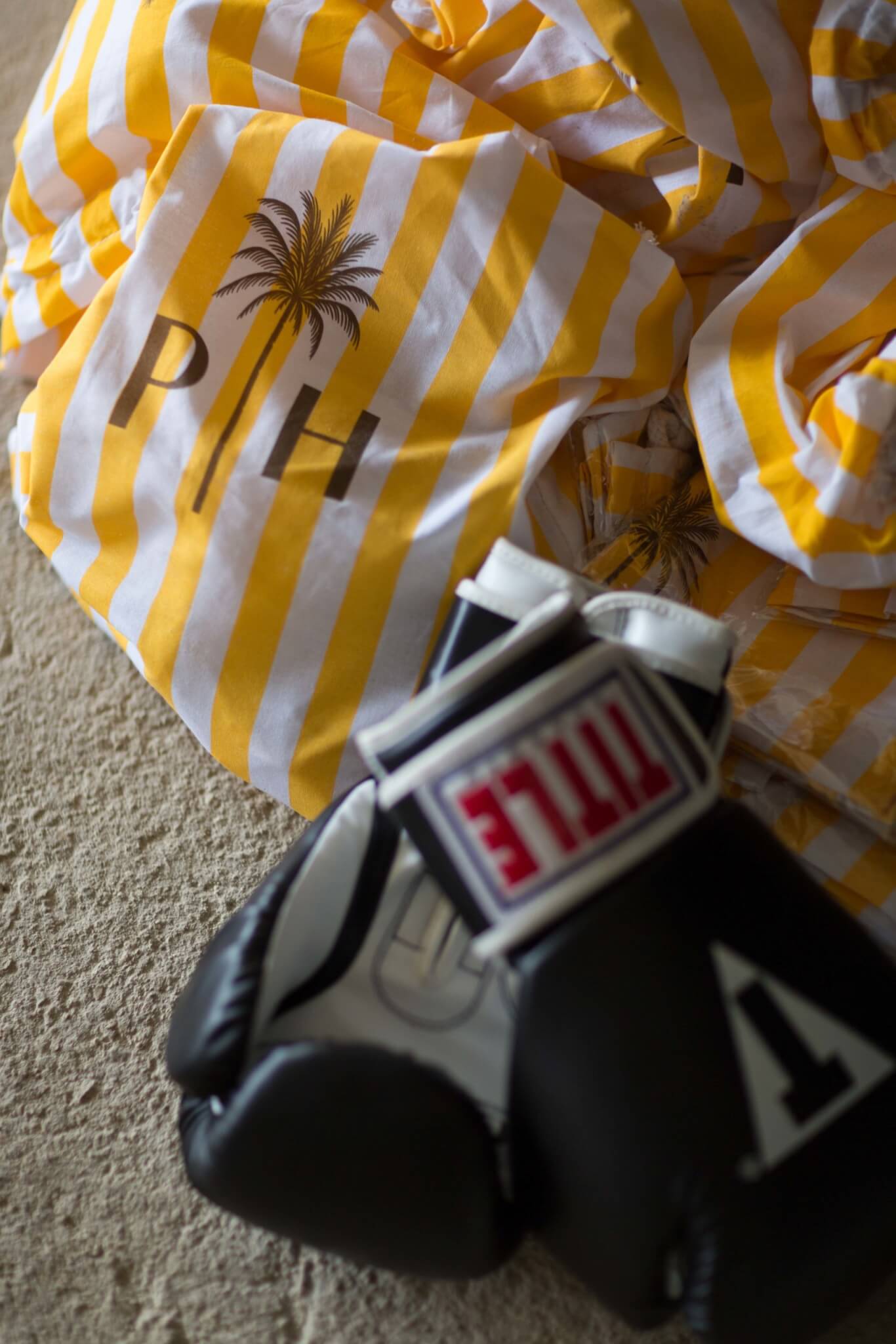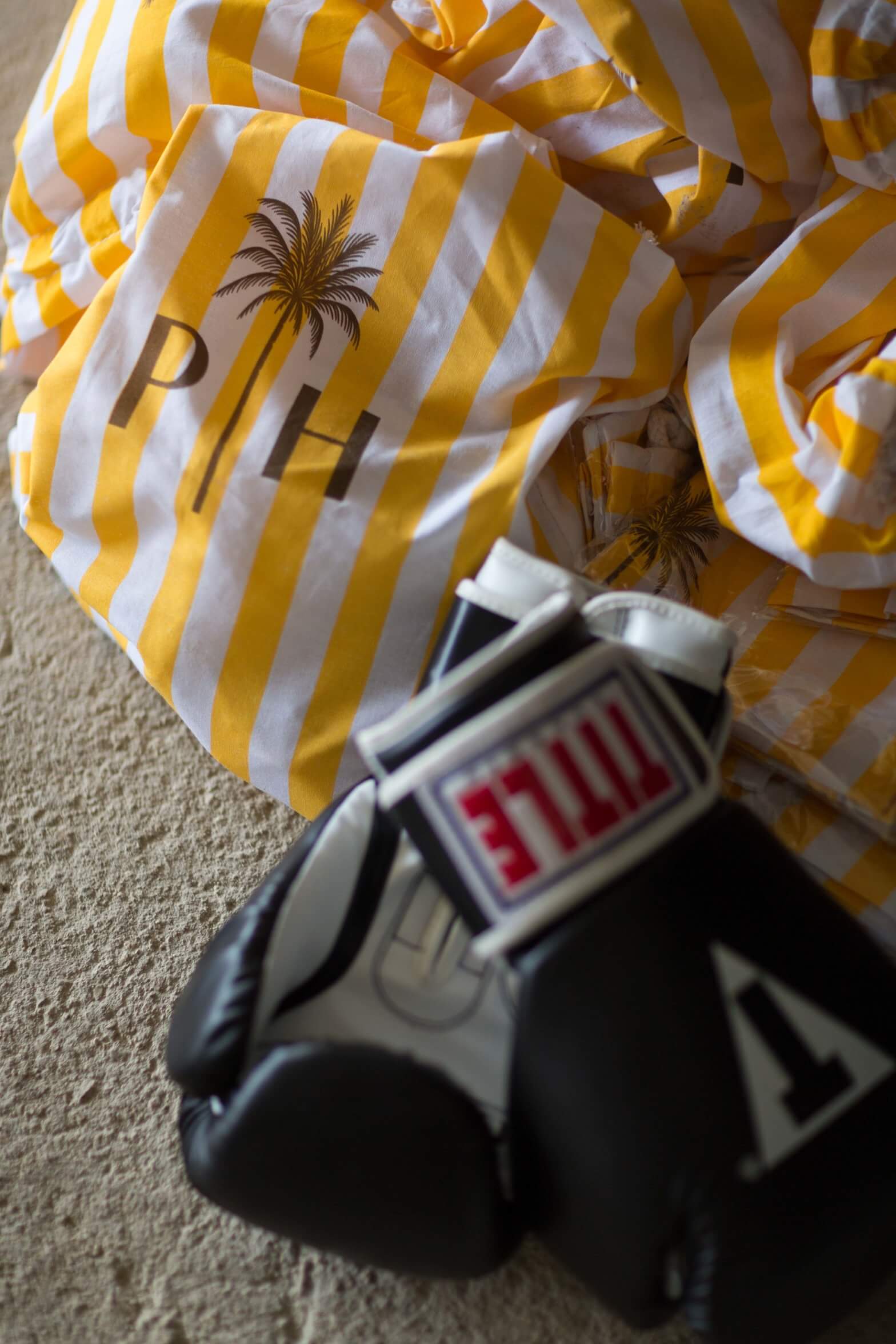 Rest days will include restorative and nutrition workshops. Treatments including massages, acupuncture, and IV sessions are available for an additional charge.
For pricing and more information please email wellness@palmheights.com
Sky Ting Movement Retreat 
Founded by Krissy Jones and Chloe Kernaghan, Sky Ting is a frontier New York yoga studio focusing on practical yoga techniques for well-being. With influences from Katonah, Iyengar, Ashtanga, Vinyasa, Dance, Art, Music and Nature, expect a fun and engaging program with an evolving mix of movement.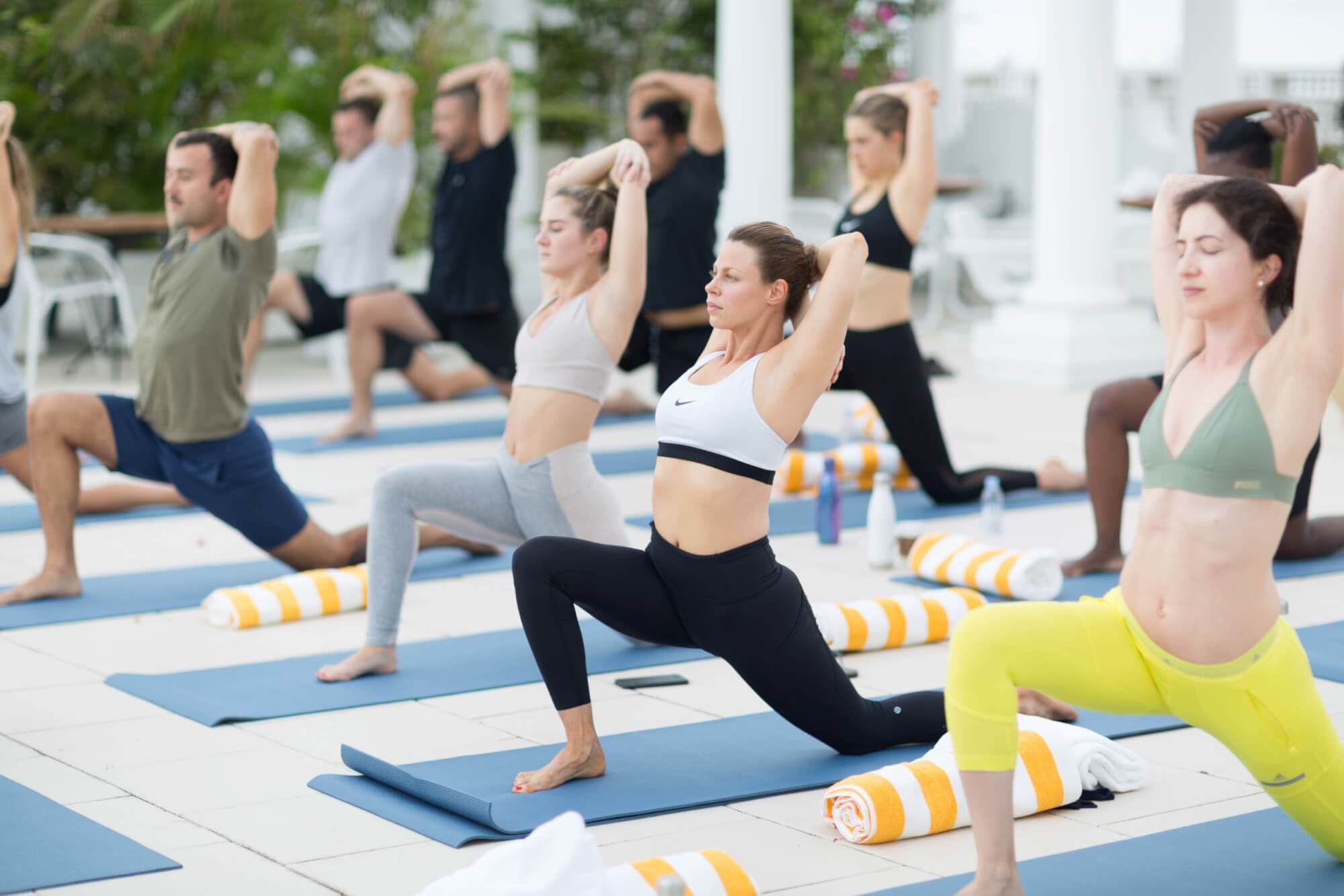 For more information please contact wellness@palmheights.com.