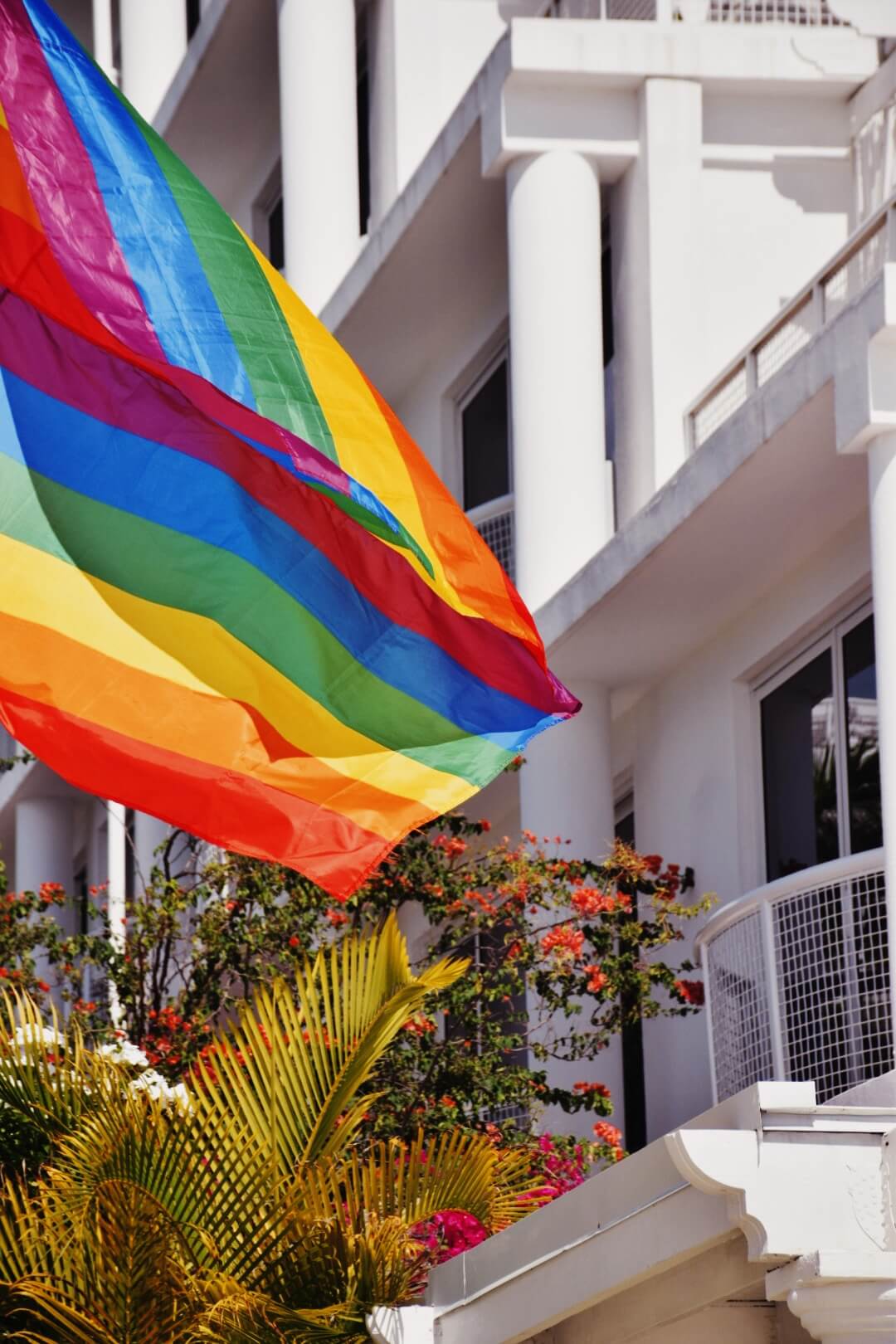 Pride Week at Palm Heights
Pride Week at PALM HEIGHTS
Join us for Cayman's Pride week!
Join us for a week of exclusive programming celebrating the joy, creativity and resilience of the LGTBQ+ community, highlighting the best of arts, food, culture and wellness. From day into night, relaxation, fitness, dining and entertainment, Palm Heights continues the best in inclusive and intentional offerings.
This offer includes the Cayman Pride festival green passes and daily complimentary dining & fitness experiences
experiences
 included
:
Wednesday 27th of July – Supper Club
Supper Club is proud to host Dynasty and friends or the ultimate variety show with the best in drag and performance on the beautiful stage of Coconut Club beach. The quintessential dinner and a show! (excl. beverages).
Thursday 28th of July – Tillies Dinner Party
Tillies houses the ultimate menu tasting experience with our very own Chef Jake Brodsky with a very special guest Chef Zoe Adjonyoh of UK based Ghana Kitchen. Enjoy the finer side of dining with the best of luxury products, wine and the finest service on Seven Mile Beach. (excl. beverages)
Friday 29th of July – Rooftop celebration
Maurice Harris, with his powerhouse floral and events company, Los Angeles based, Bloom and Plume, reimagines the ultimate pre march party "Oasis" with a whole new world set onto the Palm Heights rooftop featuring the best DJs, dancers and performers locally and around the world. (USD 50.00 credit)
Sunday 31st of July – drag Brunch
Kickoff the big day with a special  Saturday Brunch Cabaret featuring UK drag troupe The Bitten Peach, offering the most spectacular wind down. (USD 50.00 credit)
Fitness activities
 included all week long
:
pride ride
Ride to the beat with a high energy  rooftop cycling session hosted by locally based Rythm Ride, overlooking the beautiful sunset as we burn through all the hits guided by our very own DJ PressurePoint.
DAYS OF DANCE
Dancer and soloist at the American Ballet Theatre, Bolchoi-trained Gabe Stone Shayer will lead the week's dance programming with classes for all levels of dance enthusiast including barre and strength and conditioning.
the run around
Coach Dora, founder of Ultra Black Running and Nike run coach, will lead runs along special routes, creating a vibe to build confidence and inspire.
summer cAMP
Humberto Leon of Opening Ceremony curates the ultimate calendar of day time activities, with ikebana workshops, the best of nail art, and many more surprises.
Dates Available
26.07.22 - 31.07.22